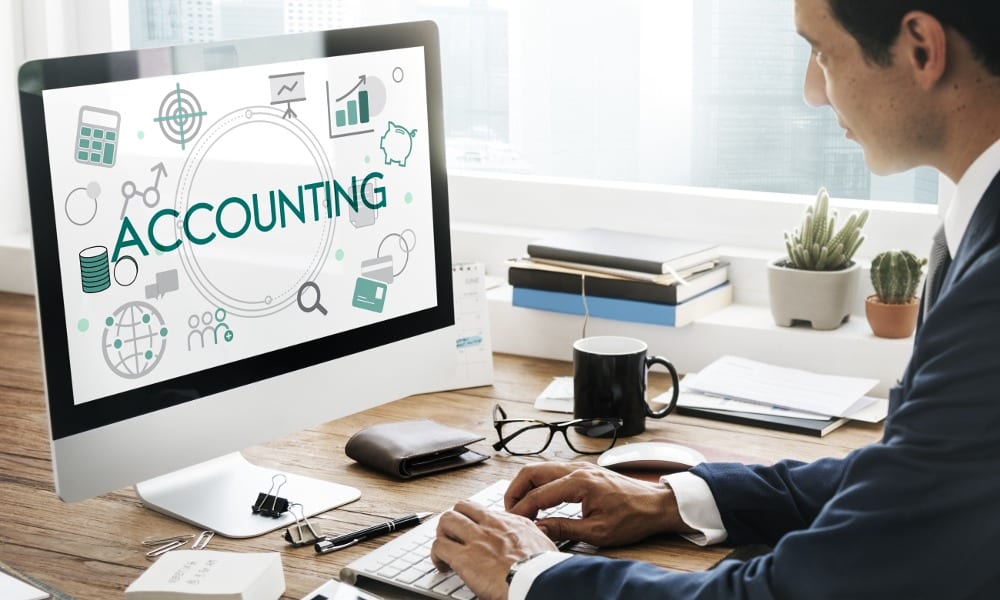 Pick These FreshBooks Alternative That Will Suit Your Business Better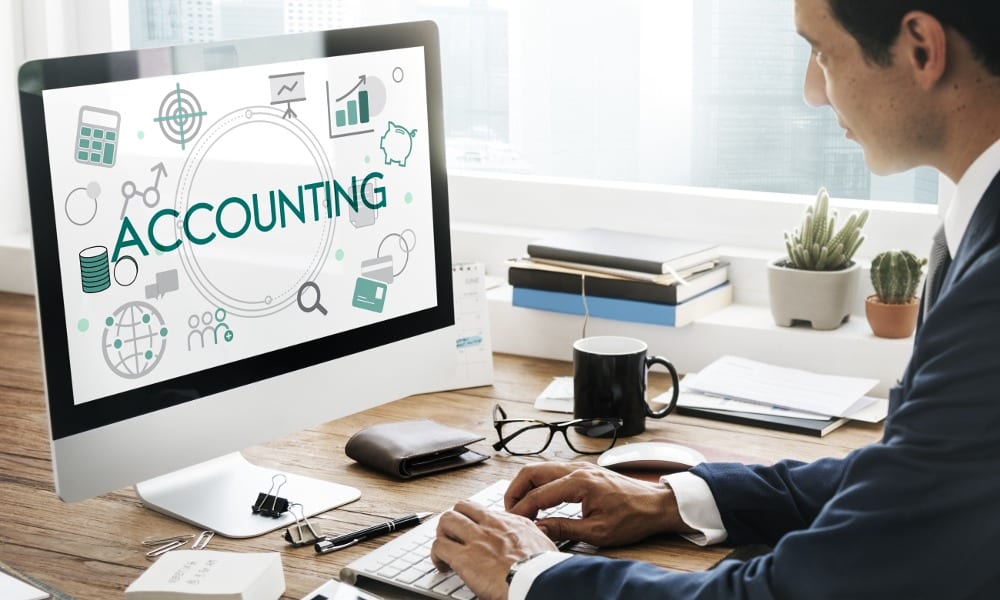 If you are a small business owner or a freelancer, the chances are that you would have heard of FreshBooks. It is a popular accounting software ideal for self-employed individuals.
But what are other options to consider when you have tried FreshBooks and did not see it as the right fit for your business?
Keep reading on to find out about different software and factors to consider while making that decision.
Things to Look for in A FreshBooks Alternative
While this is a popular service, you can make a better decision by being aware of the features and how they apply to your business model.
Scalability – For a gig economy worker, it may not matter much. A small business owner needs to invest in assets that can accommodate the growth that they may achieve in the coming years. Shifting applications is not easy and can result in data loss.
Pricing – Subscription amount is significant, especially when you are just starting. A cost-benefit analysis needs to be made to determine if the software's functions justify the price tag.
Reporting – Even the smallest of businesses need to analyze by the generation of reports. While making a decision, give special attention to what reports and in what format they are generated, and if they can be customized as per your specifications.
Our Recommendations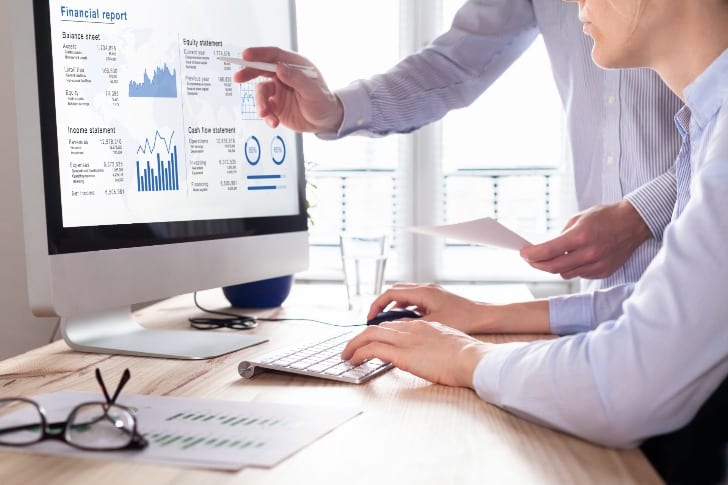 NicoElNino/Shutterstock: Software recommendations for accounting
There is no lack of accounting software available, and we have rounded up the top ones so that you don't have to struggle:

AccountEdge Pro (Scalability Wise)
You or the accountant will undoubtedly devote time and energy, figuring out the application, and then pouring over the books. For this reason alone, it is vital that you find the best option to implement.
The best feature of AccountEdge Pro is, as the business grows, the software grows with the staff, customers, and suppliers. It offers dual functioning of cloud and on-site based accessibility. In the beginning, a basic package is offered to entrepreneurs. As the business takes flight, you can adopt Priority ERP, which is designed for large-scale operations.
Other features include in-built Shopify connector, UPS shipping integration, payroll, and bank connectivity.
Kashoo (Sole Proprietorship)
The reason why we are explicitly suggesting Kashoo is because of its plans. It is simple and affordable, provides the option of one size that fits all. The software lets you customize the invoice and also add multiple payment options.
You can also link a bank account, and it will help in successfully recording income and expenses directly, unlike other software.
It can be yours at $199/year.
OneUp (Inventory Management)
This software is one of the lesser-known options on the list, but the features it offers are great.
It helps you assign purchase and sale prices to products, track inventory, and alert on shortages in multiple locations. Other benefits are buyer management, bank integration, sales features, and the ability to seamlessly trade in foreign currencies.
There are many plans to choose from as per your needs and capabilities.
Xero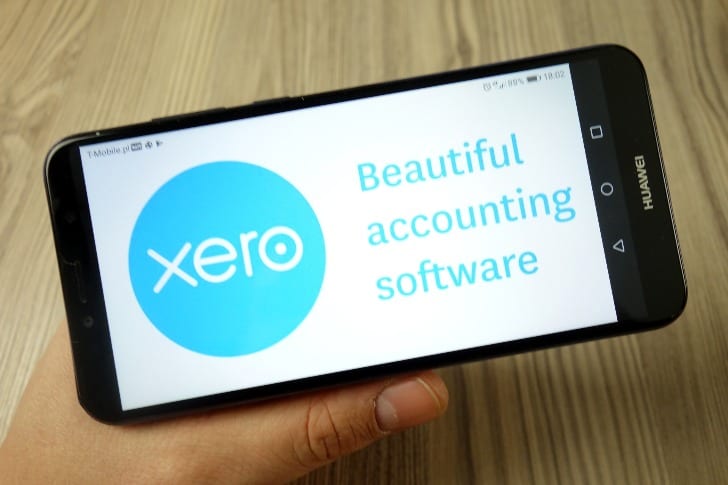 Piotr Swat/Shutterstock: Xero for keeping track of your finances
If you want a software that will be available to manage on the go, the Xero offers a well-connected integration with 800 mobile applications. There is a possibility that you will not need the apps because of Xero's features such as point-of-sale, accounting, conversion, customer relationship management, documents, inventory, payroll, time-tracking, and many others.
The application offers a free trial.
QuickBooks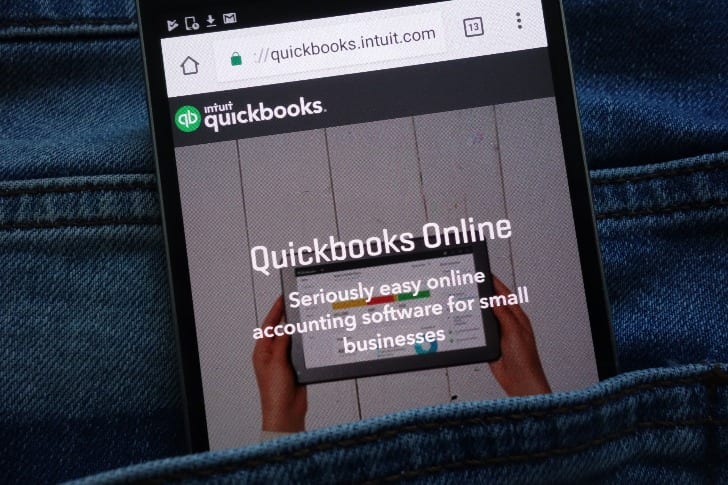 Piotr Swat/Shutterstock: QuickBooks is always the best choice for accounting
It offers quick set-up, and you can get started in a jiffy. If you miss a step or features in a hurry, you can always go back and add it on later.
QuickBooks Online provides business analytics, time tracking, inventory tracking, invoicing, sales, and tax calculations. Another reason to use this software is because of its 'My Accountant' feature.
Do not despair if FreshBooks is not well-suited to your needs. If you are willing to put a little time in selecting options that cater to your business needs, then it will prove beneficial in terms of revenue and ease of access in the long run.