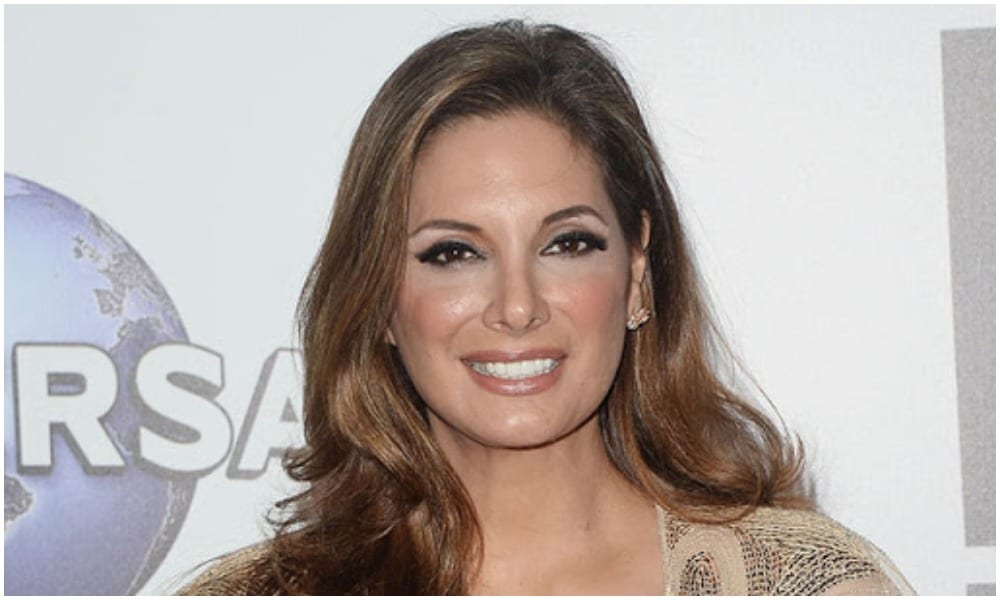 The Secret Behind Alex Meneses' Thriving Career in Hollywood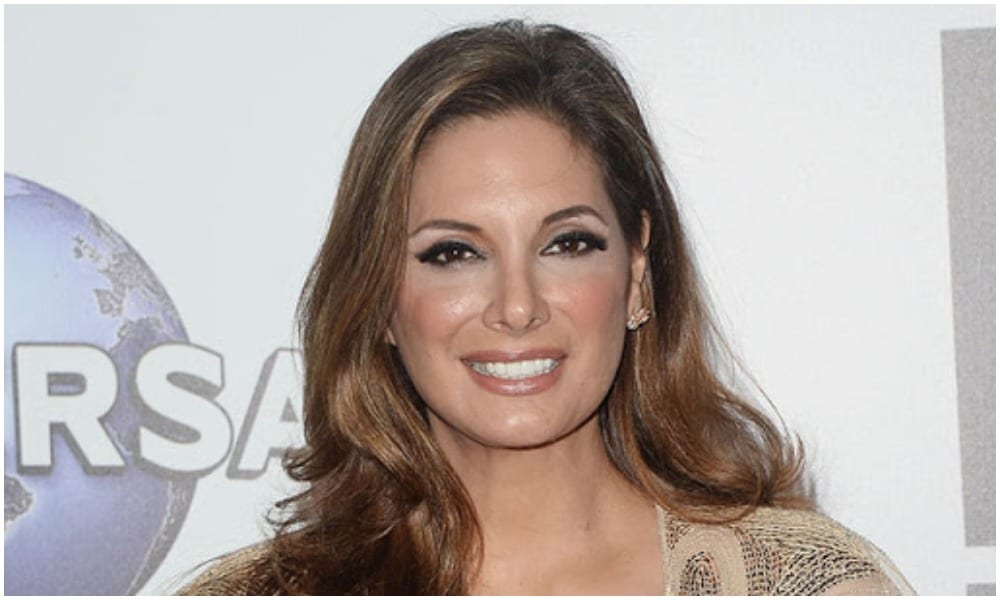 Acting was never in the cards for Alex Meneses—growing up, her world revolved around dancing. It wasn't until her aunt got her an agent when an opportunity came knocking.
Under the agency's advice, Alex had to be a well-rounded person, so acting and modeling became a part of her repertoire.
Surprisingly, the young starlet fell in love with acting as it became an outlet for her to grow into a character of her choice. She was raised in a traditional Latin household, and as a girl, Alex used to do household chores while her siblings would play outside. The actor felt she didn't have the chance to realize her true potential because of this.
Father Knows Best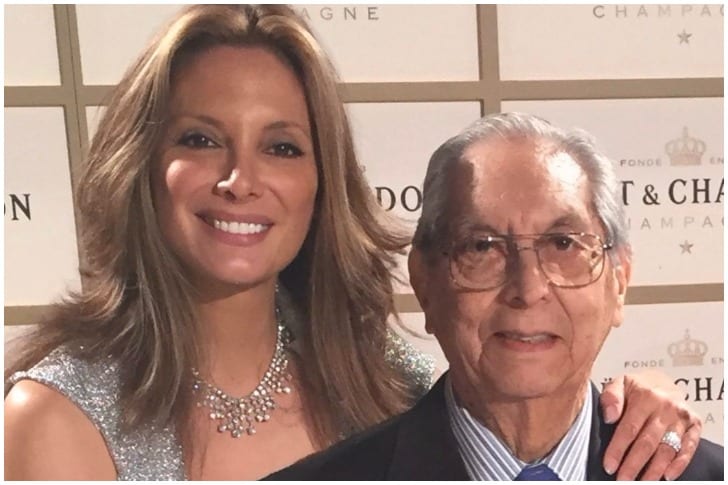 Alex Meneses's father taught her important life lessons
In the early years of her acting career, Alex willingly accepted roles regardless if it's minor or major. The Jane the Virgin star believed that more opportunities would open in the long run by doing so.
She also added that being more visible in the industry will empower other young Latina girls to pursue their dreams in acting. Alex knows it will send an impactful message. Like all mothers, this is a lesson she wants to instill in her daughter as early as now.
Alex shared that her dad highly influences her professional work ethic. Like the stunning actress, her hardworking father always considered extra work a blessing. This trait took him to various jobs throughout his career without a single complaint uttered. She says that he was a 'Jack of all Trades'—he could do anything!
Changes in Hollywood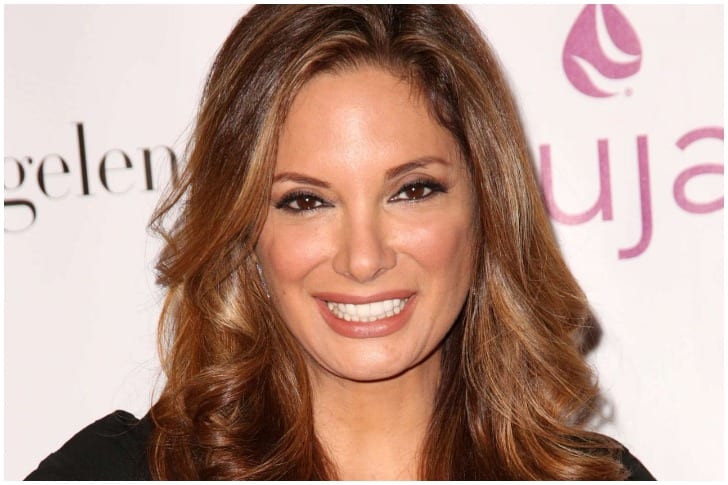 Alex Meneses, an inspiration for young Latinas
Many Hollywood films often cast Hispanic actors to play stereotype roles, and it's a pattern Alex wants to eliminate. Recently, she was asked to play a character in a new show called Why Women Kill that didn't require her Latin roots.
To Alex, it's a refreshing start, and hopefully, this is the beginning of the change she looks forward to in the industry.
Family First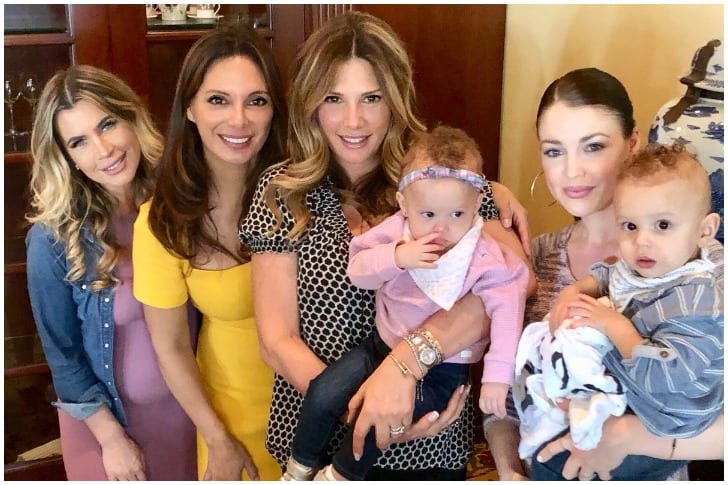 The meaning of family for Alex Meneses
When Alex gave birth to her daughter, Stella, she took some time off to be with her. Knowing it will be a while till she can work full time, she skipped auditions and only took roles if directly offered to her.
She prioritized her child above her career, and people thought she might not get back in the limelight. But that wasn't the case at all. Three years later, she emerged from her hiatus and bagged a telenovela, where she starred with Eva Longoria!
Juggling motherhood and career may seem like a challenge, but Alex Meneses has got it in the bag. With her fiery personality, we can expect more from this Latin beauty!