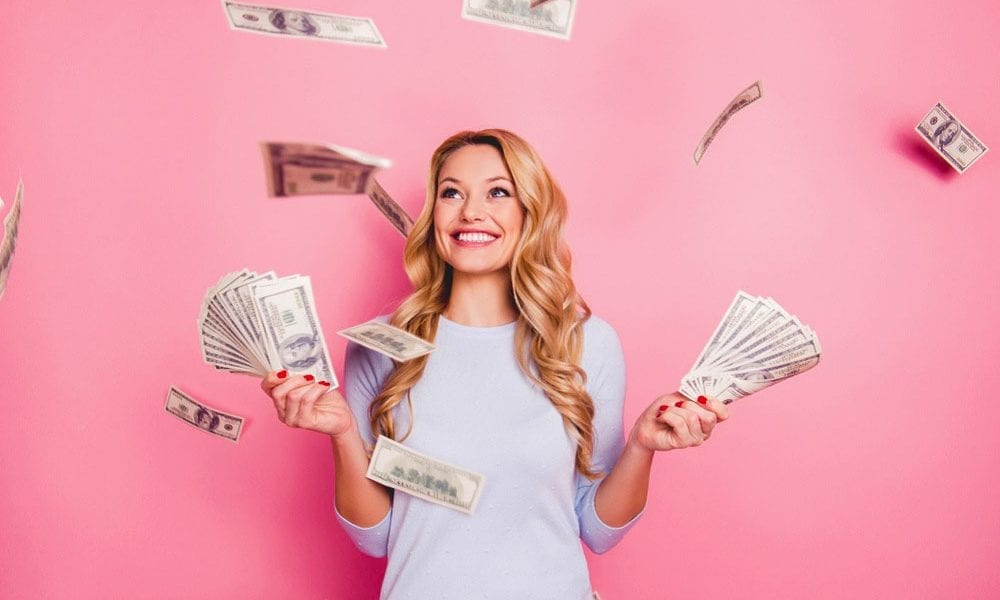 Got Extra Cash Coming in? These are the Best Things to Spend it On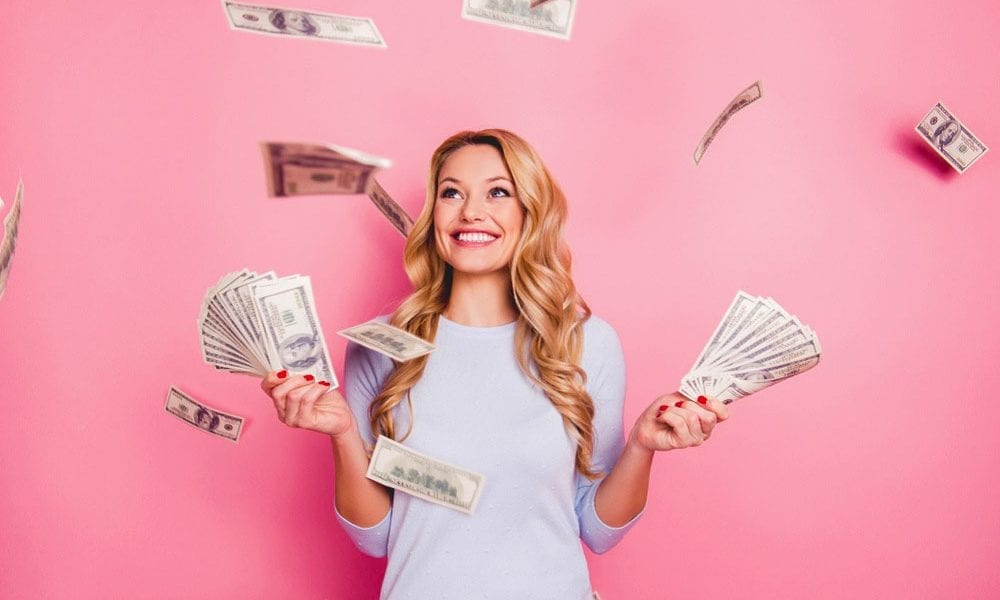 If you play your cards right, there would come a time in life that you'd be bringing in more money than you need to cover the bills.
With living paycheck to paycheck a thing of the past, you might be tempted to start spending your extra cash on luxuries. This might not be the best way to allocate your resources given the current uncertain times.
Instead, financial planner and CIC Wealth executive vice president Malcolm Ethridge recommends you to use your excess money on these three expenses.
Maximize Contributions
Ethridge suggests people maximize contributions to the company retirement plan and other benefits that your employer may offer. See if your plan allows you to make after-tax contributions to your 401(k) and if it allows these payments to be eventually rolled over to a Roth IRA when you change jobs or retire in the future.
You can also contribute more to your health savings account (HSA). You and your spouse can save up to $3,500 and $7,000, respectively, each year in these accounts.
If the company you work for gives employees the chance to buy company shares, consider investing as purchases would likely come with a 15% discount.
Pay Down Debts
Another good use of your extra cash is paying down your debts. Ethridge believes that paying off your loans earlier than scheduled would give you a guaranteed return on your money.
Say you have a loan with an annual interest rate of 5% and you pay it a year ahead, you have just gotten yourself a 5% return on your money. That said being aggressive with your debt repaying efforts can give you similar returns as investing in the stock market.
Invest in Yourself
Don't underestimate the benefits of investing in your own professional or personal development.
Etheridge encourages people to use their extra money on skill boot camps or workshops that can boost your earning potential in the long run. Of course, you could also take classes to simply satisfy your own intellectual curiosity.
Another reason the financial planner recommends obtaining additional certifications is that your employer would likely reimburse you for the costs of getting them. This is especially true if the executive education program you're taking is related to your field.
There's also the fact that you can always use what you've learned with you should you decide to move on to another job in the future.
More in Investments & Savings