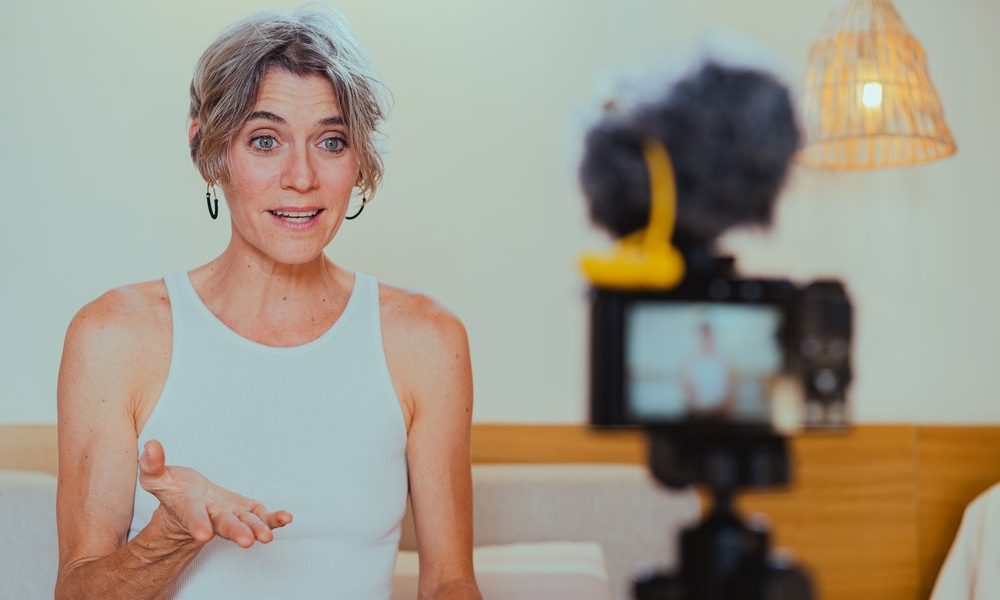 Here's Why You Should Not Follow Every Social Media Influencers' Advice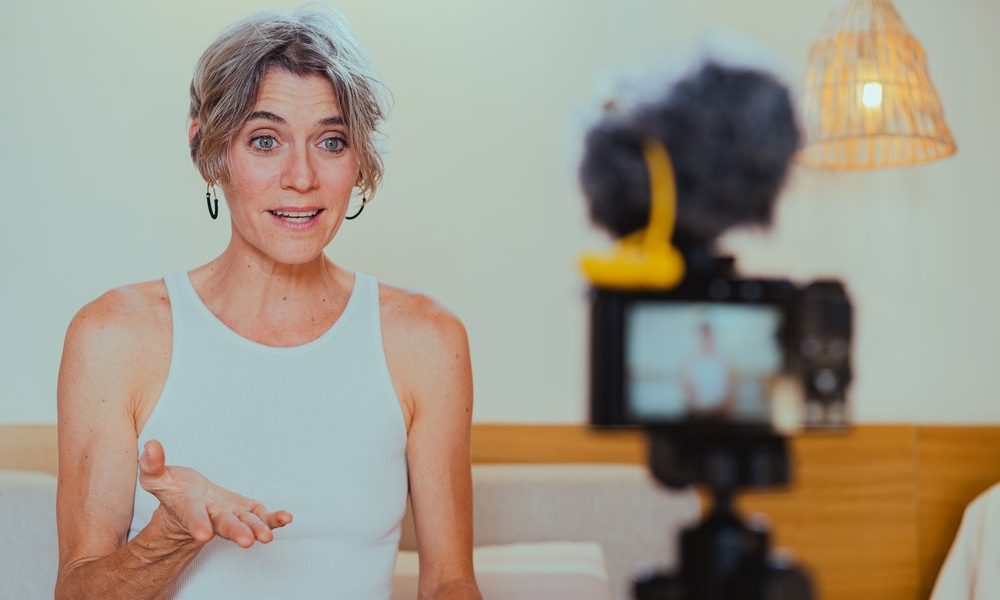 Who doesn't love social media? You get to stay updated about your friends, family, and favorite celebrities. Not only that, you also get the latest news, the best recipes, and all of the online content that your heart desires! You can head over to social media and find the answer to any question, which is why a lot of people opt for social media to get answers to questions that you simply wouldn't find with a regular google search. Another great thing about social media is that it has given people the opportunity to share their knowledge with others; makeup influencers teach their followers how to use makeup and which products are the best, food content creators share various recipes with their fans, and so on. Similarly, you have people who share financial advice. However, the question is: should you trust someone on the internet when it comes to finances? 
Should You Trust Them?
There is nothing wrong with following a makeup influencer or a food content creator because when you take their advice, you don't have to face severe consequences if things go south. However, in the case of finances and investments, you should be extremely careful about who you listen to! You can find these influencers mainly on Twitter, Instagram, and on YouTube where they upload intriguing content about how to save and what to invest in. The biggest problem with these influencers is that they are unreliable, and you cannot hold them accountable for any damages you may suffer. Adding to it, in a world of promotional posts and marketing, you never know whether the influencer is trying to sell you a marketing gimmick or if it is a real thing.
Some Reasons To Not Follow These Influencers
Because of the reasons stated above, you must remain careful while taking any kind of advice that could result in a financial loss. The nature of advertisement has changed drastically; you might find these influencers creating motivational content with examples and stories of people that may have benefitted from their advice. However, does everyone get the same result as the person featured in the video? Not really! There is another important aspect to this: many people tend to ignore and that is how the algorithm works. It dictates what you see on your feed. If you type words like investment or saving on the search tab, you'll find a bunch of videos. Then, the next time you open the internet, the content you'll see will be about these particular topics. This is because the content is being tailored to your preferences, which results in you receiving content that you previously searched for. If you start looking up videos about cooking, you'll begin to see your newsfeed change instantly. This fades the reality as you are bombarded with influencers and videos that exaggerate greatly. 
So, next time you see a video on investment, scroll past it and consider consulting a professional.
More in Investments & Savings