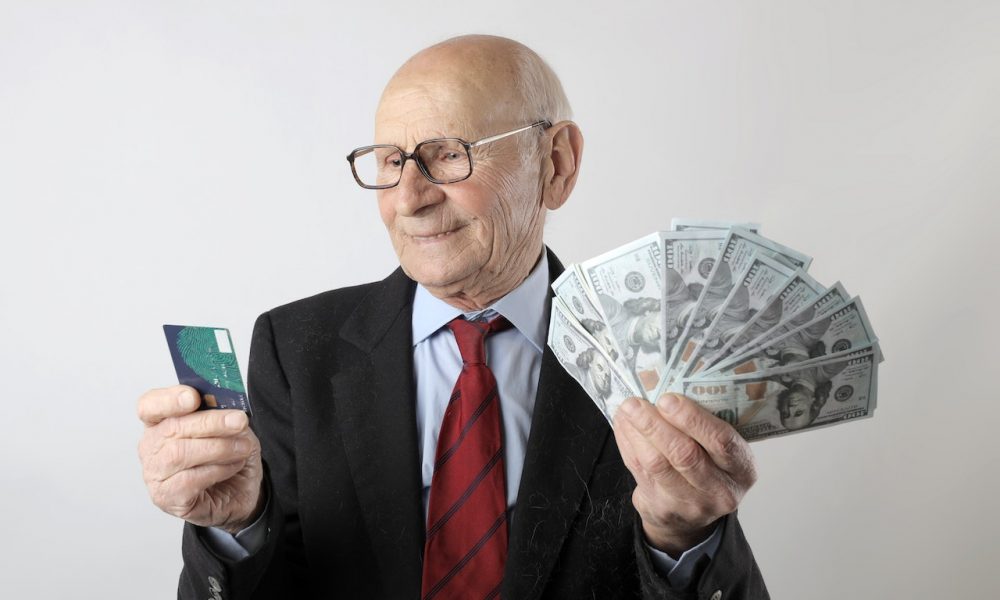 All Of Us Need A Beneficiary Bank Account – Here Is Why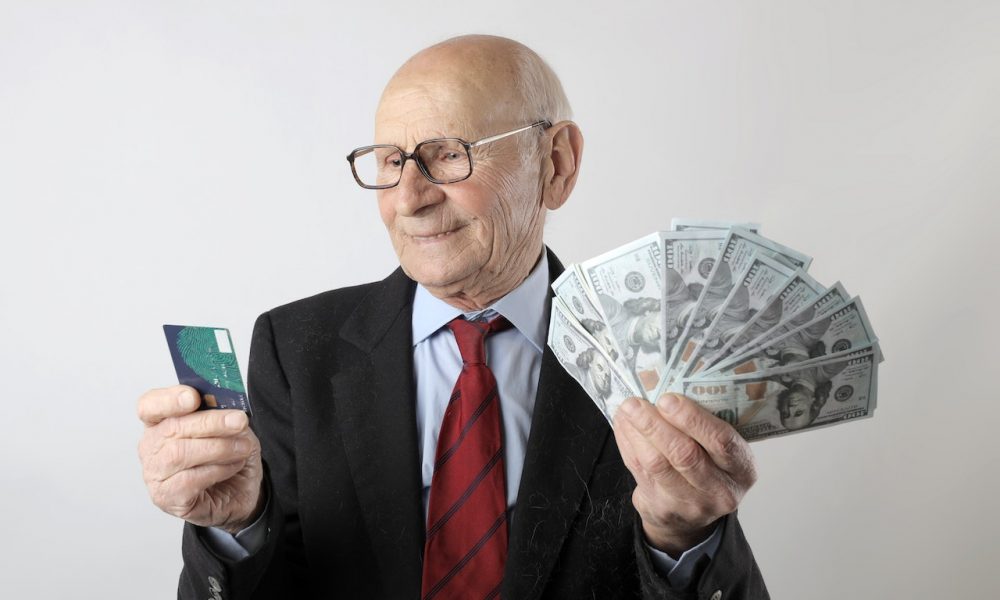 More often than not, we give lesser attention to bank accounts. Of course, we use it to save, deposit, and transact money. But bank accounts are not merely sources of collecting and transacting money. There are technical connotations to it as well. One of them is naming your bank account a beneficiary. What does that mean, you ask? Well, a beneficiary bank account allows you to transfer the ownership of the account holder after he dies. For example, if someone dies and he had a bank account with no beneficiary, the ownership can not be transferred to the heirs of the cardholder. On the other hand, if the deceased cardholder had a beneficiary bank account, the immediate heirs of the cardholder can get ownership of the card.
Suppose you have an x amount of savings in your bank account. Your account is non-beneficiary. What do you think will happen if you die? Will your kids have access to your bank account after your demise? No, that is not the case. If your bank account is not named a beneficiary, none of your heirs can have access to your bank account. As a result, your heirs will lose your life savings.
Think about it: Who do you work for? What is one thing that comes to your mind as you increase your savings? You bet! The core objective of savings is living a smooth lifestyle and seeking a secure future for your kids. How unfortunate would that be if you lose your life savings just because of a slight carelessness?
Now, let's go ahead and see what beneficiary means and why it is important:
What Does A Beneficiary Account Mean?
In simple words, a beneficiary is someone who chose to take control of your assets when you die. A beneficiary can be either your kids, extended grandkids, or any other blood relation. Secured in written documents, a beneficiary takes responsibility for your assets when you are not around.
So, you select someone to take control of your bank account (s) when you die. Practically speaking, your beneficiary can either take control of your entire savings. Or, they can split them in half.
Depending on the nature of your bank account, you can name either one or multiple beneficiaries at the same time. After the demise of the cardholder, the beneficiaries will go through court proceedings. Based on the final remarks, your beneficiaries can take control of your bank account. This means that your bank account can not be transferred to your heir by default. Instead, you will have to follow legal proceedings to come up with the transfer of ownership.
Thus, it is extremely important to make someone your beneficiary. At any point, if things turn south, the life of your kids will be up and running.
More in Top Bank Accounts