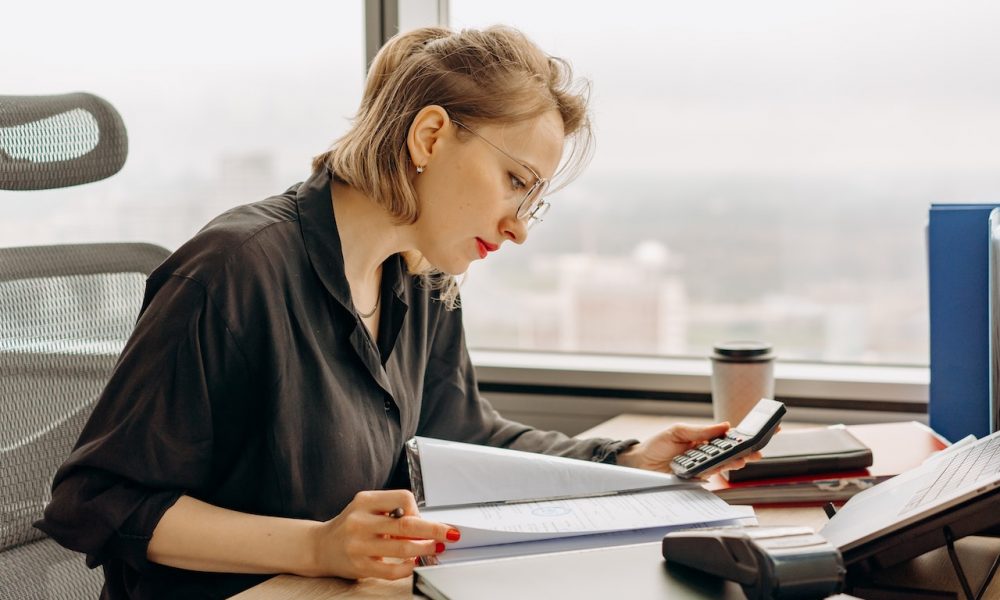 How to Choose the Right Financial Advisor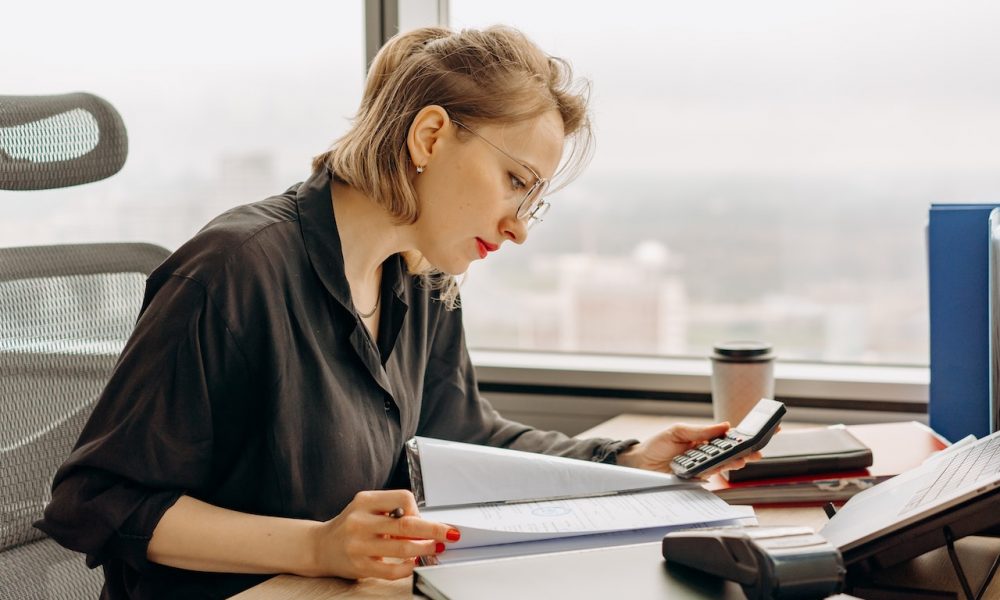 Start Your Search Early
It is never too early to start researching and interviewing potential financial advisors. Even if you do not need one right away, it is important to know who is available in your area.
So, when the time comes, you will be ready to make a well-informed decision.
Ask for Referrals From Friends
If you know someone who has used a financial advisor before and has been satisfied with their service, this could be an ideal place to start. Ask for details about the experience. What kind of advice was given? How helpful were they? Is there anything they would change about the process?
Getting feedback from someone you trust can provide valuable insight into whether or not they might be a good fit for you.
Do Your Own Research
Once you have some names, it is important to do your own research. Start by looking into the credentials of each potential advisor; are they licensed and certified? What kind of experience do they have in the field? It is also a good idea to look into their past performance as well (if available).
This will give you an idea of how successful they have been with clients in the same situation as you.
Assess their Services
When evaluating potential advisors, it helps to understand what kind of services they offer and if these meet your needs. Are they more focused on investments or tax planning? Can they provide advice on both short and long-term goals?
Knowing this information beforehand can help you determine if they are the right fit.
Understand their Fees
Fees vary greatly between financial advisors. So, it is important to understand what each one charges before making a decision. Some advisors charge an hourly rate, while others offer fee-based services, which may include asset management or comprehensive planning.
Understanding these fees in advance will save you time and money down the road.
Meet With Potential Advisors In-Person
Nothing beats an in-person meeting when evaluating potential financial advisors. This gives you the chance to meet them face-to-face and discuss your situation in more detail. Something that can not be done over the phone or via email.
Take advantage of this opportunity to ask questions and get a better understanding of their services and experience.
Consider Whether or Not They Are a Fit
It is not just about finding a knowledgeable financial advisor. It is also about finding one that you feel comfortable with. This means looking for someone who understands your goals, is accessible when needed, and has good communication skills.
If you do not feel like they are a good fit for your needs, keep searching until you find someone who is.
Make an Informed Decision
Choosing a financial advisor should never be taken lightly. After all, you are entrusting them with your hard-earned money. That is why it is important to take the time to do your research, ask questions and make sure you feel comfortable with their services before signing any agreements. Once you have done this, you can be confident in making an informed decision.
By following these tips, you will be well on your way to finding the right financial advisor for your needs. With the right person in place, you can rest assured that your investments are being managed wisely and efficiently for years to come.
More in Investments & Savings