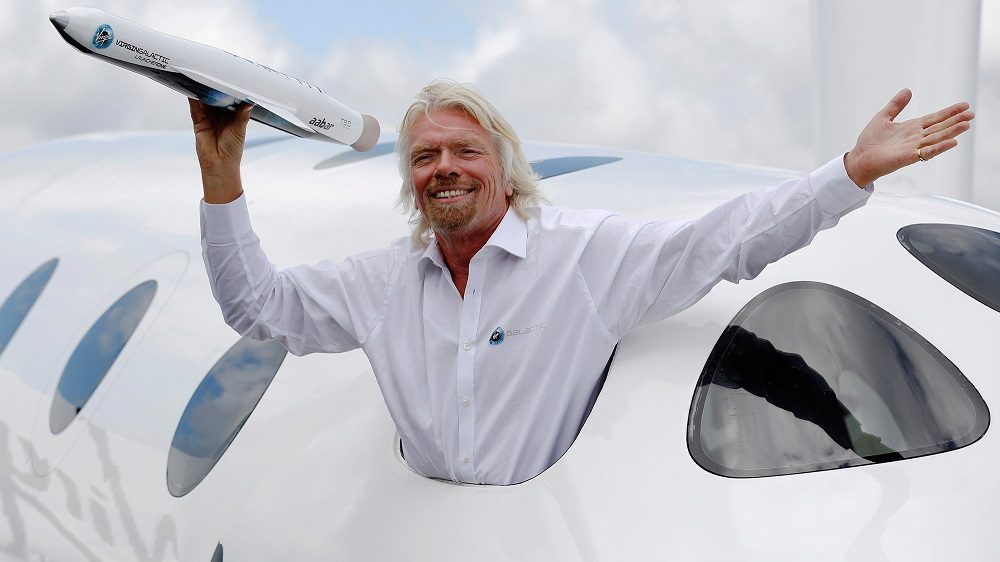 Famous Businessmen Who Moonlight as Actors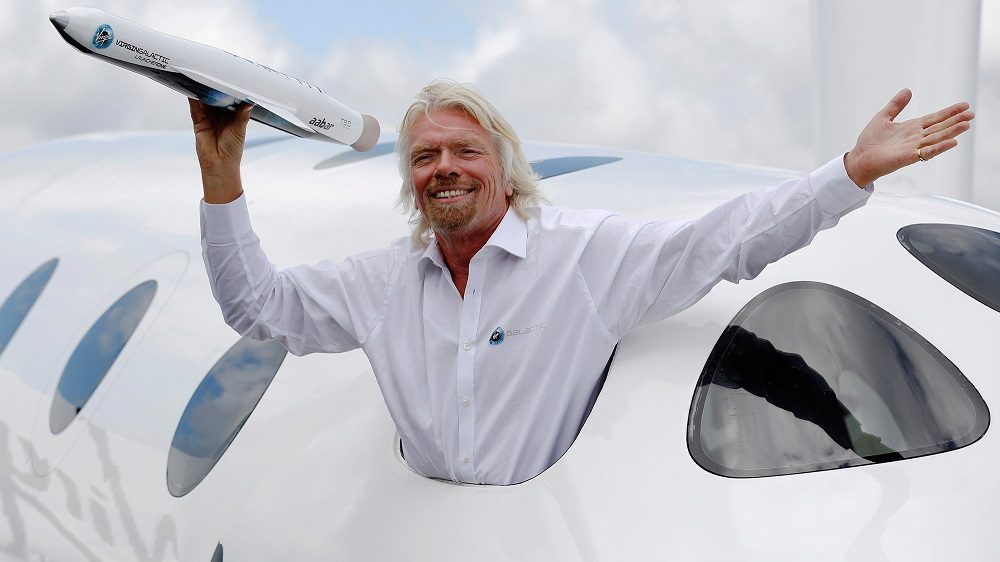 Life is full of surprises and challenges. One is the intersection of two seemingly unrelated worlds: business and showbiz. Yes, you read that right! Some famous businessmen also dabble in acting. They may not have Oscars or Golden Globes, but they have something not all actors can claim: a successful career outside the entertainment industry. Here are some of the most prominent names in this elite group:
Elon Musk
Elon Musk is a tech genius whose name is synonymous with the electric car company Tesla and the space exploration firm SpaceX. He has also made headlines for his bold ideas and outspoken comments. As if that's not enough, Musk has donned his acting hat several times.
He has appeared in TV shows like "The Big Bang Theory" and "The Simpsons," as well as movies like "Iron Man 2." Musk's acting gigs may be seen as mere publicity stunts, but they also reveal a side of him willing to take risks and think outside the box. As entrepreneurs, we can learn from Musk's willingness to try new things and embrace unconventional ideas.
Richard Branson
Richard Branson is a household name in the business world, thanks to his Virgin Group empire that covers over 400 companies, from airlines to record labels. Some people may not know that he also has a soft spot for acting. He has made cameo appearances in several movies and TV shows, including "Baywatch" and "Friends."
Branson's foray into acting may seem like a random hobby, but it reflects his entrepreneurial spirit. He once said: "I've never been one to do things by halves. If I'm going to be an actor, I will get the full experience." This attitude of going all-in and pursuing one's passions with full dedication sets successful entrepreneurs and actors apart from the rest.
Mark Cuban
Mark Cuban is a billionaire entrepreneur who made his fortune in the tech and sports industries. He is also known as a sharp-tongued investor on the reality show "Shark Tank." You may not know that Cuban also has a passion for acting. He has appeared in TV shows like "Entourage" and "The Winners Handbook," as well as movies like "Sharknado 3" and "The Chosun Bows."
Cuban's acting career may not be as illustrious as his business achievements, but it shows a side of him willing to take risks and have fun. Cuban said: "I'm not an actor; I just play one on TV." This self-deprecating humor and willingness to not take oneself too seriously is a valuable lesson for entrepreneurs who may sometimes get too caught up in their success.
Sir David Tang
Sir David Tang was a British entrepreneur and socialite who passed away in 2017. He founded the luxury fashion and lifestyle brand Shanghai Tang and several other ventures. But his love for the arts, particularly acting and theater, set him apart from other businessmen. Tang starred in several movies and plays, including "Bridget Jones: The Edge of Reason" and "Breakfast at Tiffany's."
He also founded the China Club in Hong Kong, a members-only club hub for artists, writers, and intellectuals. Tang's legacy as an entrepreneur who also embraced culture and creative expression is a reminder that business success should not come at the expense of personal enrichment and fulfillment.
More in Top Bank Accounts