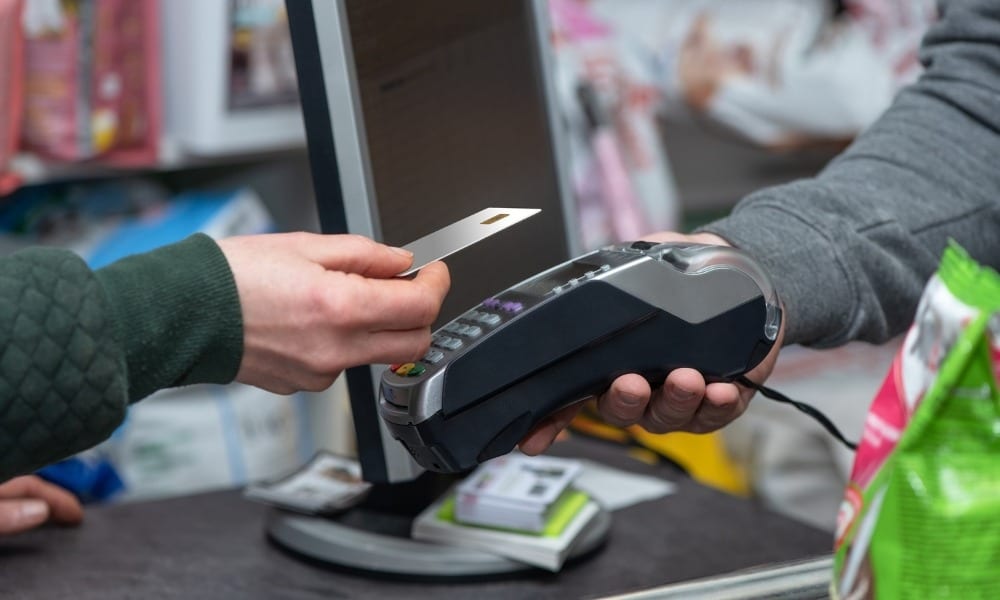 How to Navigate POS Terminals as A Small Business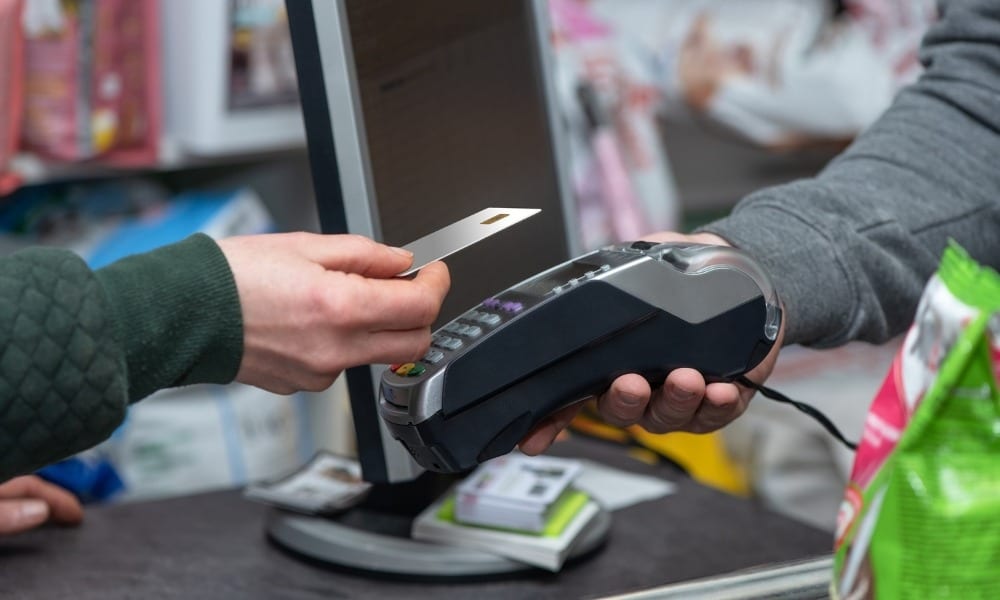 In the age of digital progress, a point-of-sale (POS) device is quickly becoming the need of the hour. As a business that is just starting, it may survive by only accepting hard cash or checks, but as it takes flight, POS becomes a necessity.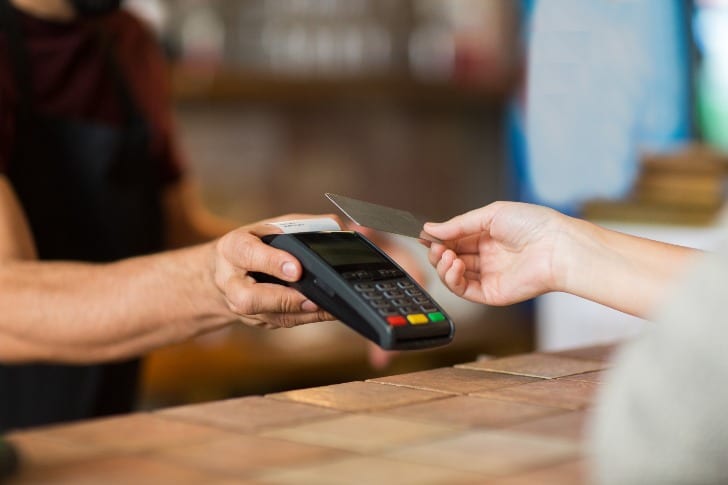 yda Productions/Shutterstock: POS terminals are beneficial for your business
If you are someone who is looking to add this device to your dealings, then keep reading for the benefits, and a guide on how do these system work.
Brief Explanation on a Point-of-sale terminal
A POS terminal is a digital device such as a laptop, mobile, or tablet, on which the POS software is installed. A virtual terminal helps in accepting payments over the digital device if a physical money instrument is not present.
Other examples of such hardware are cash till, credit card terminal, bar code scanner, and receipt printer.
Benefits of POS Software
Besides the distinct function of accepting payments and recording purchases, there are other benefits to a POS terminal:
– As the volume of customers who use a credit and debit card is increasing, having this device provides convenience to customers. It also promotes impulse buys as there is no cash withdrawal involved.
– It offers the ease of doing business and accepting payments from multiple locations, whether virtual or physical.
– It is not as much as a security threat as compared to guarding cash. Theft and embezzlement are common risks that can be avoided.
– Having wads of cash will tell you that you have earned money, but it will not help you analyze the hows and why. A POS terminal provides in-depth financial analysis by tracking the volume of transactions, customer's preferences for payment options, products' performance, payroll, and many other functions.
– They also help in managing customer's information and marketing. The system sends personalized offers and order-related information. It also helps to attract them through loyalty or reward programs.
Gorodenkoff/Shutterstock: POS system will make inventory easier
One of the most important aspects of a business is inventory management. A POS system helps give out alerts when the stock is low; some even have automated ordering. It also updates the system in case of any returns.
How Does a POS Terminal Work?
Routinely operations related to the sale are not disturbed by the terminal. There are two types – installed on-site or web-based.
On-site software does not need an internet connection to function and store data locally. But it is more expensive as it will be installed on your server.
Web-based require an internet connection to process the transactions, and the information is stored on the cloud. As it is easy to set up and to log in, they are considerably cheaper.
Steps to set up POS Terminal
Before the POS is ready, the following steps are required to set up:
1- Create and log into your account locally, or via an online interface.
2- Create a list of services and products that you want to sell.
3- Add complete information related to payment gateways and merchant account for payment through credit cards.
4- Put in applicable tax rates and tipping options (if any).
5- Customize the format of printable receipts with information related to business.
6- Manage and oversee permissions and create employee logins.
7- Join with third-party software.
8- Connect your account with any hardware that you may be using, such as card terminal, cash drawer, barcode scanner, or receipt printer.
After the initial set-up, the whole process is easy to use and requires minimal training.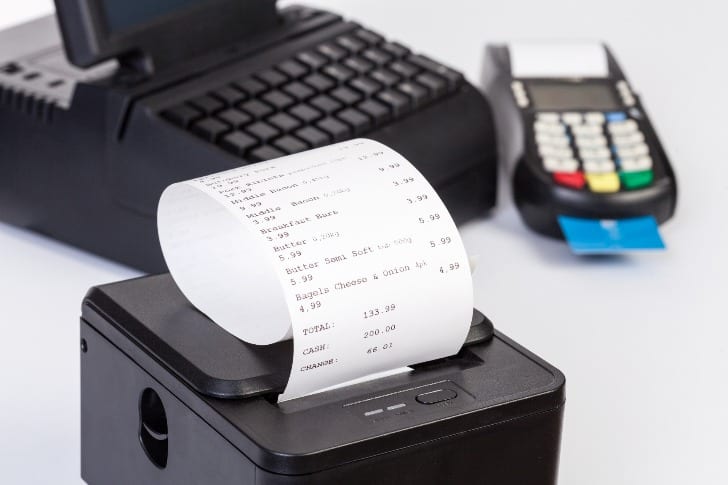 Sergiy Zavgorodny/Shutterstock: Automation will solve many problems for your business
Just scan the barcode on the product or manually select from the list, then process the customer's payment by using the card reader and present them with the printed receipt.
As more and more transactions pass through the system, data will be built over time. This allows the software to conduct an analysis and present valuable information.
There are many types of POS software available in the market. Square, Lightspeed, and Shopify are some of our best recommendations to consider. A POS terminal will not only facilitate payments but helps in fast-tracking your business. It can offer a significant advantage in the current competitive scenario.