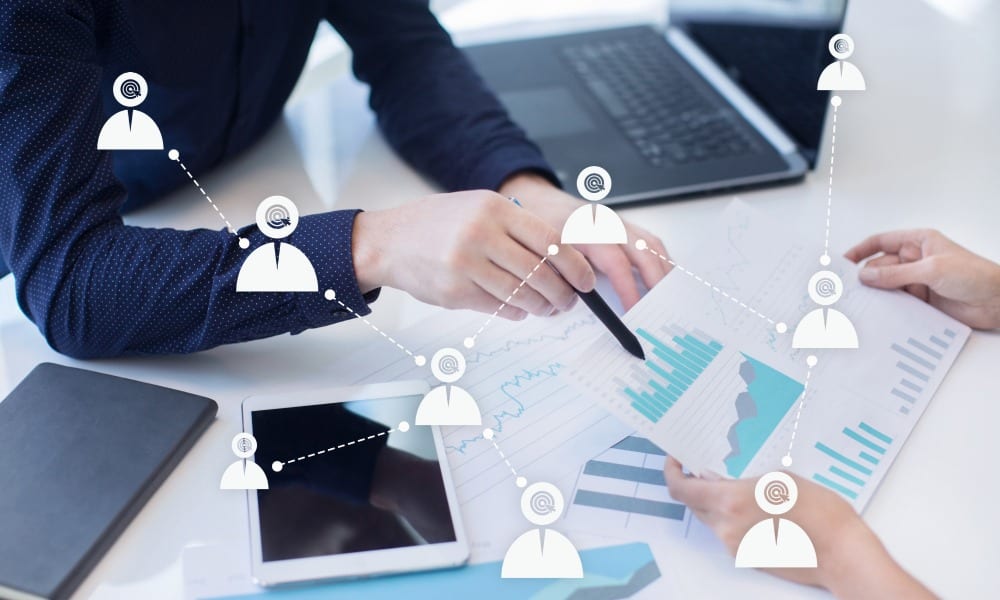 Prioritize Customers, Capital, Cost, and Cash In This Pandemic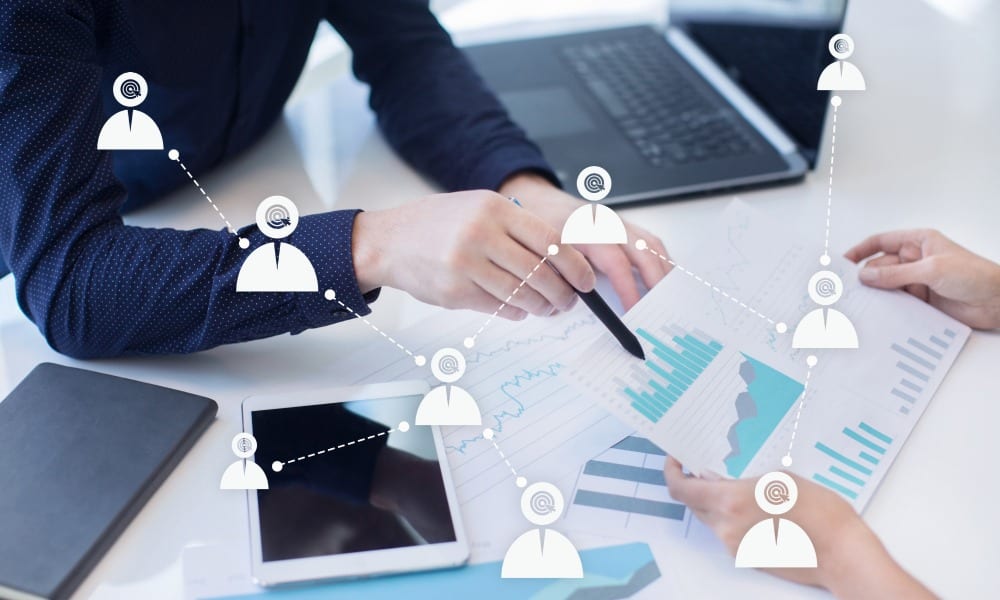 For media companies, the Four Cs – customers, capital, cost, and cash, provides a way to ride out these turbulent times caused by the COVID-19. We offer a way to manage these critical components and help you sustain the business.
Customers
Since the majority of the world has opted to stay in their homes to avoid contracting the deadly infection, the rate of consuming content has gone up tremendously. The result of increased viewership could also be attributed to unemployment.
The Coronavirus has had both a negative and positive impact on the media industry.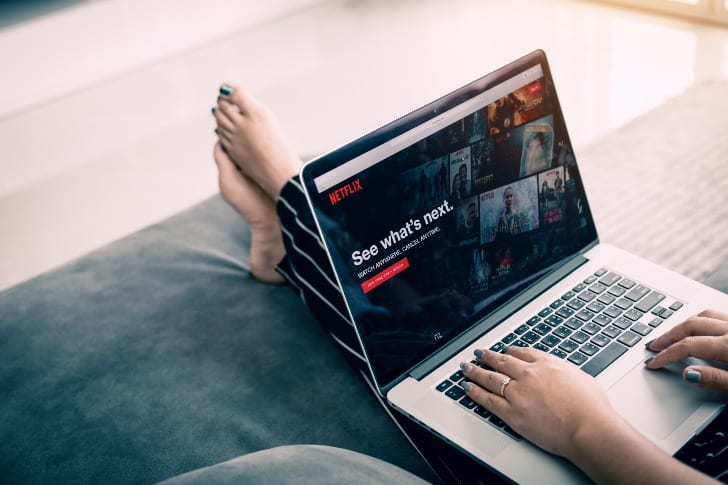 wutzkohphoto/Shutterstock: Don't forget your customers during this pandemic
Since the first quarter of 2020, Netflix alone added around 16 million subscribers, double the amount compared to the same quarter of the previous year. The negative news comes from broadcasters of live events such as concerts and sports, who are facing a slew of cancellations.
The upheaval caused has forced businesses to re-evaluate the shift in consumer needs. Companies should perform detailed analysis on what their buyers are gravitating towards, and how it can be improved upon.
Capital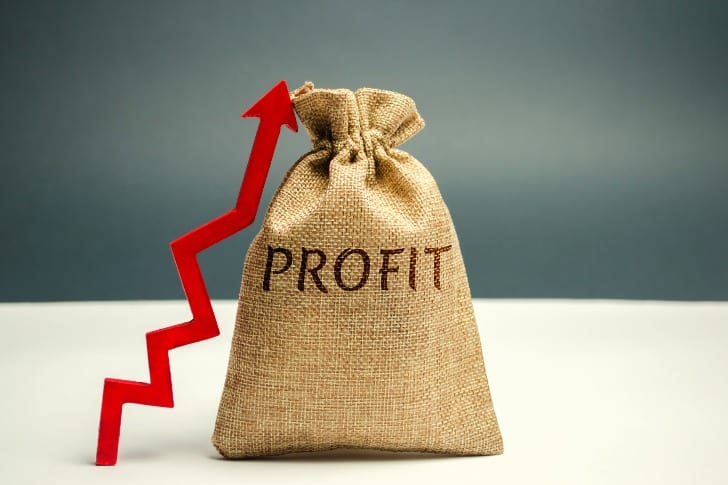 Andrii Yalanskyi/Shutterstock: Keep tracking your capitals during trying times
In normal circumstances, capital grows with an increase in profits. With demand at an all-time low for productions, theme parks, stadiums, and halls, businesses should seek to reallocate the working capital to more productive use.
Anything that is not bringing in money should be assessed for possible elimination from operations.
Cost
It is an excellent time to budget. Many companies have started massive layoffs and furloughs, but it is not necessary to take that route always.
Advertising, PR, and media costs that primarily relate to canceled shows or postponed events can be cut. The savings could be massive and entrepreneurs should take this time to align future trends that are currently shaping up with their internal policies.
Cash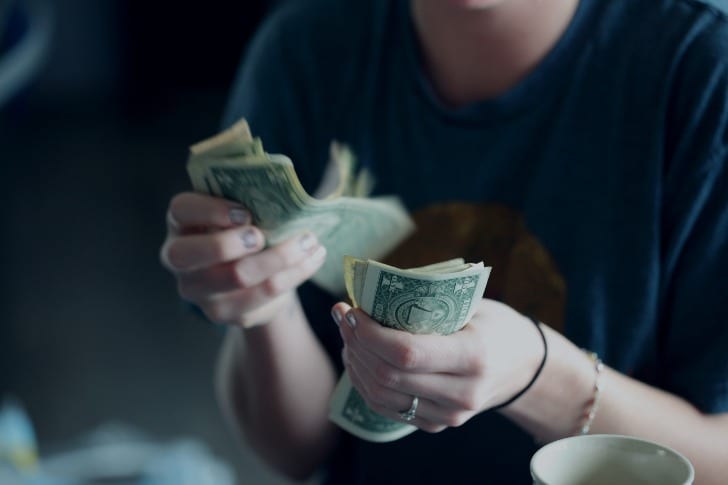 Sharon McCutcheon/Unsplash: Keep track of cash
Economic slump and decreasing customers have caused a liquidity crunch, with some media outlets being impacted as compared to others. As there is no footfall in theatres and cinema complexes, many have decided to shut shop due to failure to generate cash flows. Even the businesses that are witnessing a surge in viewership can face cash issues due to the ad sense taking a sizeable hit.
Corporations should reassess how their current requirements stack up and any excessive expenditures that can be cut. Entities can also look for new opportunities to generate capital and look for a way to reduce the impact on accounts payables and receivables.
Another way is to check out if the government has offered any help via the CARES Act.
Yes, these are tough times, but if you get creative, there is a way to get out of this unprecedented situation unscathed.