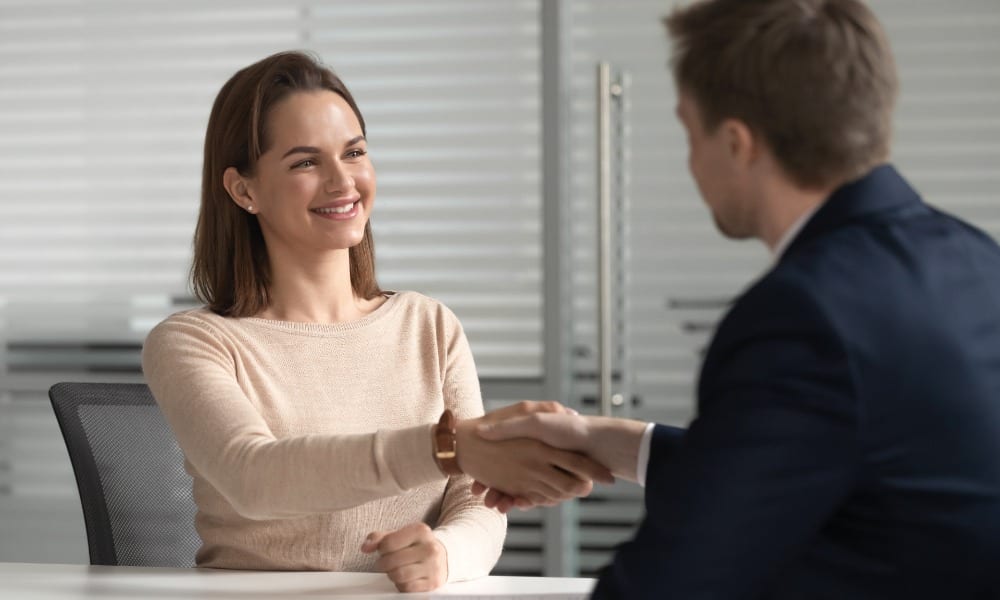 The Unexplored Power of a Simple Introduction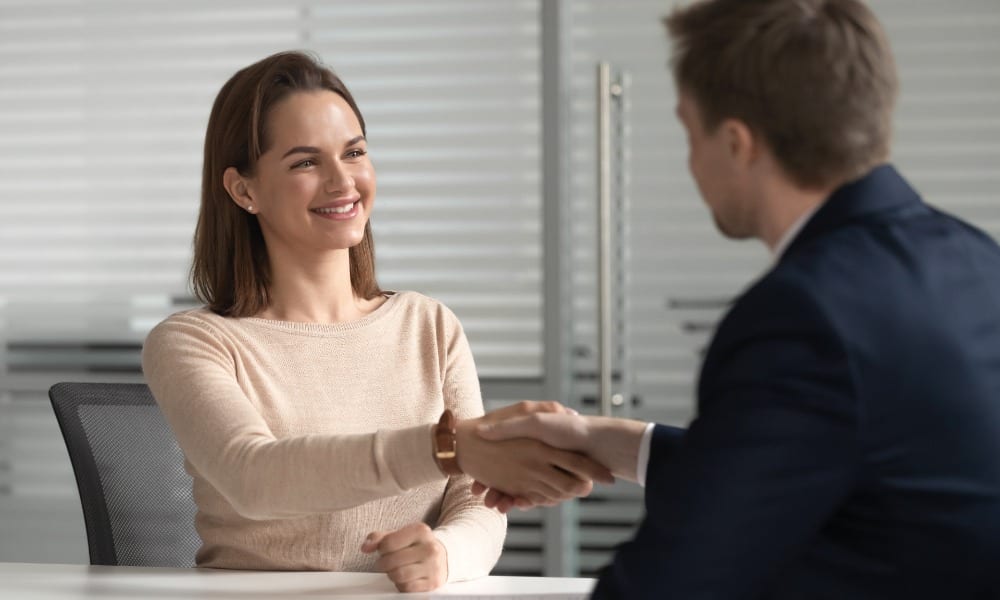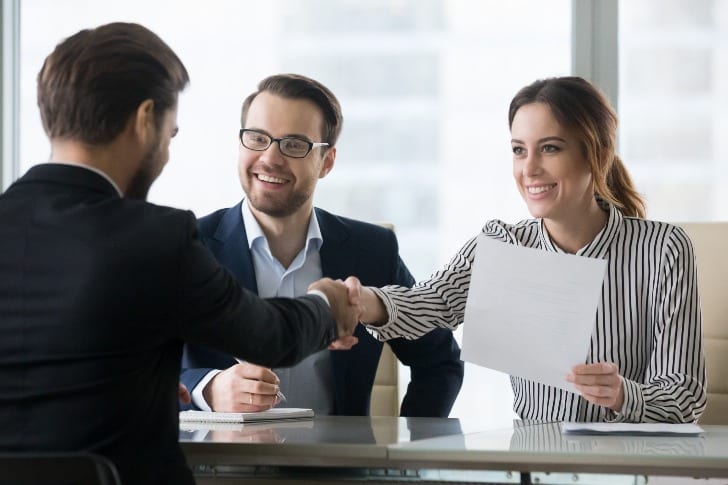 fizkes/Shutterstock: Introduce yourself to people
Introductions are used to network with potential clients and contacts that can be useful for the future, whereas referrals require a person to personally vouch.
80% of the clients will be happy to make introductions to someone they know. The same enthusiasm drops when asked to make referrals as it can feel a little forced and imposed. Although the situation can change, if in a conversation, referral comes up organically.
The key is to keep your clients happy and satisfied with your work as much as possible. It increases the chances of getting a referral, sometimes even unsolicited.
Entrepreneurs, self-employed professionals, and gig economy workers seem to rely heavily on referrals when, in reality, they should be focused on networking and making the right connections.
Introduction vs. Referrals
It is less awkward to ask for a mere introduction as it involves just putting two mutual contacts in touch. On the other hand, the person making a referral is indirectly vouching and making recommendations at their expense.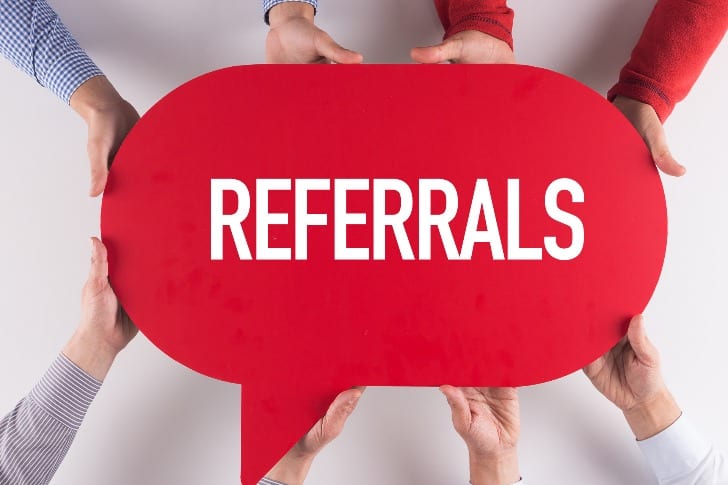 garagestock/Shutterstock: Personally knowing someone is important
While referrals may be an essential tool for getting the business you want, it is a known fact that they are most potent when they are given without force and are spontaneously offered.
Here's how successful professionals have built a connection with prospective clients, which they only knew because of introductions and not referrals.
Interact with Internal Referral Networks
Bankers and other industry professionals have the power to refer business to any preferred advisor.
It is beneficial to subtly breach these executives' inner circle by inviting them to events organized by you and getting to know them personally. Usually, a person mentions a business owner only when they trust or share a connection with them.
Do Not Underestimate Networking Groups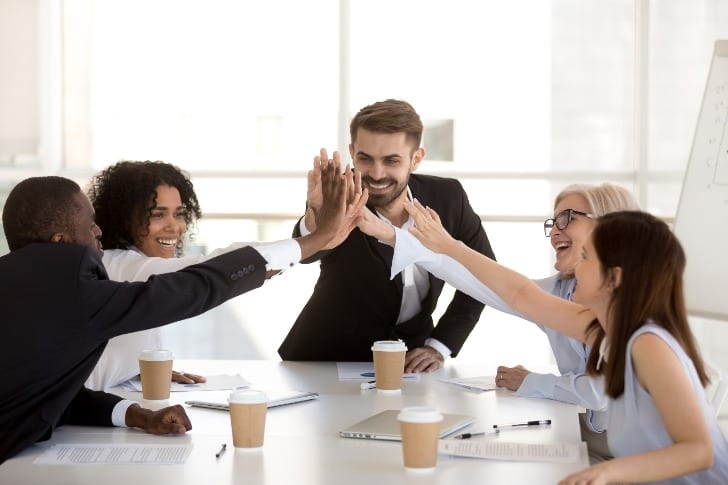 fizkes/Shutterstock: Collective network of people
Create a dynamic environment that motivates other seasoned professionals to join. While it may seem easy in theory, maintaining the quality of members joining the group can be challenging. After all, a collective is only as good as its members.
Align your goals and achievements and screen prospective associates. Each of them should be working with a lucrative client that could potentially benefit the group, or is motivated enough and is taking the right steps in the right direction to land a wealthy customer. Only one member per specialty should be admitted.
Like it or not, success is dependent on the professional relationships formed over the course of time. Many opportunities arise from it, which is why the focus should be on building bridges instead of burning them.
More in Top Bank Accounts