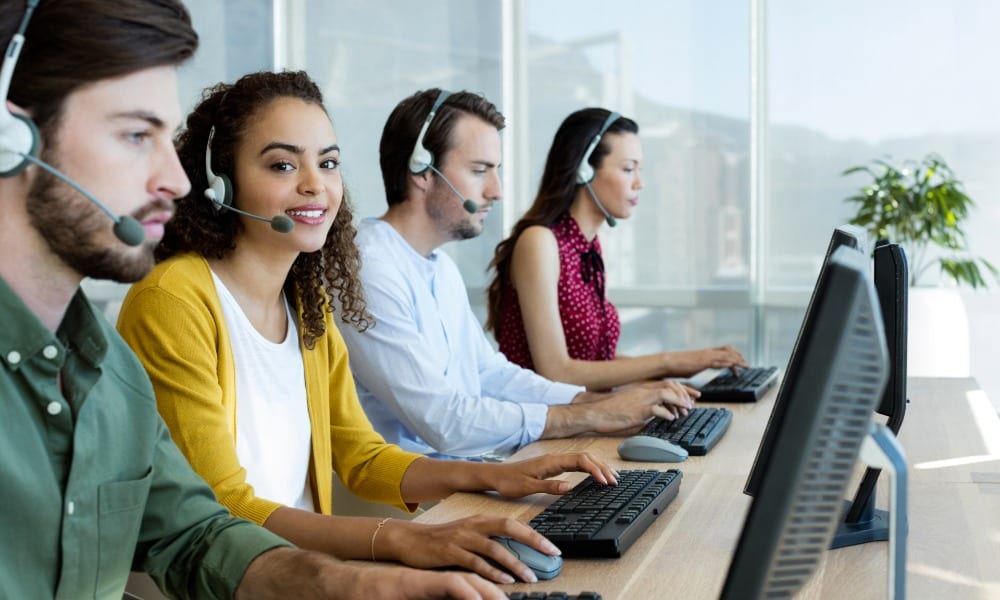 These 5 Customer Service Tactics Can Take Your Business to the Next Level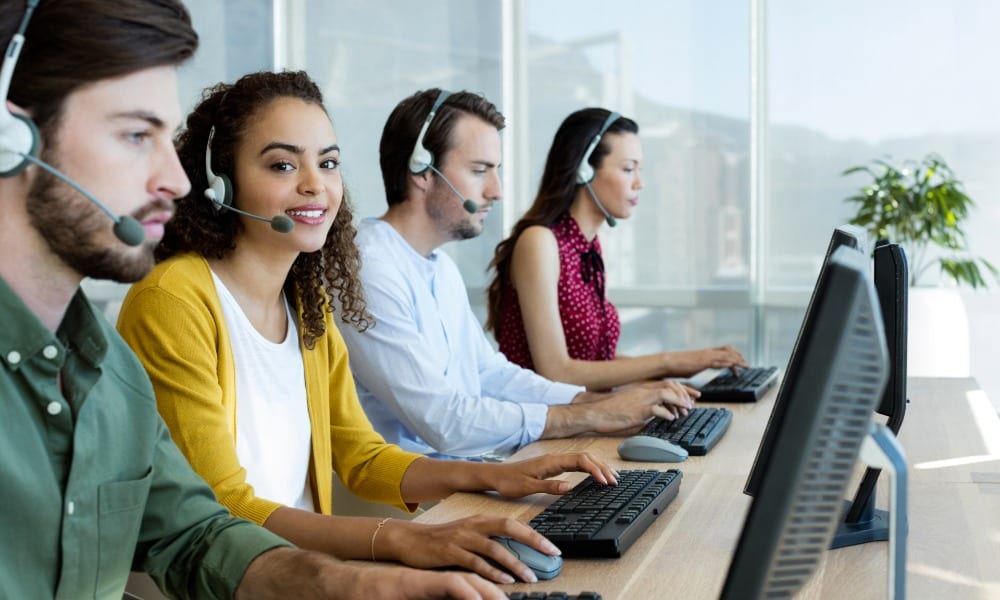 With the amount of information available at our fingertips today, the marketplace is filled with smart and knowledgeable consumers. So you need something remarkable to stand out and really win their loyalty.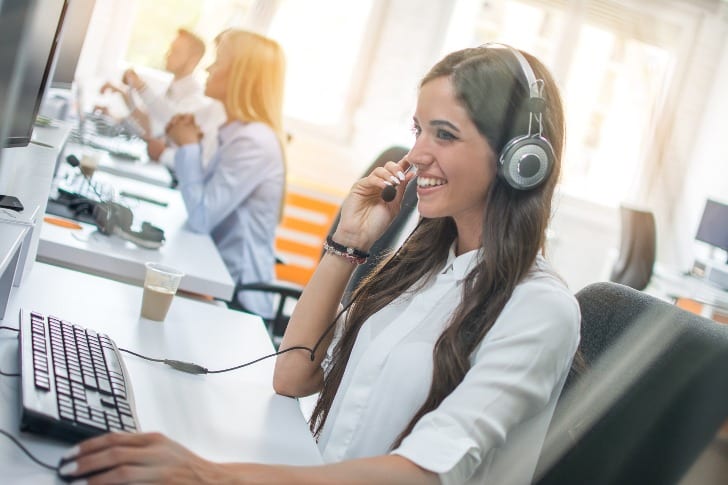 Bojan Milinkov/Shutterstock: Good customer service is key to a successful business
Making sure your customer service strategies are customer-focused, easy to implement to your daily routine, and intertwines with your brand effortlessly is the key to creating a cohesive and result-yielding service plan.
Let's take a look at the principles you can adapt to your business:
Know Their Name
Personalized email or chat goes a long way than you'd realize. Address them by their names while making the conversations about them as well. Be it a potential customer or a loyal one, when they reach out for a question or even a complaint, that's your chance to make the experience personal.
Simply using their name when replying, would give them the confidence to know that you or your representative bothered to find out about them and are committed to serving them. It's best if you use your representative's name as well, especially in chats via social media, so that the customer feels like they personally know someone on the inside.
So training your team to use names when greeting could significantly contribute to more ROI. Don't just take our word for it. Even Apple uses this tactic in their customer service protocol.
They Can Do It Themselves Too
While being helpful and guiding the customer every step of the way can have its benefits, it's important to remember that some personalities prefer autonomy over this. They'd much rather find the solutions themselves instead of contacting a representative and waiting for a reply. Or bother to interact with another human entirely!
Yes, we may be hinting at Gen Z, who ultimately prefer doing things their way. So streamlining self-help options as part of the full consumer experience is vital. Having a FAQ page on your site or social media page would help this step largely.
They Don't Want to Wait
Time really is money. So getting back to them regarding any queries as fast as possible would instill faith that you'll be just as efficient in delivering your service or product too.
Everybody Loves Rewards
Brand Loyalty is a two-way street. You might want to think of a worthy enough incentive to keep your customer coming back to you. The good thing about this is—the happier and positive their shopping encounter is,the more they would recommend your business to friends and family.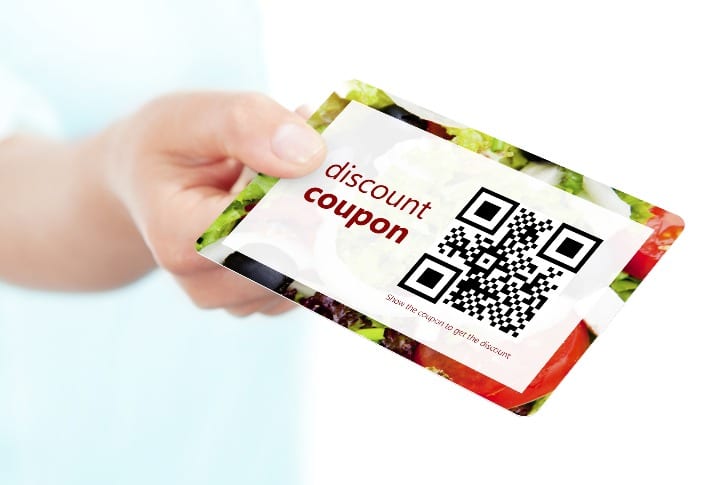 Aleksandra Gigowska/Shutterstock: Show your gratitude with rewards
Offering redeemable rewards like free samples, products, or discount vouchers based on their preferences and buying style, would be an effective hook method to keep them devoted to the brand.
Omnichannel = Omnipresent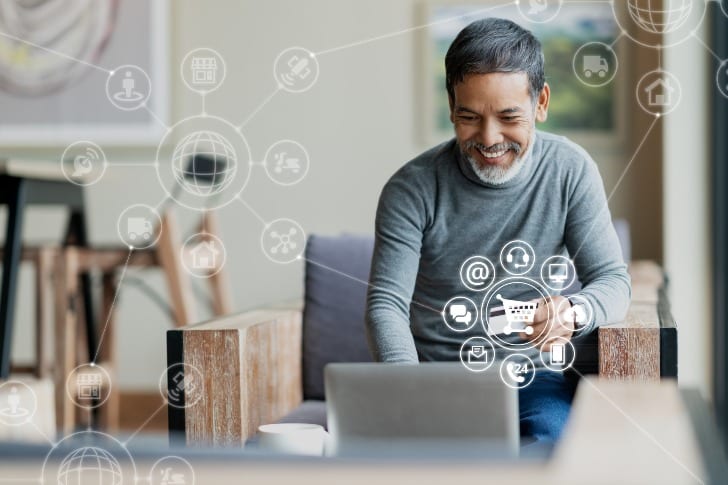 Chaay_Tee/Shutterstock: Stay connected everywhere!
Customers love this because they shouldn't have to remember particular ways to reach you. Ability to reach the business via any channel like email, webchat, social media, calls, or even at a physical store would improve the chances of them contacting you and eventually going through with the purchase/deal.
Maintaining your presence on all of these channels is equally important too!
Customize these steps to mesh with your brand and the product or service you offer, and you'll start seeing results in no time. Here's wishing for a lot of content and happy customers to come your way!