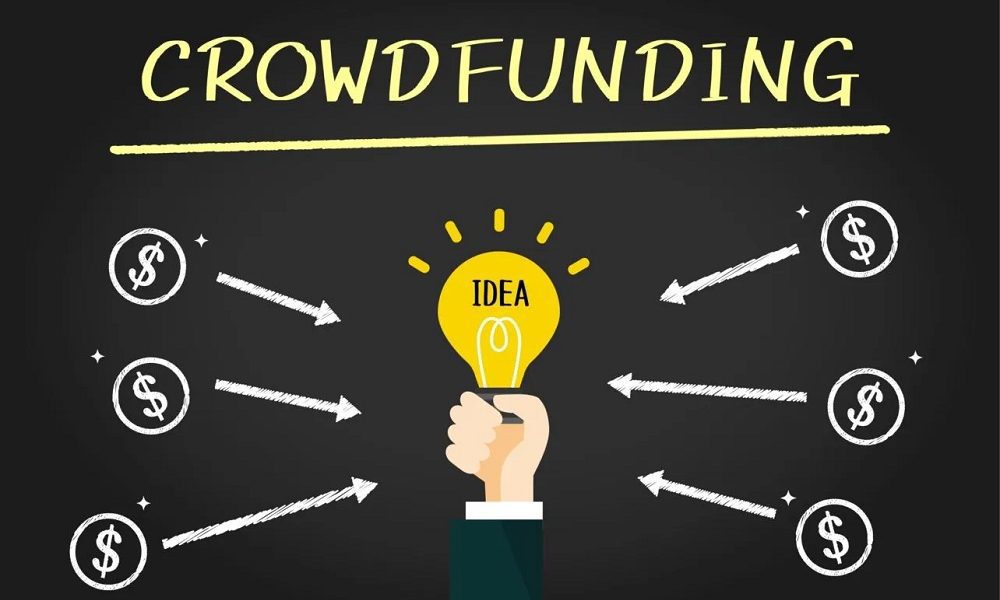 Crowdfunding Is Trending. Here's Everything You Need To Know To Get In On The Latest Investing Trend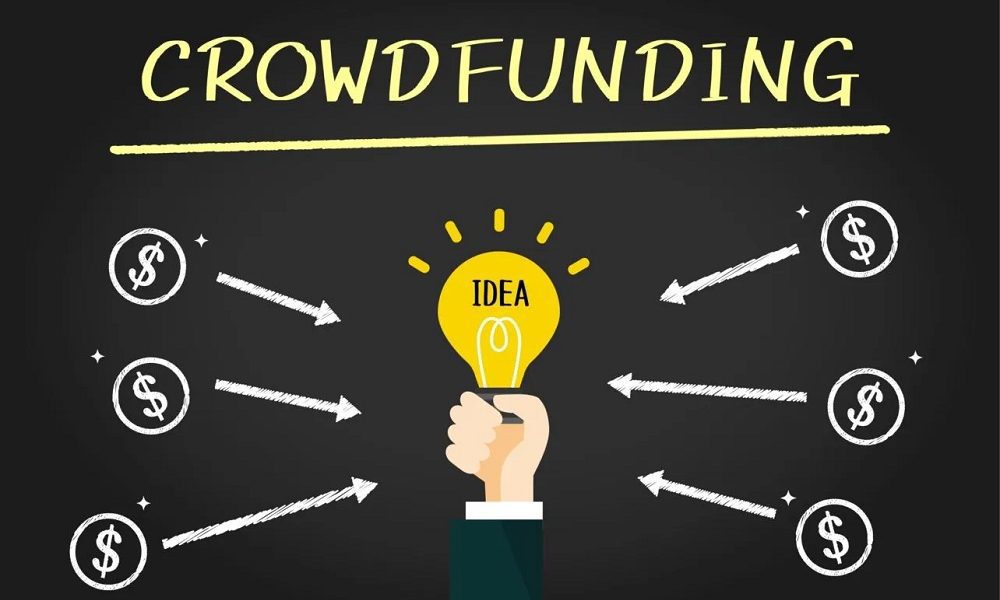 Equity crowdfunding has emerged as one of the most inventive ways to fund expansion over the past decade. It has democratized finance by offering options to ordinary investors that would otherwise be confined to institutional investors, such as venture capital or private equity. It has also offered a new means for businesses to access growth capital.
This strategy has proven successful for two of the largest crowdfunding platforms: Seedrs and Crowdcube have collectively raised hundreds of millions of dollars for hundreds of high-growth firms.
What is Crowdfunding?
Crowdfunding is financing a new company endeavor using modest contributions from several individuals. Crowdfunding utilizes the easy accessibility of vast networks of people via social media and crowdfunding websites to connect investors and entrepreneurs, with the potential to increase entrepreneurship by expanding the pool of investors beyond the traditional circle of owners, relatives, and venture capitalists.
Why it's important
Generally, this is a far more democratic method of generating finance, as it does not require links to angel investors or venture capitalists. Suppose you're ready to put in the effort to ensure that your campaign reaches and resonates with many people. In that case, you'll likely be able to collect funds via crowdfunding if you have an idea or product that piques people's interest.
In addition, crowdsourcing provides several other advantages that are not associated with conventional fundraising. You should be able to develop a community with individuals who have invested in what you're doing and receive informed feedback on your concept from many of your target consumers simultaneously.
 Types of Crowdfunding
The two most common uses of the phrase "crowdfunding" include start-up organizations attempting to bring a product or service to market and individuals who have encountered a form of emergency. Due to crowdfunding sites, many victims of a natural catastrophe, a large medical bill, or a sad incident such as a house fire have gotten financial assistance they would not have had access to otherwise.
In recent years, crowdfunding platforms such as Patreon and Substack have expanded their reach to provide a method for creative people, such as artists, authors, musicians, and podcasters, to support their creative labor by earning a consistent income.
Why do people look to crowdfunding for capital?
When a person or corporation with little history seeks capital, few choices are available. Outside of large businesses, it is practically hard to sell shares in your company to the average individual on the street, as every entrepreneur knows. Even if you want startup funding for the next technical marvel or life-saving treatment, there are generally numerous costly obstacles to overcome.
The system that funds this sort of money through a network of stock exchanges, financial institutions, and brokers that interface with non-accredited investors presents an apparent difficulty. This approach is too hard and expensive for many early-stage enterprises.
Many who were unable or unwilling to go through the traditional funding process discovered that the global network of investors, venture capitalists, and peer-to-peer fundraising activity on the internet provided the best opportunity to meet their startup capital requirements through a direct connection to formerly isolated economies.
Crowdfunding on the web has evolved into a hybrid solution for international investors and companies seeking finance while simultaneously reducing international red tape. Subsequently, the market is fragmented into reward, Charitable, and Equity Crowdfunding.