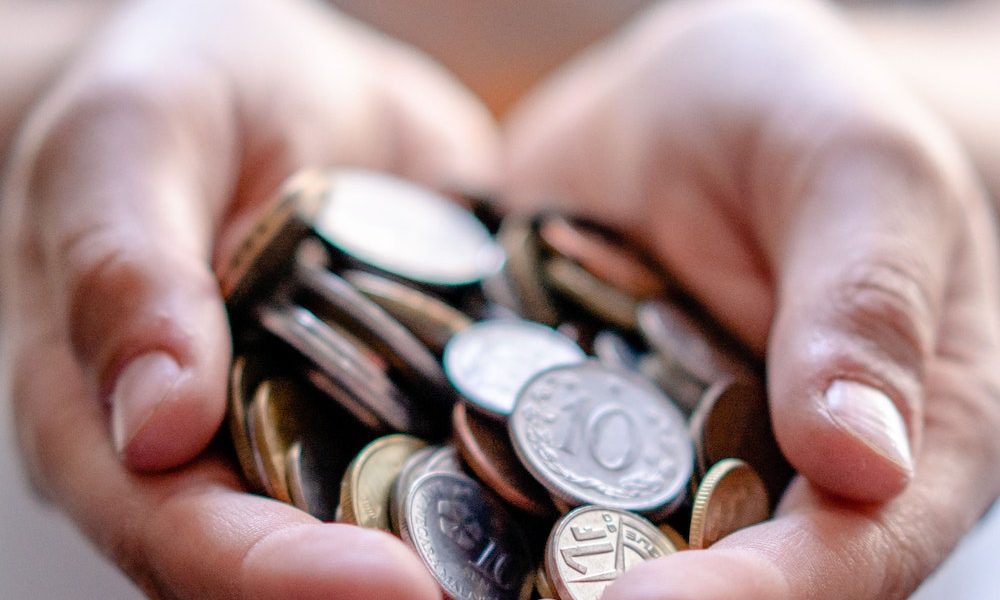 Startups That Raised Huge Sums Of Money Through Crowdfunding From Retail Investors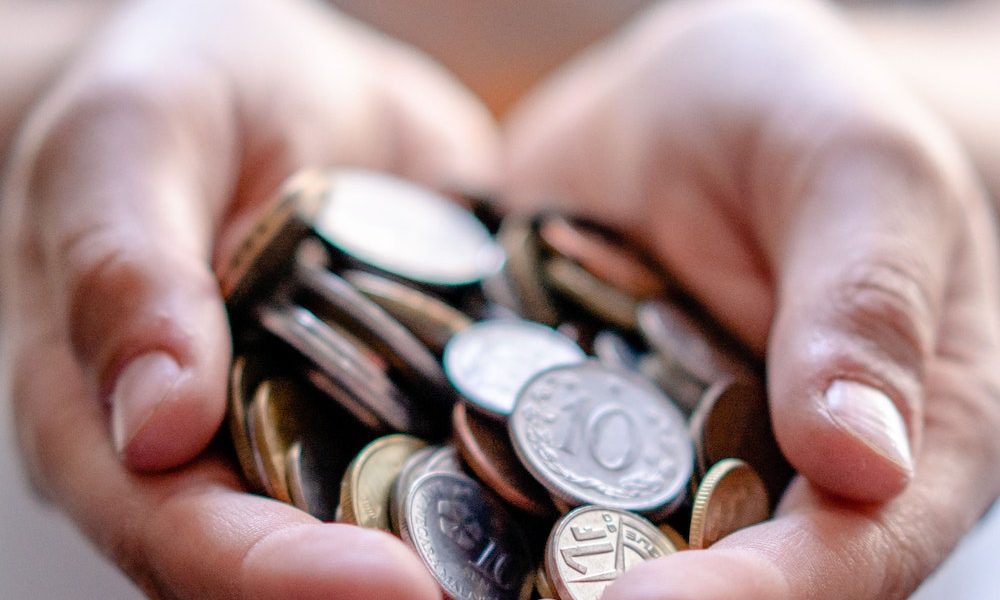 Becoming an investor is a bumpy ride full of twists, turns, – and possibly – high gains. Investing is not restricted to high-profile individuals; if you have savings and you want to make a profit, you can jump right into the investing bandwagon too. There are several options available if you want to invest. One of which is crowdfunding. It is a way through which funds are collected for a project or venture from a large group of people.
Retail Investors And Crowdfunding
A person seeking to profit from his investment is known as a retail investor. However, retail investors are undermined as they contribute less than other industry giants. Since 2020, the equity of retail investors has experienced an elevation from 10% – 15% to 25%. Retail investors now bring in stocks worth $76 million. This development is good news for retail investors as well as startups. Retail investors support startups through their contributions. Following are a few startups that successfully raised over $150 million through crowdfunding via retail investors.
Boxable
Boxable is a fast-growing construction startup. Its mission is to create affordable homes by using minimalist materials. Their home-in-a-box project reduces the time and cost of constructing a house, making ownership affordable. Boxable's mass factory production is feasible for both commercial and residential buildings. The company has also started shipping houses to other U.S. parts. Its star project can be folded and then unfolded on the site. It takes less than a day to be assembled, similar to lego. The startup started earning big bucks when SpaceX and Tesla's founder bought a Casita. Boxable managed to raise $70 million from retail investors.
Jet Token
The demand for jets has hiked up by 20%, giving companies such as Jet Token an incentive to make the booking process much better. Jet Token uses blockchain technology to make bookings and flights hassle-free for passengers. Through Jet Token, passengers can easily book aircraft through a mobile app. The startup managed to raise $4.7 million from retail investors and bagged a partnership with HondaJet Elite. It also hopes to achieve its benchmark by 2025 with the help of its supportive retail investors.
TradeAlgo 
TradeAlgo is another setup that tempted retail investors to pump in their money. It creates products and offers users information, tools, and data. TradeAlgo's motive is to make investment and trading more accessible for users. Over 500 retail investors helped the startup raise $1 million.
Rentberry
Most rental services are below average, which makes clients end up with a liability instead of an investment. Rentberry is a global tech rental platform that offers decentralized home rental systems. This will allow them to save more on rental deposits. The startup raised $13 million by getting the trust of big names like Zing Capital, Beechwood Ventures, and Google.
Without retail investors, startups would not have been able to raise so many funds. However, a business shouldn't rely only on crowdfunding as it may be difficult to collect enough funds through it.