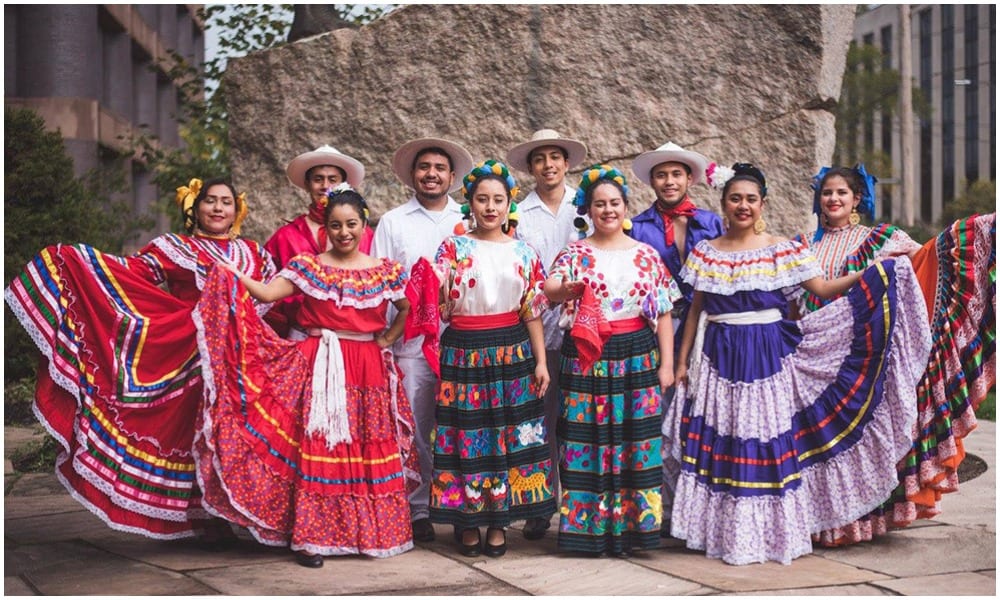 How Latina Culture Took Over the World of Beauty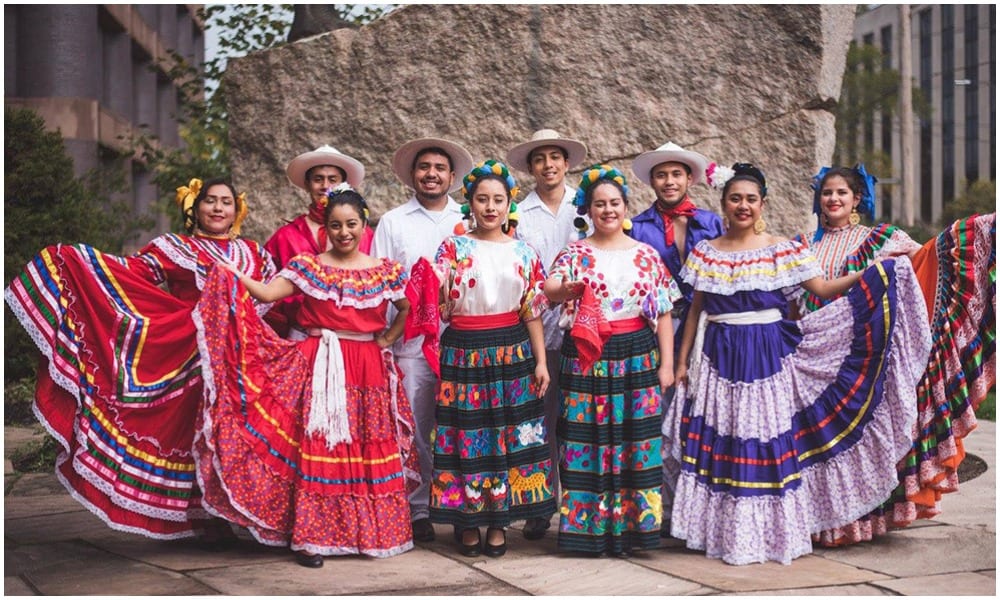 The use of beauty cosmetics dates back thousands of years. Makeup looks have evolved, but one thing's for sure, women love using it nonetheless. Most experienced it for the first time through their mothers or elder sisters. It's fascinating to see regular moms transform into an entirely different person. The power of makeup is so strong that it has created a colossal community globally, thanks to the advent of social media.
According to a 2015 study, no other culture was more obsessed with beauty more than Hispanics. Sales have reportedly increased by 8% in the Hispanic populace for both makeup and skincare products. To an average person, that may not seem so big. But compared to how sales dropped at 2% for non-Hispanics, it's already a considerable difference!
Latina women take pride in their beauty, so they spare no expense when it comes to maintaining it. Be it for the face, hair, and even nails!
Beauty Starts at Home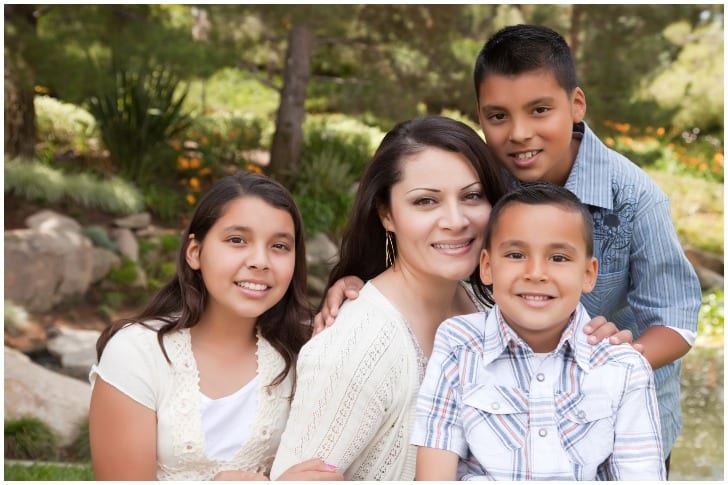 Andy Dean Photography/shutterstock: Latin women learn about beauty at home
According to Regina Merson, founder of beauty brand Reina Rebelde, one of the main reasons behind this fixation is that it's been ingrained in them since they are young. Mothers and grandmothers enjoy doing it themselves, and they even create their secret beauty regimens.
It's encouraged to ensure that one always looks presentable. And since Latin culture has high regard for the elders, younger Latinas embrace the same practice with open arms.
Glam it Up for the Camera

El Nariz/shutterstock: Hispanics participate in contests
Hispanics have taken this obsession a step further as they have dominated beauty pageants with ease. Countries like Mexico, Colombia, and Venezuela are the usual top contenders in the prestigious Miss Universe. And it comes as no surprise as they take these contests seriously! A lot of these contestants start their training young, and that would usually begin with makeup.
Let's also not forget how Latina actresses like Jennifer Lopez, Eva Mendes, and Zoë Saldaña took the world by storm. Their magnetic personalities, along with their stunning aura, made them successful in Hollywood.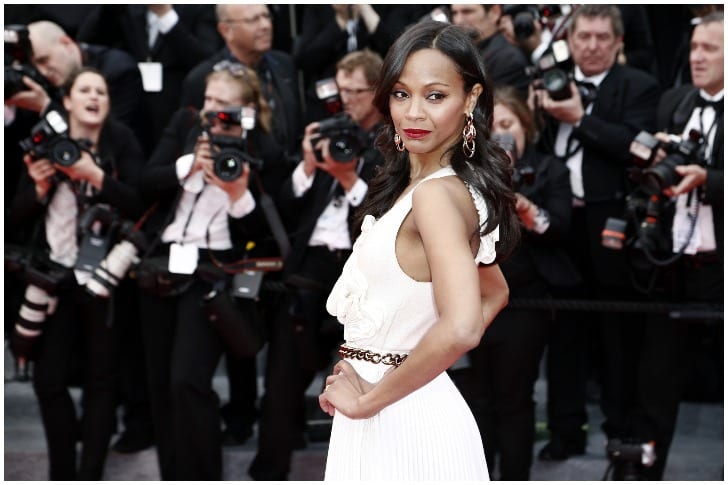 Andrea Raffin/shutterstock: Beautiful Latinas in Hollywood
There's no denying that in a world full of beautiful women, Hispanic beauty is among the top of the list. They can be curvy, or slim, dark or light-skinned—or even a mixture of all these. But that's not the only thing that makes them attractive. Latinas are armed with grace and wit on top of their gorgeous looks, owning any trend thrown their way.
With this lethal combination, one can be confident they will always stand out from the crowd.