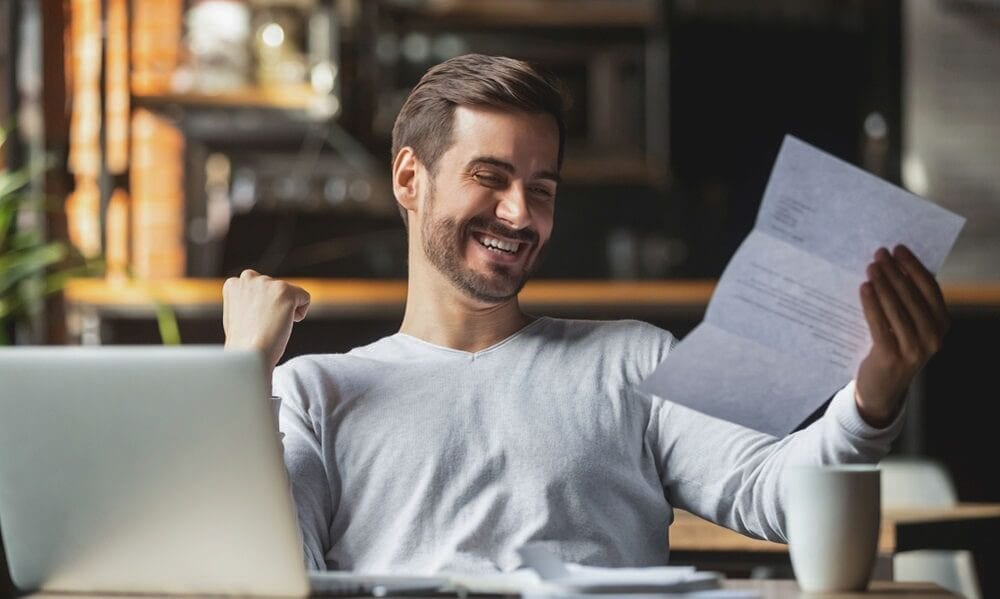 Getting a Private Student Loan is Tougher these Days– Here's How You Can Increase Your Chances of Being Approved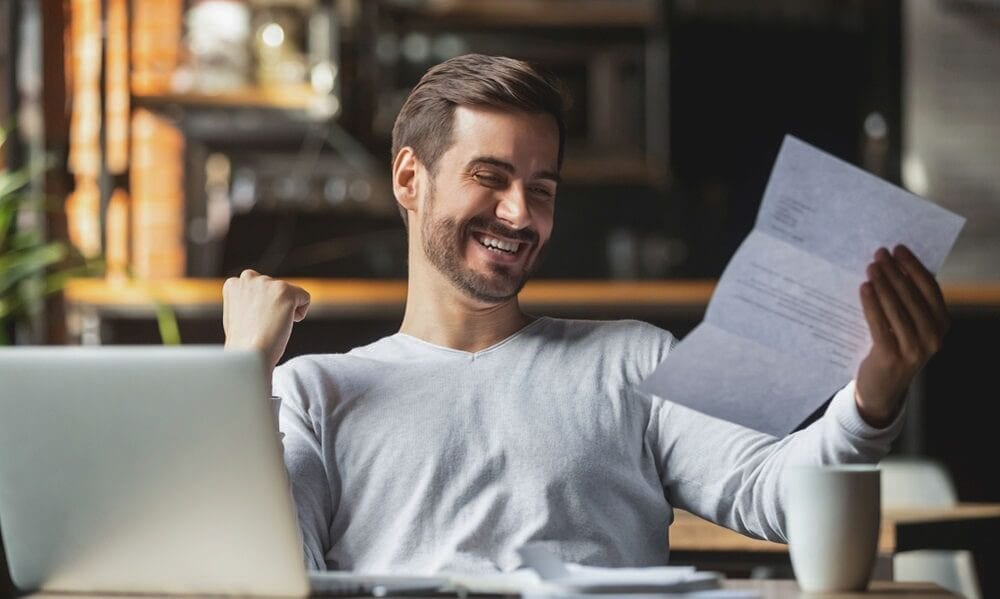 Applying for a federal student loan is usually the recommended way to go for college students. But if you're among the many who still can't afford your tuition or other expenses, then you'll likely need to apply for a private student loan as well.
The problem now is that it can be tougher to get approved for a private loan than it is to get a federal one. Fortunately, there are many ways you can increase your chances of being approved.
Apply to Multiple Lenders
Approval rates currently stand at 20%, which may seem discouraging to you. With odds like this, your first application would likely be rejected.
Work around this issue by sending out an application to multiple private lenders. Do your research and look for those that have rates that would work the best for you.
Because each of them would evaluate you in their own way, there's a better chance that one of them would be more sympathetic to your situation and greenlight your student loan application.
Get Someone to Co-Sign
Since college students are typically still young and just beginning to build good credit, it can be a good idea to get someone who already has solid credit history to co-sign with you on a loan.
According to data, borrowers who had a co-signer had an approval rate of 38% in 2020 while those who didn't have an approval rate of 8%.
It could be anyone, be it a parent or a friend. Just remember that they'd be equally responsible for repaying the loan as much as you when you do get approved.
Make sure to be diligent with your payments as your lapses can drag down your co-signer's credit.
Improve Your Credit Score
Being a co-signer comes with great risk and responsibility. If you're finding it difficult to find a person willing to take on these for you, you can focus instead on raising your credit score.
Having an excellent credit score would give you higher chances of being approved for a private student loan and with a lower interest rate, at that. This 'grade' would also help you get approved for other loans as well.
According to LendEDU, the average borrowers granted a loan had a credit score of 748. Meanwhile, the average applicants had just 638.
More in Investments & Savings