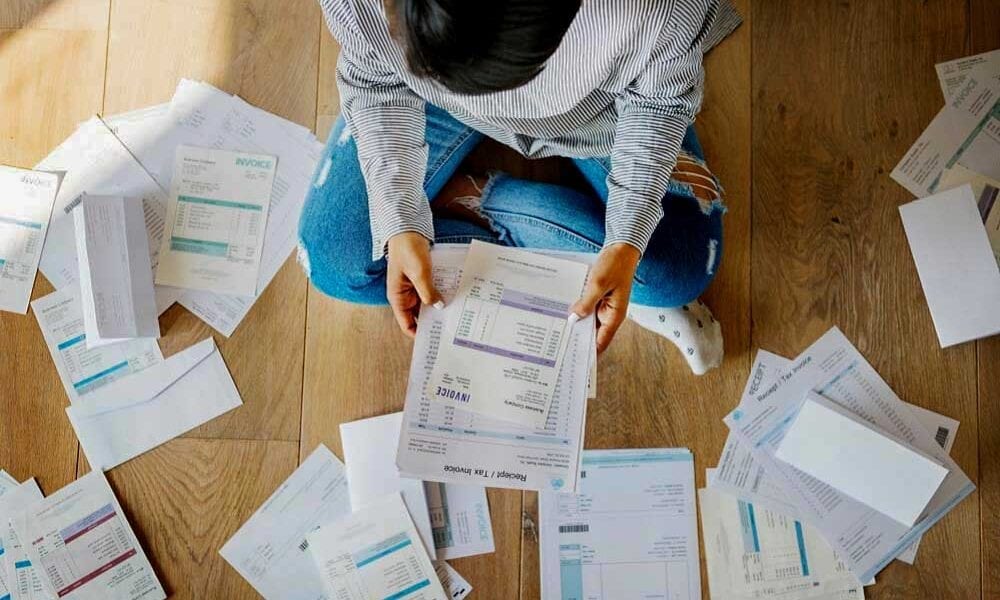 Having Debts during a Pandemic is Tough–Here are Four Things You can do to Manage Them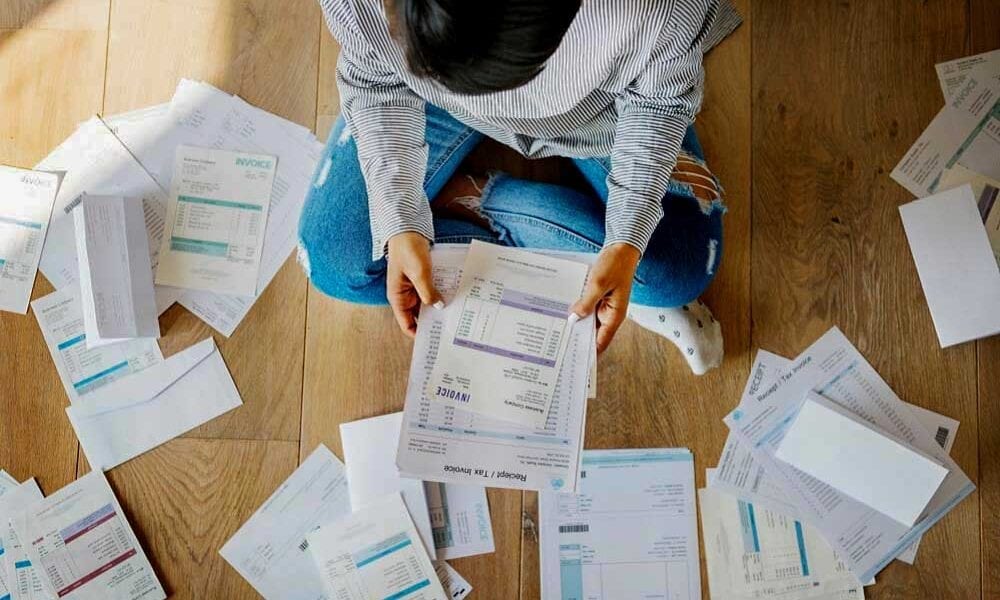 The coronavirus pandemic's blow to the economy can be felt across all social classes. However, it dealt its most devastating blow unto those who were already vulnerable.
People living on the edge financially before the pandemic are now faced with the added challenge of managing their debts during an economic downturn. Many have lost their jobs due to mass layoffs yet bills continue to keep coming.
As a result, two out of three households are reportedly dealing with severe financial issues including not having the means to pay back debts. If you find yourself part of this statistic, here are some short-term debt solutions that would prevent you from totally damaging your finances.
Don't Just Stop Paying
While it can be tempting to just stop paying your credit card company, it's best if you get in touch with your provider. Because of the overall state of the economy, they'd be more open to granting requests to temporarily defer your payments, reduce them, or suspend interest charges in the meantime.
Contacting your credit provider and other lenders is certainly worth a shot as a LendingTree survey found that 91% of people who requested a break on their payments were granted one.
If you're going this route, don't forget to get the agreement in writing and clarify how you'll pay back your missed payments.
Get a Balance Transfer Card
If your credit card has a high interest rate, you might want to consider opening a balance transfer card. Choose one that offers 12 months or longer of interest-free use as an introductory offer.
This is an easy way of relieving financial pressure in the short-term, so you can buy time to focus on other pressing problems.
Build an Emergency Fund
People with credit card debt are also discouraged from paying off their credit cards without building an emergency fund first. It's more important that you focus on saving up six to 12 months' worth of spending money than paying your entire credit card balance each month.
Debt on Top of Debt
Another no-no is using your credit cards to pay your bills be it your taxes, student loan, or mortgage payments. There are better options for you to try over putting your other debts on a credit card.
Look for state or federal programs that can forgive debts like hospital bills and see if you qualify for them.
More in Investments & Savings