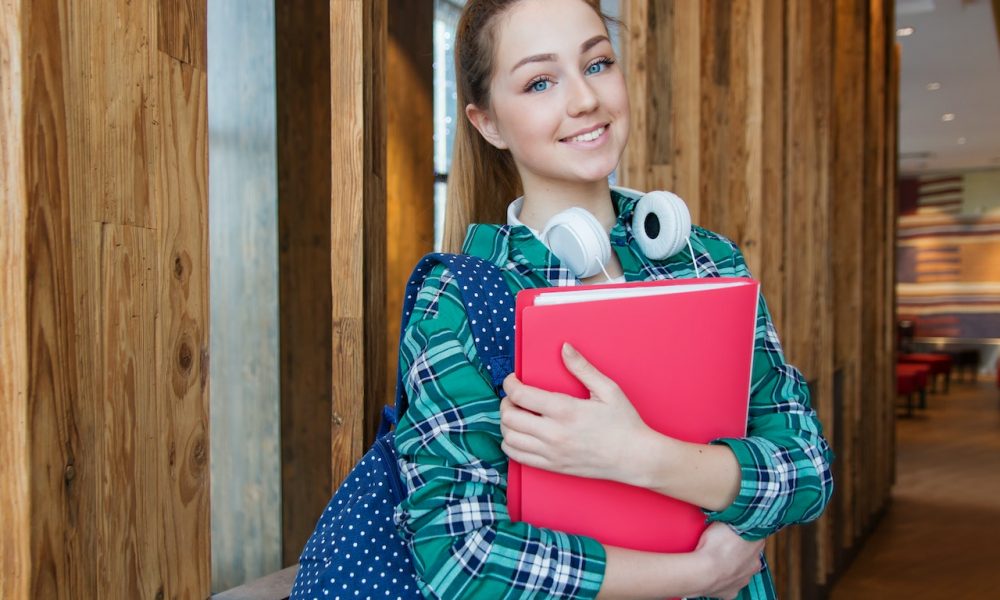 How Entrepreneurs Can Send Their Kids To College Debt-Free?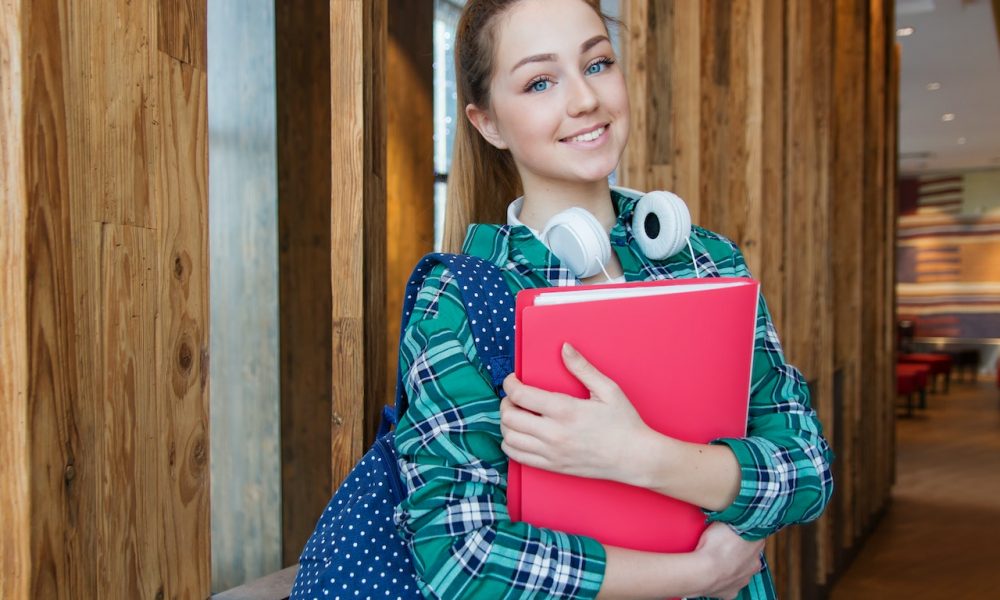 As student debt continues to soar, entrepreneurs and their families face a unique challenge when it comes to sending their kids to college. With tuition costs on the rise, student loans often become necessary in order to finance education. But this route can lead to significant financial hardship down the line.
Fortunately, there are ways entrepreneurs can send their children off to school without taking on student debt.
Alternative Funding Options
One alternative option is setting up a 529 plan: A tax-advantaged account that allows parents or guardians to save money for college in order to cover future tuition costs. These accounts offer parents the ability to invest small amounts at a time in order to save up for college.
Another option is exploring student grants and scholarships. Most colleges provide some form of financial aid or student assistance. So, it is important for entrepreneurs to research what each school offers. Additionally, students should consider applying for external scholarship opportunities. Many organizations offer scholarships specifically designed for entrepreneurs or their families to help supplement tuition costs.
Tax Benefits and Credits
Entrepreneurs can also take advantage of tax benefits such as the student loan interest deduction. This allows individuals who have already taken out student loans to deduct up to $2,500 from their taxable income each year. Additionally, some entrepreneurs may be eligible for the American Opportunity Tax Credit. In turn, this allows taxpayers to claim up to $2,500 annually per student.
Lastly, those who are self-employed can deduct certain education costs from their taxes if they qualify as a business expense. This includes tuition-related fees, books, supplies, and other materials required for an educational course.
Taking Action
When it comes to financing college without student debt, entrepreneurs must take proactive steps in order to make sure their children have every opportunity available to them. By taking advantage of alternative funding options such as 529 plans, grants, and scholarships.
In addition to tax benefits, entrepreneurs can help ensure that their children will be able to pursue an education without incurring student loan debt.
However, to maximize the effectiveness of these strategies it is important for entrepreneurs to start planning early. By researching college costs and exploring alternative options as soon as possible, entrepreneurs can set their children up for success. And can give them the opportunity to pursue an education debt-free.
Strategizing for Early Planning
Planning ahead is a key component of sending children off to college without taking on student loan debt. And entrepreneurs must take action in order to make sure they are prepared.
In the long run, this can help them educate their kids without making them plunge into student loans. So, make sure to strategize your kids' school expanses prior to sending them to schools and colleges. This way, you will make your kids graduate without being plunged into student debt.
More in Investments & Savings