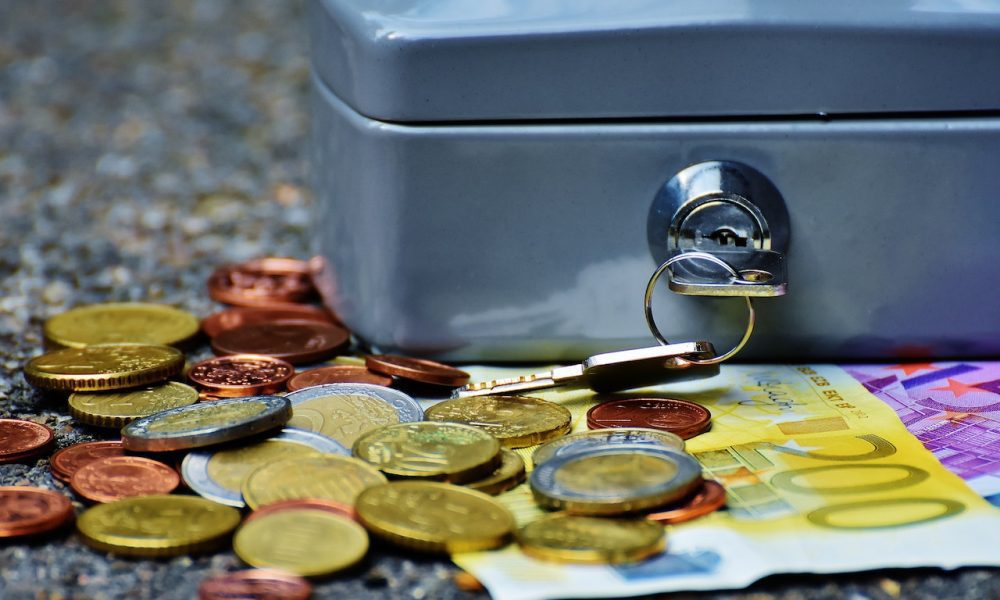 3 Ways To Pinpoint If An Investment Is Worth It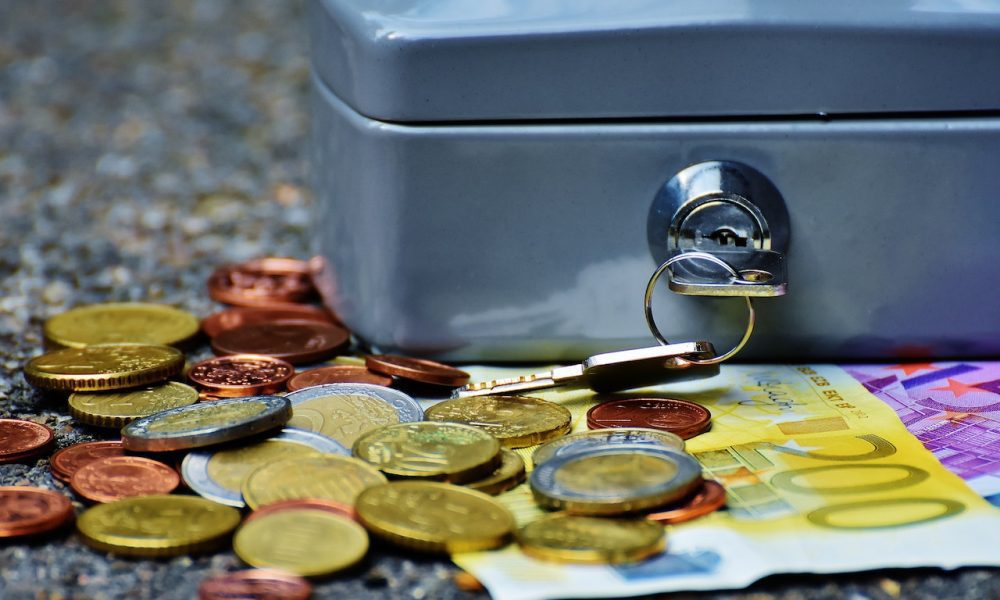 As you hit the market, you will be surprised to hear all the "mind-blowing" successful investment stories. On the internet, you will see there are thousands – if not millions – of stories where investors have got what they call an overnight success. But do you know that most of those stories are too good to be true? That is right! Not every success story is not true. In fact, the internet is flooded with 'false' success stories.
Essentially, there are some mind-blowing stories about investment gurus like Larry Ellison, Bill Gates, and Warren Buffett. These giant investors have worked tirelessly to accumulate this massive wealth. It is unbelievably untrue that their success stories are untrue. In fact, they have spent years researching the ins and outs of a successful investment. Only then do they come to the point where their success seems 'overnight' to some.
That is why it is extremely important to be aware of false success stories. If you are interested in understanding if a portfolio is worth it, we have your back. We have collected three easy ways through which you can pinpoint if an investment opportunity is actually worth it.
Here are three easy ways to figure out if an investment opportunity is actually worth it:
If it is too Good to be True, it is not True!
Some investment opportunities sound fancy. You look at them, and your gut feelings tell you: "No! This can't be true." If you feel this, it is a massive red flag. After all, investment is something that should look reasonable to you. After all, you – as an investor – will be carrying on this investment. And if it sounds untrue to you in the first place, it can not be true later on.
So, trust your gut feelings. If they tell you that it is not true, it is probably not true. It is a sensible idea not to go for it in the first place. This way, you will avoid a massive loss.
2. Analyze the Previous Turnarounds of the Portfolio
Apart from your gut feelings, there is another practical way of knowing an investment opportunity is actually worth it. Here is how it works:
See the previous data of the same investment portfolio. Analyze the pros and cons of the investment opportunities. Also, notice how the portfolio has performed previously.
Based on your analysis, you can come to some sensible conclusions. Your analysis will tell you if the investment opportunity is worth it.
3. Figure Out if the Investment Portfolio is on Par With the Industry Trends
Next up: See if the investment opportunity is on par with the latest industry trends. This means that you are evaluating what the market has to say about the portfolio in which you are about to invest.
Unless an investment opportunity is not on par with the industry trends, it will do you no good. So, analyze the industry trends and make your decision based on that. This way, your investment will never go astray.
More in Investments & Savings