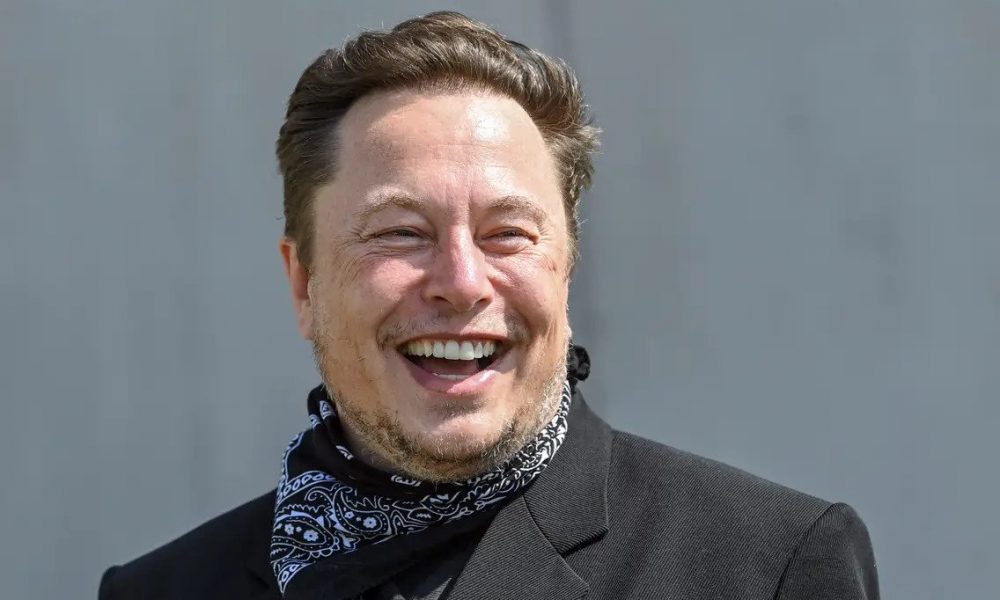 Elon Musk Is No Longer Interested In Buying Twitter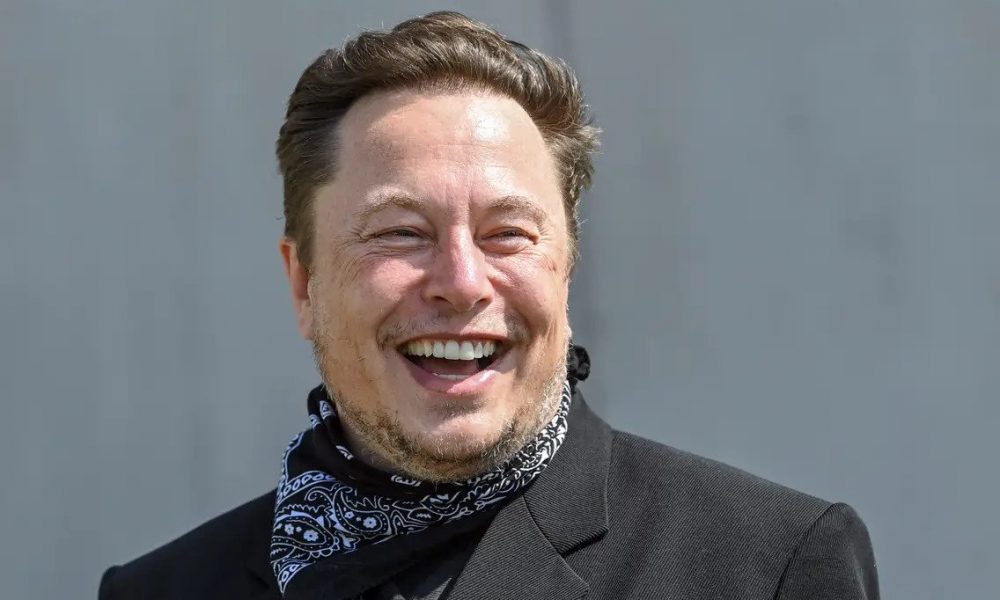 Elon Musk, the man with many accolades, is a famous figure and keeps up with it by keeping himself relevant on the internet in different ways: his celebrity exes or maybe because he currently fathers eight children and doesn't plan on stopping. Musk has garnered a celebrity status for himself, so you might find a few fans here and there.
The interesting thing about Elon Musk is that he knows how to keep the fans entertained. Earlier in 2022, the multi-billionaire announced that he will be dealing with the Twitter executives and will try to strike a deal to buy the platform. In the following days, it was revealed that a deal had reached its final phase; Twitter was being sold to Elon Musk for the hefty price of $44 billion. However, now, it looks like Musk is not interested anymore.
Elon Musk Is No Longer An Eager Buyer
Now, before you jump onto Twitter and start aiming angry tweets at the 51-year-old, you should know that Musk had a good reason behind it. Most of the antics that Elon Musk pulls sound like there is no thought behind them. However, when it comes to the infamous Twitter deal, his legal team claimed that Twitter is in material breach of multiple provisions and that the company had made misleading and false claims about the condition that their business was in, according to a letter published by SEC. While Elon Musk's representatives have publicly announced their departure from this deal, Twitter's legal team is yet to comment on the allegation publicly.
A Statement From Twitter
However, the Twitter representatives have not shied away from issuing a statement! The board chair, Bret Taylor, tweeted that the company is still looking forward to sealing this deal on the price and following the terms that were agreed by both parties. The tweet also talked about pursuing legal actions to make sure that the merger takes place. In the end, Taylor tweeted that the company is confident that it will prevail in the Delaware Court of Chancery.
High Hopes
The SpaceX owner finalized the deal with the company in early April of 2022 for the shocking price of $44 billion. In a press release in April, the Tesla CEO stated that free speech is a bedrock of a functioning democracy. He continued to call Twitter the digital town square where crucial matters are discussed; matters that are vital to the future of humanity. He also shared his plans for transforming the already-loved social media platform and mentioned that he wanted to transform twitter by adding new features, increasing transparency by opening the algorithms, and getting rid of the spam bots while making sure only humans use it.
So, who do you think is going to win the war? Twitter or Elon Musk?
More in Investments & Savings