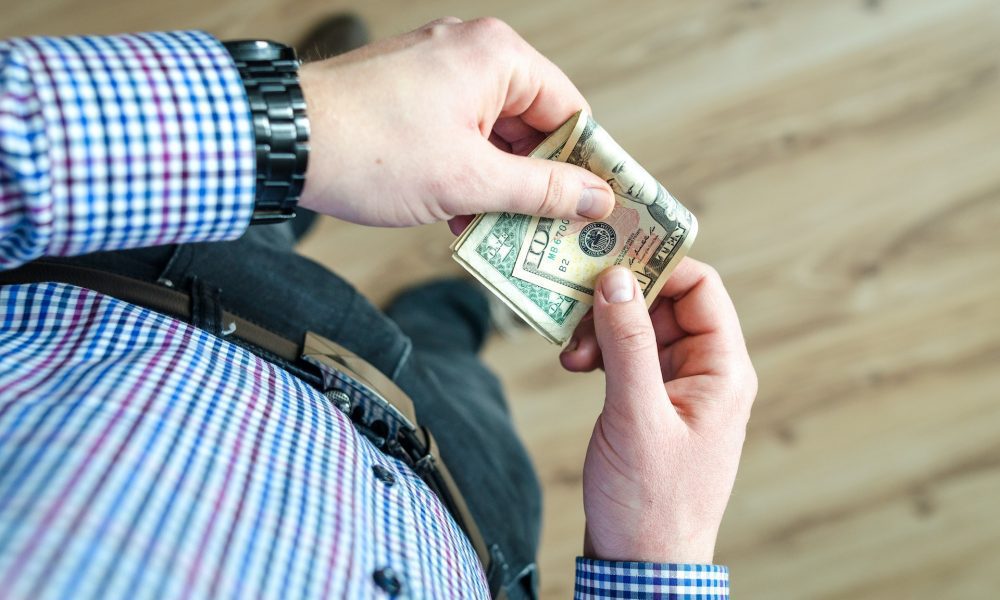 Here's All You Need to Know About Private Banking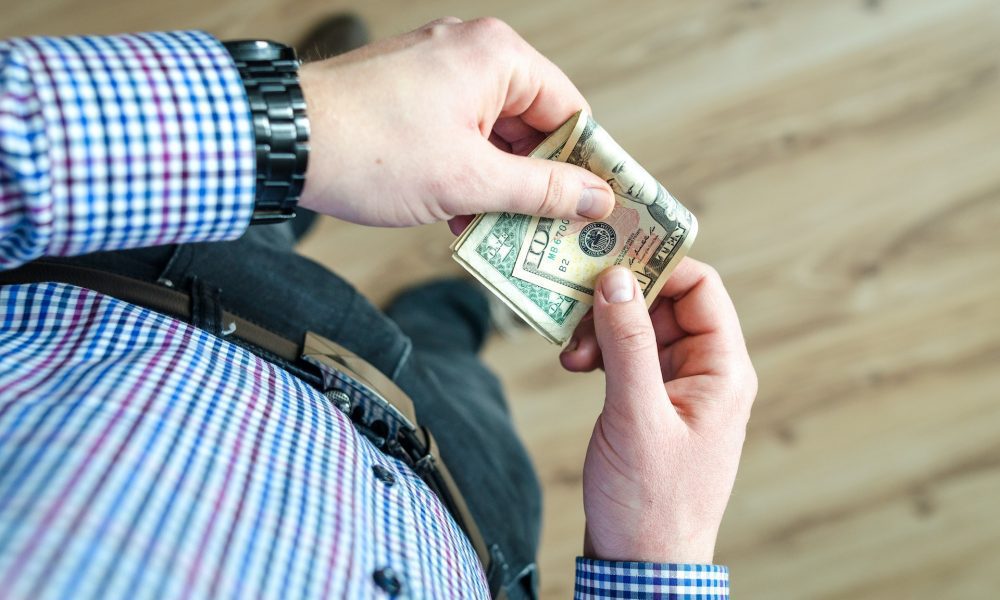 When it comes to banking, you have a place where you can go and store your income and your savings so that it remains safe. It consists of you visiting the bank and getting in touch with several bank employees who assist you with the best banking experience.
This is what banking is like for most people, however, people who have specific goals in mind can opt for private banking. So, if you are interested in knowing more about private banking then keep reading because this guide will inform you about all you need to know.
Defining Private Banking
Private banking is also known as relationship management since this kind of banking consists of clients working with a specific team or an individual to help them with their financial and banking tasks. Now, you might be wondering how that helps.
Unlike a random bank teller, a private banker can help with everything that the client requires as they are already aware of the financial situation and are in the ideal position to recommend suggestions.
Apart from that, private banking also helps in aiding clients with their general everyday tasks such as paying bills, managing their wealth, and more. So, when you opt for private banking, you get a single or a team that coordinates the banking and financial needs.
Private Banking Services Provided
There are numerous services that private banking offers. But, services vary from time to time. However, the following are some common services you are bound to find in every bank.
1. Preferential Pricing and Rates on Deposit Accounts
Private Banking is like getting a luxurious hotel room whereby you get some complimentary champagne or a discount package deal. Similarly, people who opt for private banking are eligible for higher APYs, CDs, and interest-bearing checking accounts. These people can also benefit from lower fees and sometimes even waived fees on their banking activity.
2. Financial Planning
Since you have a designated person to take care of all of your banking needs, they have experience handling financial situations, so they are in the perfect position to help you by giving you financial advice and guiding you with important decisions.
3. Lending 
Private banking comes with its perks, including getting loans for luxury items that you might not get when you don't have a personal banker. Your coordinator can easily arrange a loan for you, whether it is for housing, commercial, or investment property.
If you ask this, private banking sounds like a privilege on its own, but there are certain requirements that you need to meet before you ask your bank for private banking services.
More in Investments & Savings