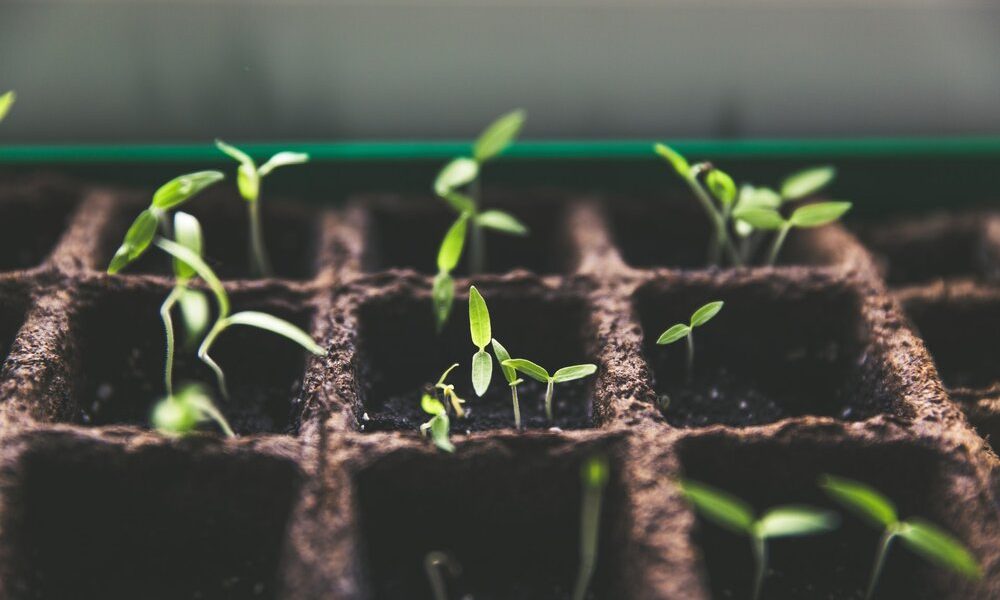 How Green Investing Will Help You Leave Behind a Lasting Legacy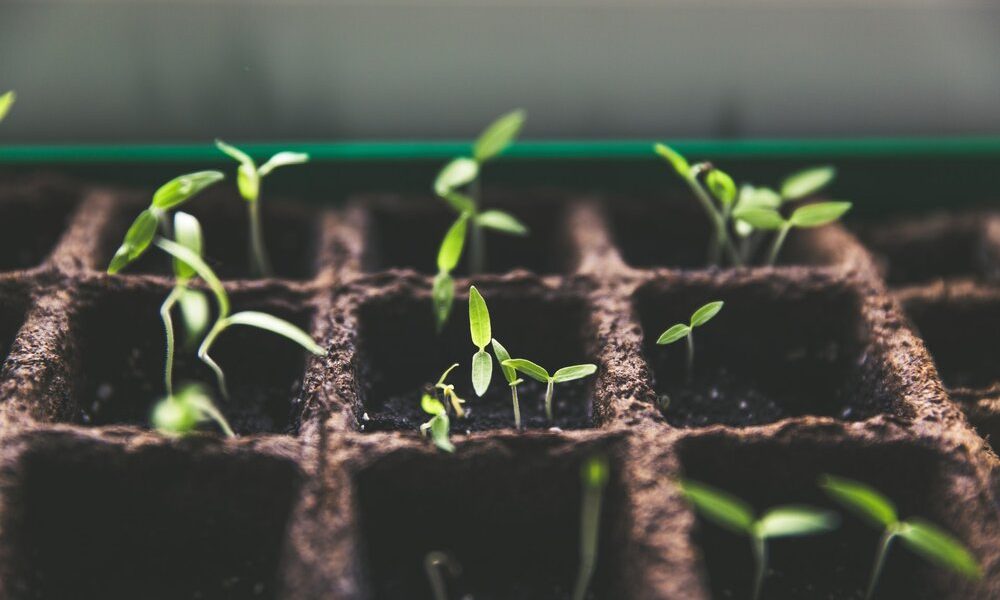 Quick question! How do you want people to remember you, once you've left the face of the Earth? 
Seems heavy and thought-provoking? Well, we really want you to think about it. 
You see, leaving a legacy is just like placing a strong footprint behind; it's so much more than handing over your business empire, an inheritance, or your real estate empire to the coming generations. A legacy leaves an enduring impact on the people who are left behind as well as the environment which used to be a major part of your lifestyle. 
Keeping all that in mind, why not think about leaving a positive legacy behind, not just for our personal families, but for the environment too.  
The best legacy you can leave behind – Green Investments
NS&I is planning to launch green savings bonds by the end of 2021. A government-backed-up savings provider made a revelation that these three-year fixed term bonds will help in making the world greener, cleaner, and more sustainable than it has ever been. Now, this deserves applause! 
These bonds will be actively available online and will allow the savers to invest an amount between 100 pounds to 100,000 pounds. That means though the savers won't be able to access their money until the end of the bond's term, they will be allowed a guaranteed fixed rate of annual interest, that hasn't been decided yet, for three years straight. 
Green bonds serve the dual purpose of encouraging more and more people to invest in the green agenda and also provide a great opportunity to build accidental savings, states Gemma Woodward, Director of Responsible Investment at Quilter Cheviot. 
Is green investment profitable?
It will be, but the rate of success or failure of this initiative highly depends on how our decision-makers take the lead. The government needs to face a little act of balancing while deciding the rate of returns on NS&I bonds. If the rate is set to too low, the demand will be limited and if the rates are too high, the products will tend to offer poor value against the money for the tax bearers. Which is why it's essential to identify and cover that grey area. 
Expert advice
Professor Kevin Haines, Director of UK-based company, Sustainable Capital, states that savers need to be careful while wearing any kind of investment and naming it as green or ethical. Liza Chong, chief executive at The Index Project also states that savers should consider broadening their investment grounds.
Further, she advises that investors should look beyond just investing in bank accounts or bonds. Rather, they should do their research and make direct investments in ventures where people are finding creative solutions to cure environmental crises.
Final thoughts
If you've made it this far in the post, we're glad to tell you, your way of thinking is quite impressive. We highly admire your intention and desire to do something exponential for the betterment of our environment. There are still a bunch of people who might not be aware of this concept of green investment. Therefore, we urge you to share this post with your friends and family so that we can lead to a better and more sustainable future. 
More in Investments & Savings