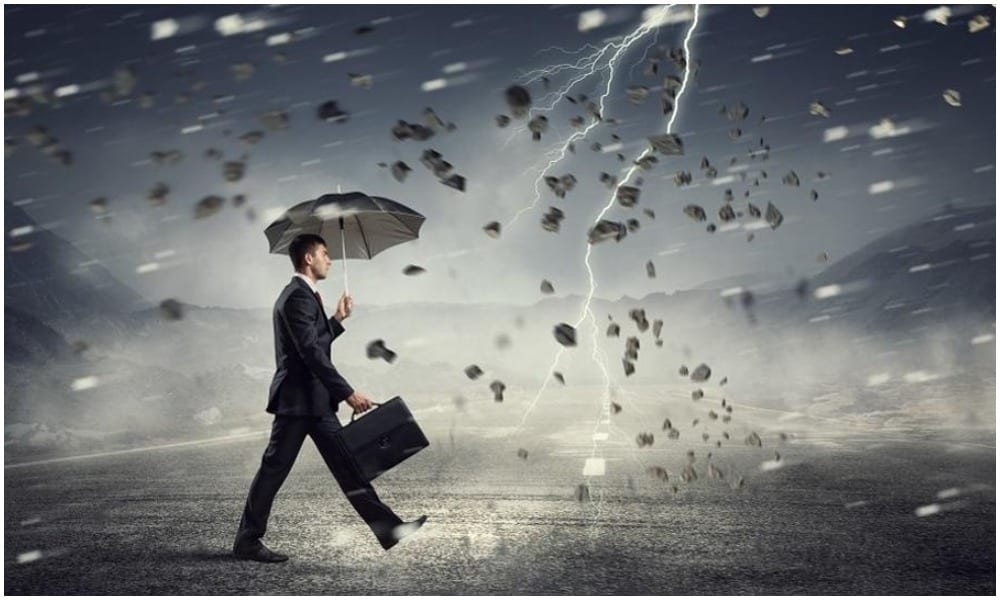 Tips On Branding Your Business in A Disaster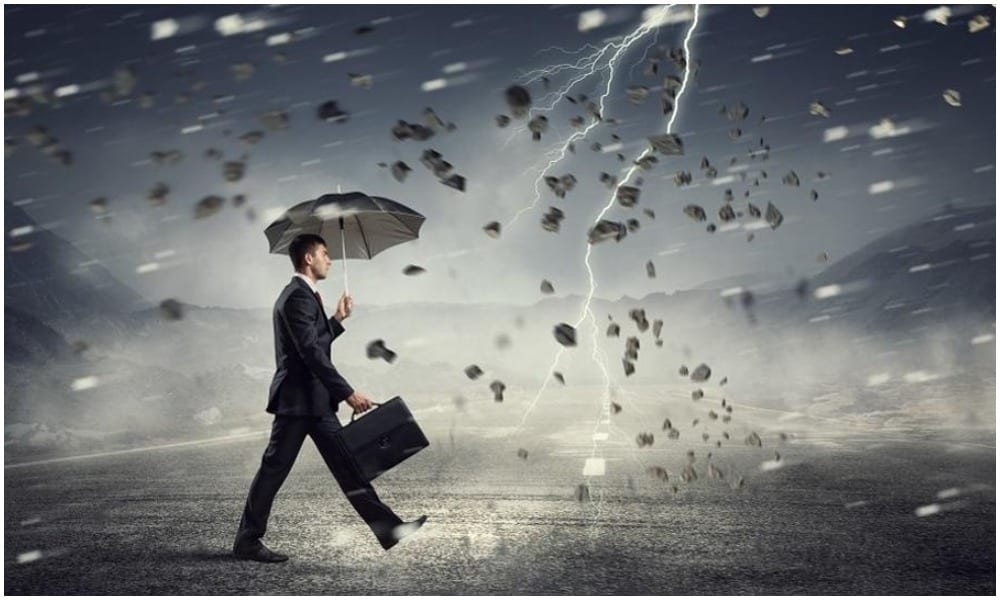 There comes a pivotal moment in everyone's life, after which things never remain the same. It depends on us whether we go downhill or make something out of a crisis.
For a business, branding requires commitment and promotion, especially at a time of crisis. It's also the first step to getting customers' attention.
Let's take a look at what goes into branding a business with examples of other entities who have successfully achieved the feat:
Honesty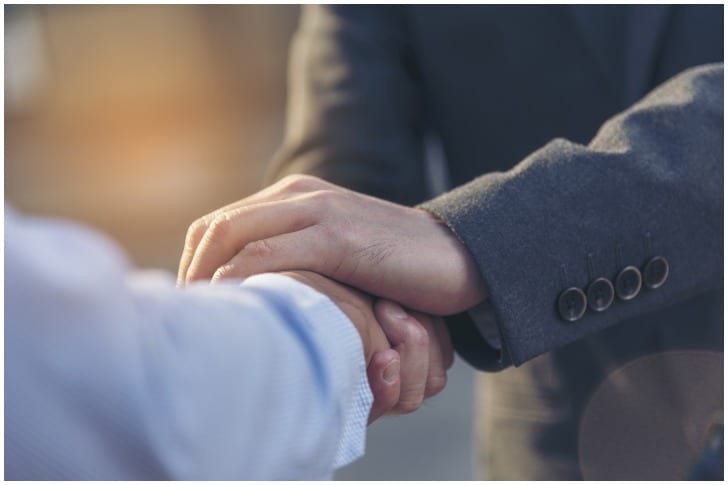 Waraporn Wattanakul/shutterstock: Make people trust you with their work
All ventures face difficulties at some point in their lives. What sets a successful company apart is its attitude and the determination to stay honest and transparent.
Airbnb was facing financial problems due to which many employees lost their jobs worldwide. The scenario looked extremely bleak for the organization.
Brian Chesky, Airbnb's co-founder and CEO, put out a public statement addressing the problematic situation in a somber manner. He explained the reasons why he had to take such a drastic step and gave out details related to severance pay and job support.
Chesky was honest, did not speak with the intent to deceive or hide something.
Ignorance Doesn't Help

fizkes/shutterstock: Be involved to solve a problem
If your employees or the organization are experiencing problems, the least helpful thing to do is to keep your head down and continue as if nothing's wrong.
Amid a global pandemic, when consumers were hoarding supplies such as toilet paper, a brand named Cottonelle started a campaign. It promoted generosity and urged the masses to stock up only on essentials.
Even though the situation was beneficial for the brand as a demand bubble was created, the company chose to take a higher road.
Be Engaging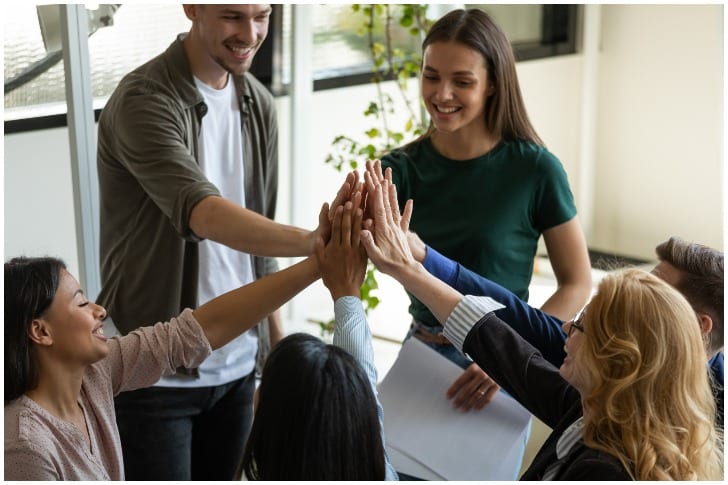 fizkes/shutterstock: Help out wherever you can
Big corporations often lose business because they do not keep in touch with the customer's needs, which ultimately leads to their downfall. Social media is a great outlet to interact with your buyers, even when the business is temporarily out of operation.
Brands like IKEA, Burger King, Netflix, McDonald's create engaging, relatable, and humorous content. It does not always relate to their product but markets their image subtly and ingeniously.
Be Aware of Your Customer's Needs
Customer's moods and sentiments are continually shifting. While the hospitality industry was seeing an unprecedented bloom before the virus hit, now the future itself is in jeopardy.
What do you do when the core products/services are rendered unusable? You adapt.
Pubs and restaurants have shifted their focus from dine-in to takeaways by using fresher produce and ensuring sanitization methods. Distilleries and pubs have started producing hand sanitizers.
Don't forget that customer is the king, and they appreciate a brand that thinks above and beyond profits. It paves the way for loyalty and appreciation in the long run.
More in Investments & Savings