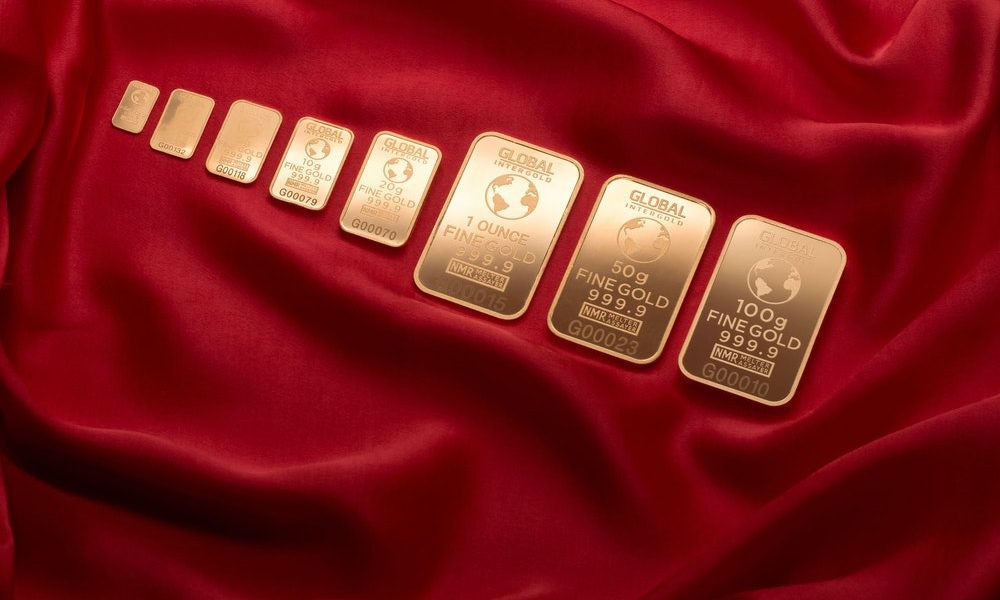 Tips to Begin Your Gold Investment Journey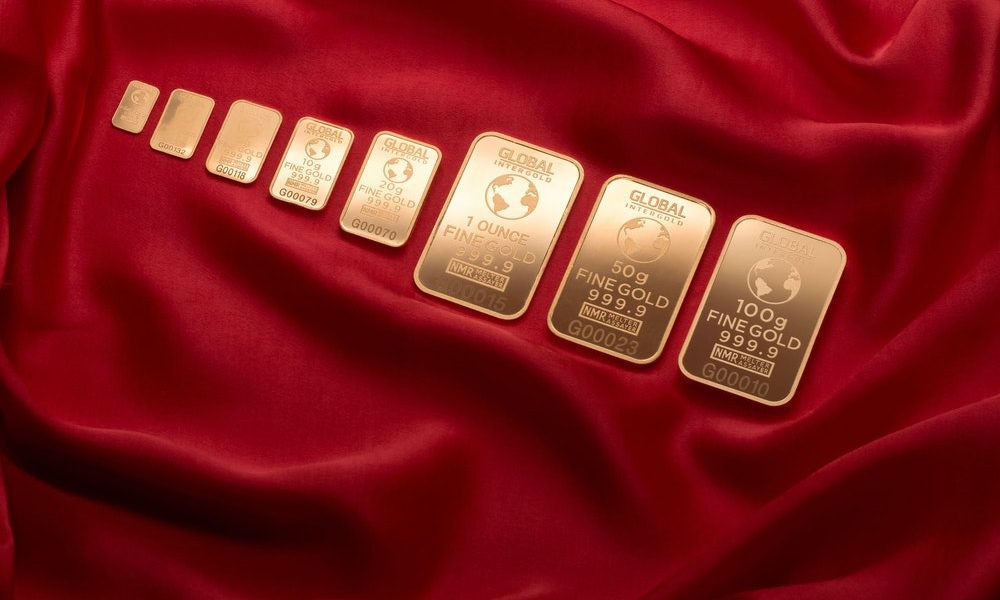 Throughout the centuries, people have continued to hold gold for various reasons. Societies, and now economies, have placed value on gold, thus perpetuating its worth. It is the metal we fall back on when other forms of currency don't work, which means it always has some value as insurance against tough times.
Gold has traditionally been used by investors to guard against stock volatility, currency fluctuations, and other market risks. But with gold prices treading water in the past year as other asset classes, including cryptocurrencies, have appreciated greatly, many investors are wondering whether gold is still worthy of a place in their portfolios.
Gold is one of the best-known items of value in the world. It goes across cultural boundaries, and throughout history, gold has played numerous roles from currency to essential materials in electronics, to jewelry with artisanal value. To many investors today, gold maintains its allure as a one-of-a-kind asset, which offers an alternative to conventional stock and bond markets.
Some argue that gold is a barbaric relic that no longer holds the monetary qualities of the past. In a modern economic environment, paper currency is the money of choice. They contend that gold's only benefit is the fact that it is a material that is used in jewelry. On the other end of the spectrum are those that assert gold is an asset with various intrinsic qualities that make it unique and necessary for investors to hold in their portfolios.
Gold bullion
One of the more emotionally satisfying ways to own gold is to purchase it in bars or in coins. You'll have the satisfaction of looking at it and touching it, but ownership has serious drawbacks, too, if you own more than just a little bit.
You can purchase gold bullion in a number of ways: through an online dealer such as APMEX or JM Bullion, or even a local dealer or collector. A pawn shop may also sell gold. You may want to transact in bars rather than coins, because you'll likely pay a price for a coin's collector value rather than just its gold content.
Gold stocks
Just like buying any individual stock, buying stock in a gold-mining company comes with some risk, but it means you have complete control over which specific companies you invest in.
For example, some investors might opt for a gold-mining company that practices strong environmental responsibility over one that does not. And while owning stock won't let you hold gold in your hand, it does mean you have the benefit of an asset you can sell at any time.
Gold bars
Gold bars are available as cast or minted gold bars. Cast gold bars are when molten gold is poured into a mould. It then cools to form a gold brick and is removed from the mould. A minted gold bar is created by using several dies to cut out the bar and embossed lettering from a larger sheet of gold and metal. Investors can buy gold on an allocated or unallocated basis either with a bank or through a bullion brokerage.
More in Investments & Savings