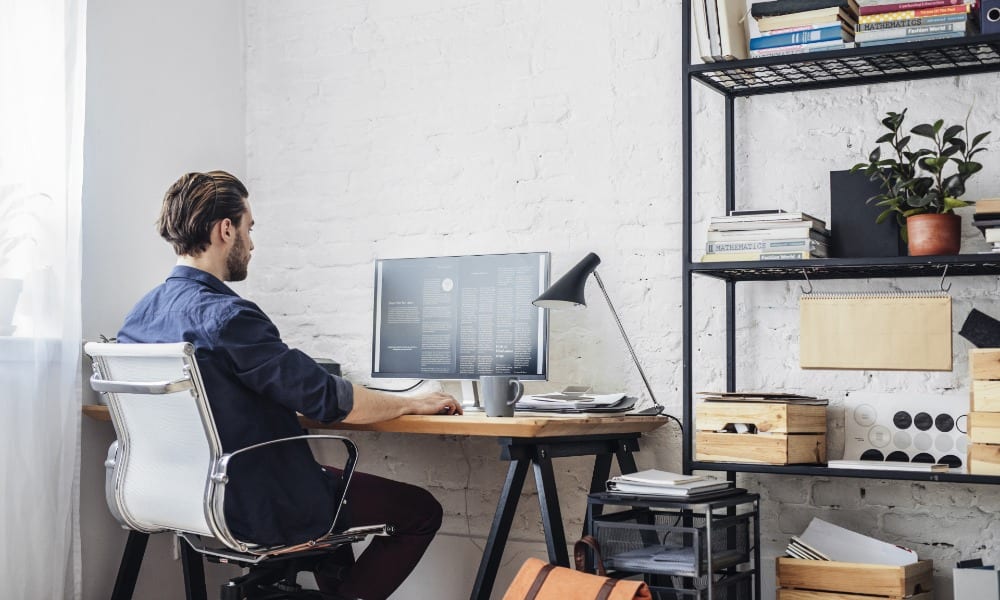 Always Occupied with Office Work at Home? You Need to Set Some Boundaries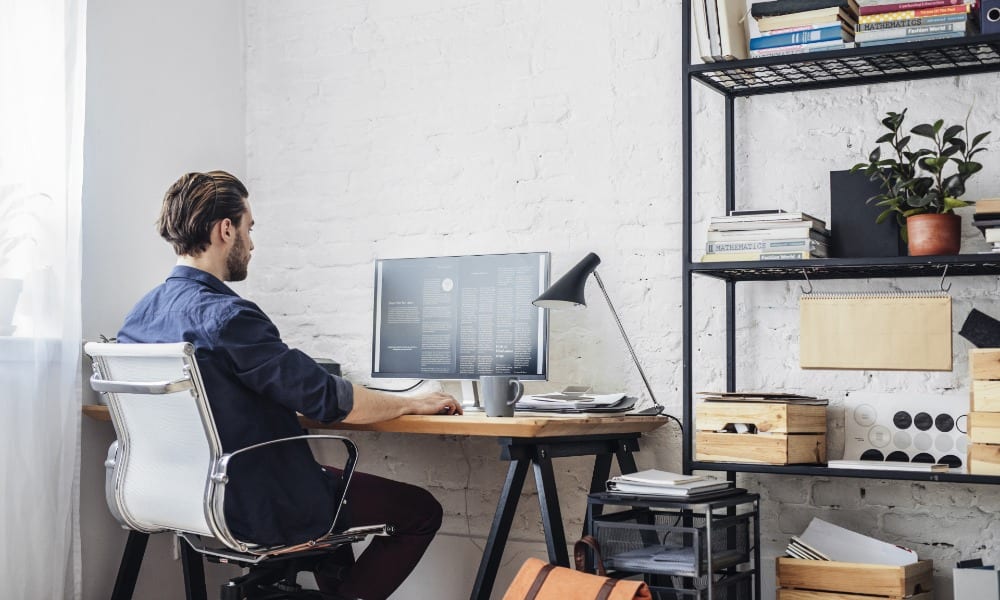 The words 'working from home' seem like a cozy blanket. Of course, it is – until the blanket becomes so heavy that you start to suffocate and lose focus and productivity.
While working under your own roof, it's crucial to maintain a balance between your health and job. These top five tips will help with that.
Set a Workplace Up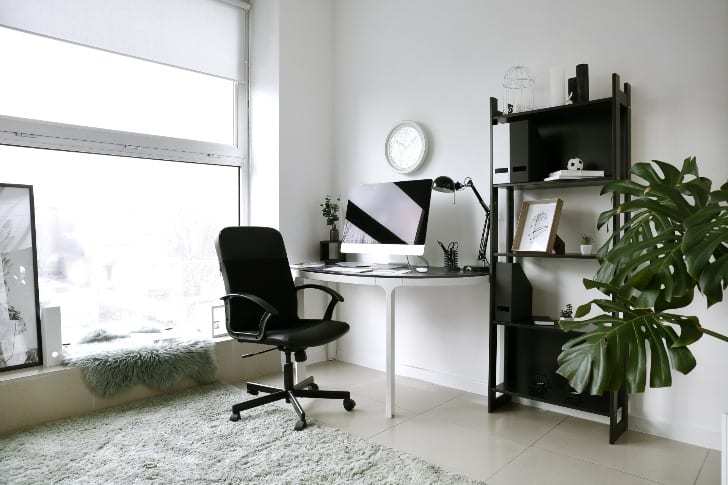 Aquarius Studio/Shutterstock: Set aside a workplace at home
This doesn't mean that you have to book a whole room; just a desk will do. The only element to keep in mind is that this arrangement should only have work-related articles. Your brain recognizes the importance of time and stays alert.
A separate workspace can also serve as a dividing line for the family members. They will know that you're busy and shall not be disturbed; hence, volumes will be toned down along with clamorous activities taking place in other rooms to leave you with a calm air to breathe in.
Plan to Act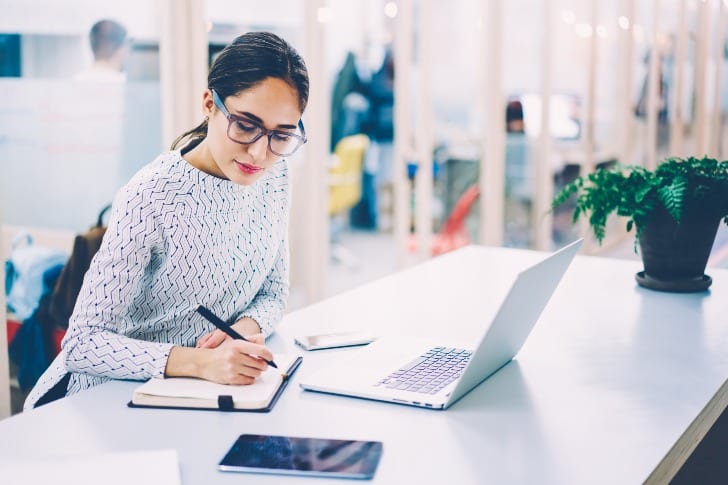 GaudiLab/Shutterstock: Keep a schedule of everything
Schedule things out and then inform all the co-workers about your working hours. Don't overburden yourself by skewing away from the set timeslot.
While working at home,people often keep oscillating between their job and family; they only stick to taking short breaks in-between. This is considered to be unhealthy since your brain continuously runs without having the proper time to relax.
Even when taking adequate breaks, your mind is still thinking about the things that are to be done after the interval.
Change Your Clothes
Get dressed to go nowhere! It's to trick yourself into believing that something serious is going on. Staying in a sleeping suit may be comfortable, but it sends lazy signals to the mind.
Wake up, have breakfast, and then put formals on,like one does when there's an office to be present at.Something casual would do too. Just step out of the nightdress to let the 'just chill' vibes leave the body.
Puncture Some Time
When spending eight hours at the office, you get some time off as well. Don't deprive yourself of that when at home.
Put the laptop to sleep and have lunch, or start a conversation with someone around.When you return after a short while, it will be with a newly established focus. One doesn't have to work like a horse; even movies have intermissions.
Vanish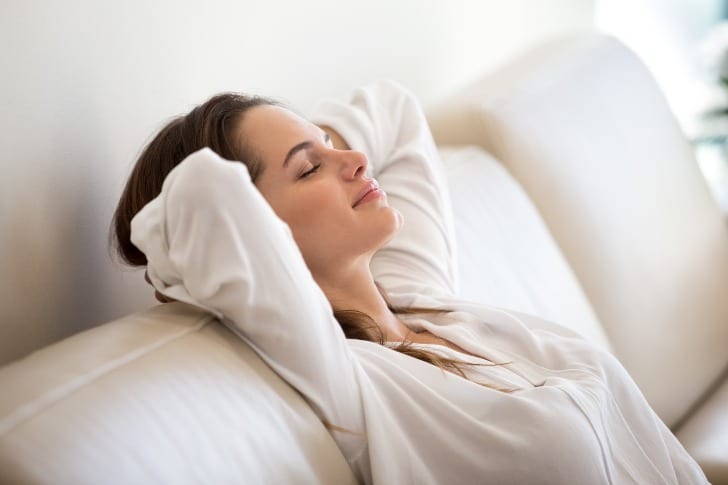 fizkes/Shutterstock: Take a break from work and relax for a while
Once the clock ticks out of your working hours, turn all work-related notifications off. Go into a snooze mood until the next morning stretches its alarm on you.
If you really want to have good mental health, don't fall into the traps of sending voice messages or replying to texts. Use this time for family and friends, not colleagues.
Now that you have a direction to follow, please don't neglect the fact that one's wellness comes before employment. If you ever feel tired or too stressed, ask for a gap.