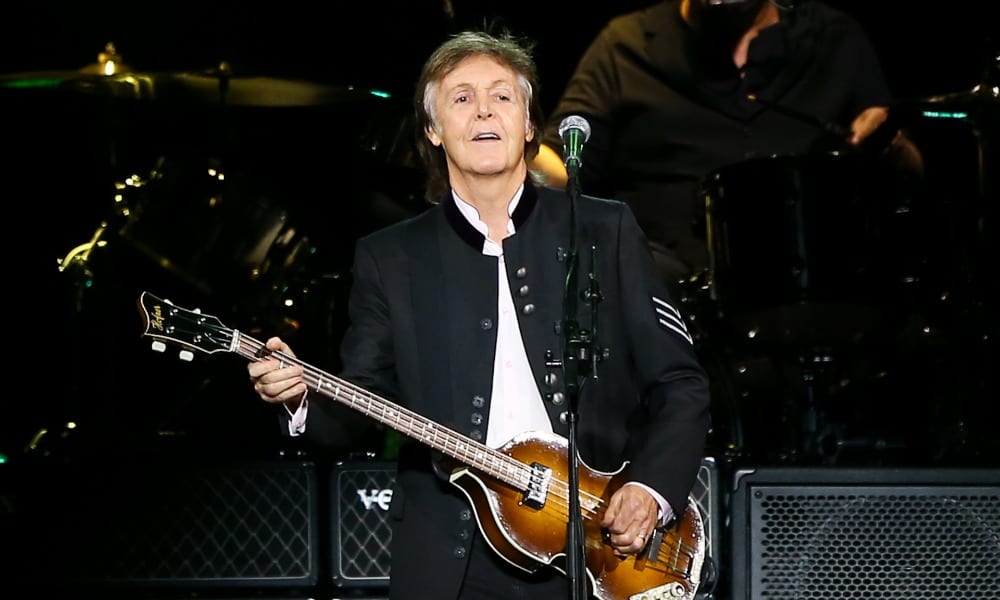 Meet the World's Richest Musicians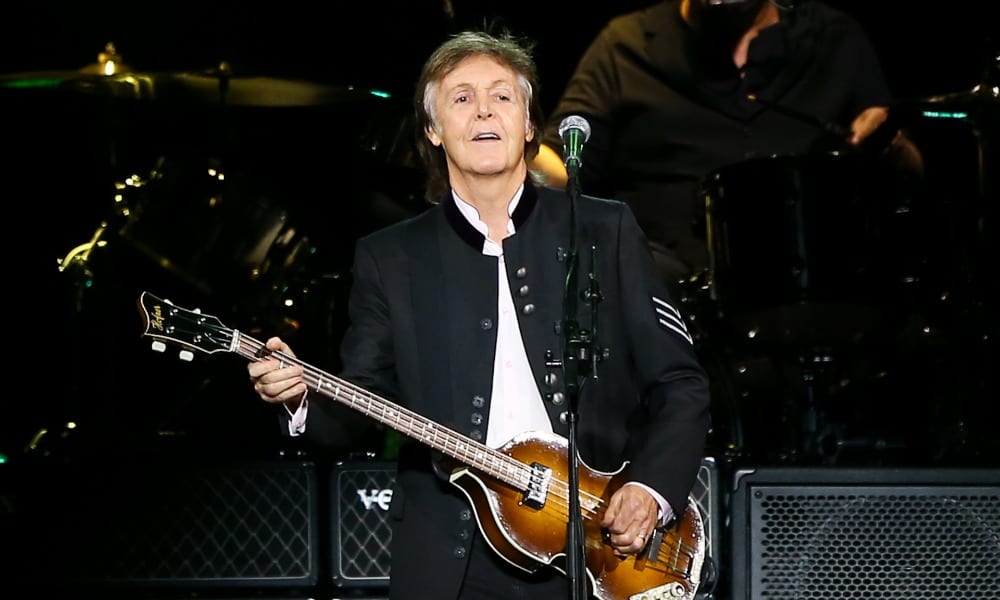 The music industry is full of successful and talented stars. While some came from humble beginnings, others were at the right place at the right time. Here's a list of some of the wealthiest music stars of our time.
Paul McCartney—Net Worth: $1.2 Billion
Who doesn't know this legendary pop singer from The Beatles? As one of history's most successful performers and composers, McCartney has been very influential in the development of rock music. He has won 18 Grammy awards, topped musical charts worldwide, and was inducted into the Rock and Roll Hall of Fame twice!
Jay-Z—Net Worth: $930 Million
Jay-Z's life is a classic rags-to-riches story. After a rough childhood surrounded by poverty and bad decisions, he got his big break after the release of his first album, Reasonable Doubt. He now has 21 Grammys under his belt and the most 'No 1 album' listings on the Billboard 200.
Jay-Z's business empire includes clothing, video games, sports teams, and record labels. Add his investments to the list, and you've got a certified mogul!
P.Diddy—Net Worth: $855 Million
The man of many names is not just talented, but big-hearted as well. Diddy has seen plenty of success in the music industry with two MTV Video Music Awards and three Grammys to his name. He's even used his record label Bad Boy Entertainment to launch the careers of other stars.
When he's not busy making music, Diddy handles his fragrance and clothing lines and manages his charity for inner-city youth.
Madonna—Net Worth: $800 Million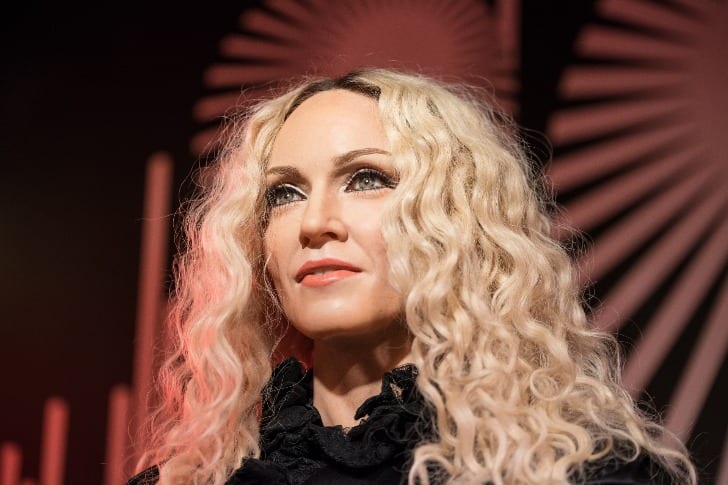 Nuamfolio/Shutterstock: Madonna will soon be a billionaire!
The timeless superstar has been unstoppable since her hits like Material Girl and Like a Virgin. She holds the title of 'Best-selling female recording artist of all time' in the Guinness Book of World Records. Madonna is also featured in Rolling Stone's '100 Greatest Artists of All Time'. After all these decades and the accolades, there's no stopping the original Queen of Pop.
Celine Dion—Net Worth: $800 Million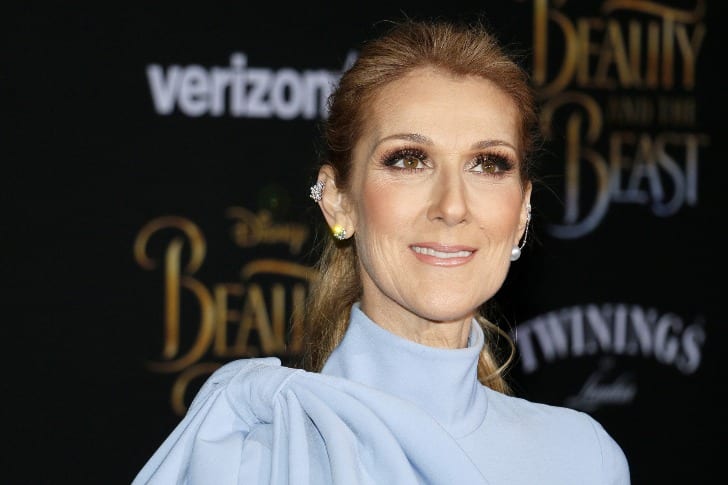 Tinseltown/Shutterstock: Celine Dion's success after the Titanic soundtrack
The talented singer won millions of hearts with her legendary performance on the 'Titanic' soundtrack. She's sold over 200 million records and has grown to be the wealthiest musician in Canada. With five Grammy awards and regular concerts in Las Vegas, Dion shows no signs of slowing down.
Elton John—Net Worth: $500 Million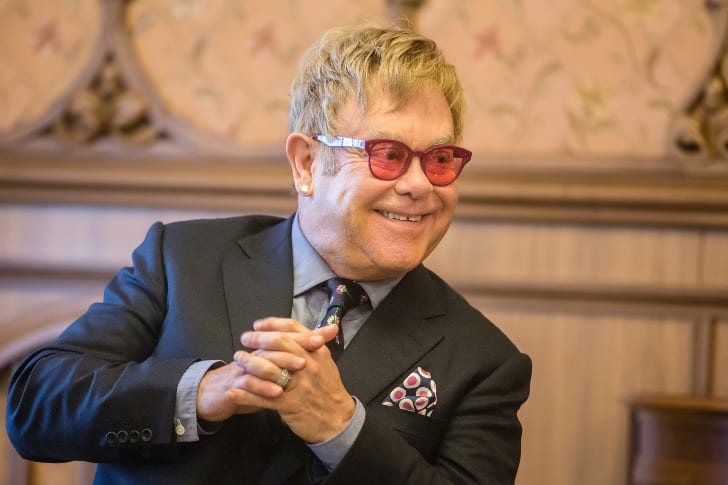 Drop of Light/Shutterstock: Elton John has half a billion dollars!
Elton John is as iconic as they come! Growing up in government housing in Britain, John founded his first band when he was just 15. His eccentric costumes, brilliant vocals, and melodious tunes slowly but surely rocketed him to the top. With over 300 million records sold and more awards than he can remember, Elton John is undoubtedly one of the best musicians of today!
Beyoncé—Net Worth: $500 Million
Queen B is a force to be reckoned with! Her career started as the lead singer of the band, Destiny's Child, but she quickly became a solo performer. Looking at Beyoncé's electrifying concerts, it's not surprising that she has the most Grammy nominations in history.
Sasha Fierce (her self-proclaimed alter ego) is also an entrepreneur, a philanthropist, wife to Jay-Z, and a mother of three.
These success stories are not just amazing but inspiring as well. We're sure they will make you want to hone your music skills right away!