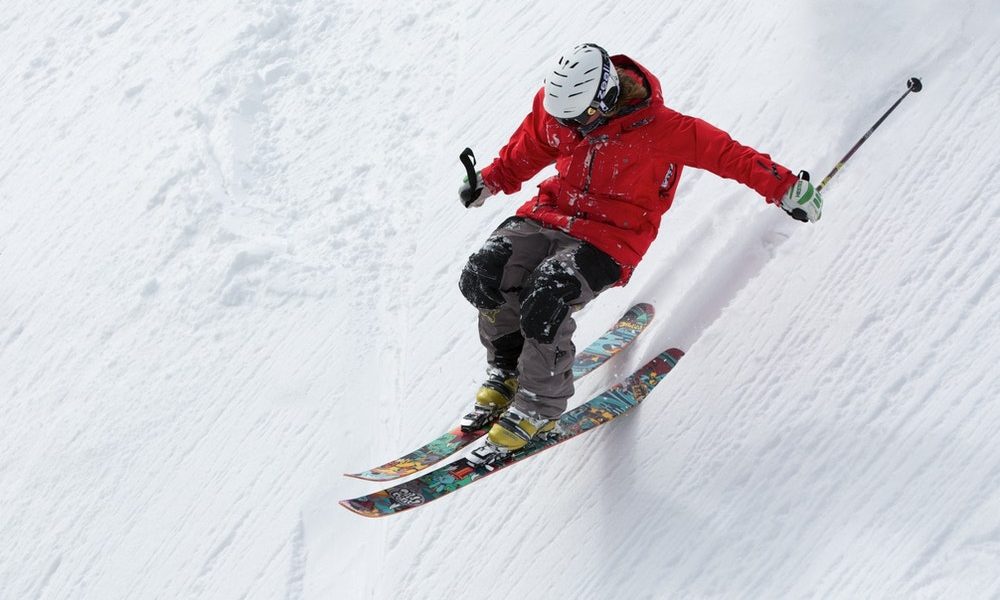 New Hot Spots In Colorado That Totally Worth The Visit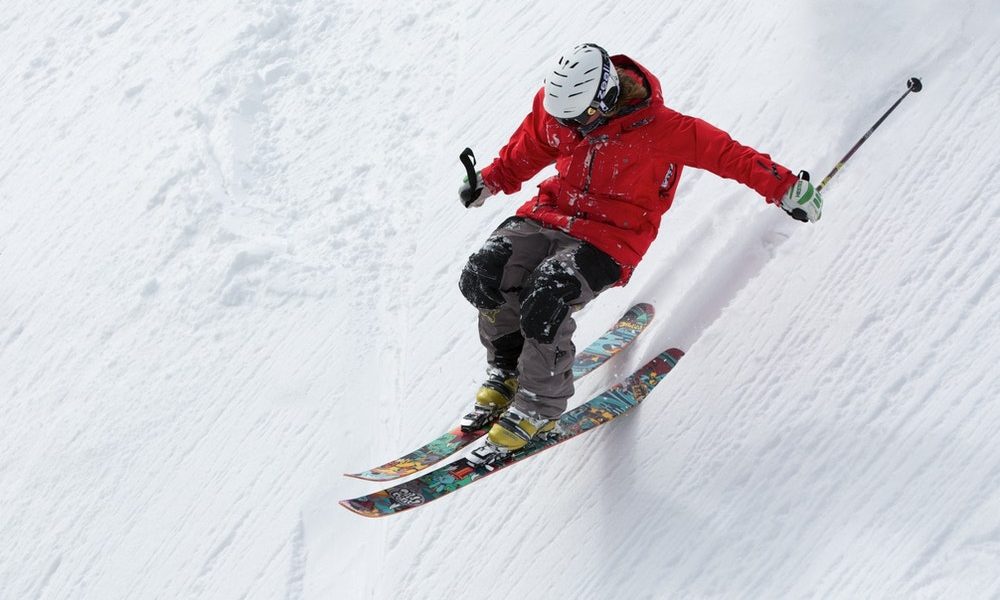 Are you looking for an excellent new location to go skiing this week? You don't always have to go on an expensive trip for a good mountain adventure. Many recent locations in Colorado have been named as the new 'must-visit' Hollywood ski or snowboard vacation spot to explore. 
The ski season in Colorado runs well through April till May. It's the season when the snow is fresh and soft making it the best time to hit the slopes. Here are a few places you could visit when you go to Colorado with your family and friends:
Vail Village 
Vail Village is the heart of Colorado, a reasonably small town known for some posh ski resorts. While Colorado's most famous resort is Aspen, Vail Village gives tourists and adventure seekers a more budget-friendly visit. The Epic Pass is a golden ticket that grants visitors all-season access with 20% off skiing or snowboarding. The place has a total of 195 trails and 31 chairlifts. Vail is the fourth largest ski area in the United States and is an ultimate Colorado classic spot that must be visited at least once in your life. 
Vail spreads out over an area of over five thousand skiable acres and 3,000 with a spectacular view and endless routes to discover. Epic Pass holders are given access to skis at any given spot without making a reservation with a starting price of $180 rather than the usual $900 seven-day ticket package.
You can stay at "The Lodge" or "The Arrabelle," both are inexpensive but great places to visit, especially since it is a ski-in and out property at a humble distance from Gondola one. The rooms in Arrabelle are beautifully curated like the luxury resort in Lionshead Village "The Hythe." 
Monarch mountain 
Monarch Mountain is a beautiful all-natural snowfall mountain with wide-open bowls and steep chutes that prove to be very beginner-friendly for ski enthusiasts. The lift ride is a short walking distance, and ticket prices start at $100.
However, you can get an all-season pass with a "Migration" lift ticket for only $60. It is pretty challenging to book Monarch mountain since an average of 400 inches deep snowfall falls every year, and the opening days vary on the weather forecast.  
Visitors can stay at the recently renovated motel "Amigo Motor Lodge", which has a very chic design, and the overnight rates start at eighty dollars. "Salia Hotel" is situated near the Monarch mountain and has very traditional architecture and design and is decorated with swings and faux furs throws and splashes of Southwestern culture in bedrooms. 
Zach's Cabin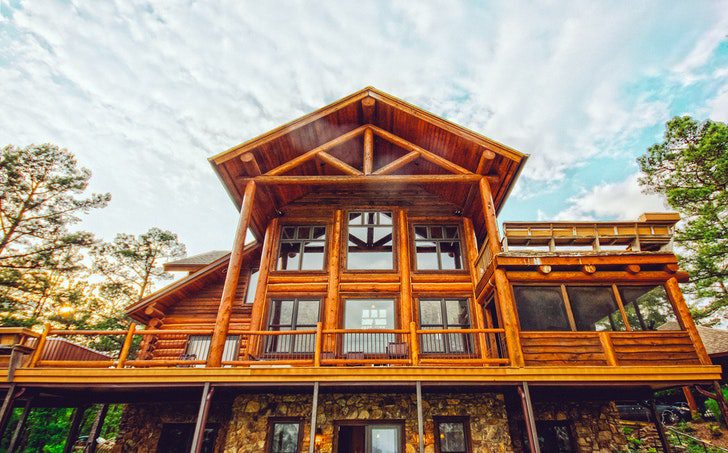 Visually us/ Pexels | Staying in a log cabin brings back fond childhood camping memories
If you are willing to go a little over your budget or wish to have a chic experience, then you can head over to "Zach's Cabin" at The Ritz-Carlton Bachelor Gulch. The cabin is famous for the open-air sleigh ride from the snow-covered mountain peaks, towed by a snowcat, to the cabin. The open-air sleigh ride is an absolute adventure. 
The cabin is constructed with alpine wood and has a rustic decor with stone fireplaces and antlers and antique chandeliers and lanterns. The food menu is diverse and suitable for every palette containing chocolate fondue, butternut squash soup, beef tenderloins, and various vegetarian options alongside the best wine collection, making it a true culinary adventure.