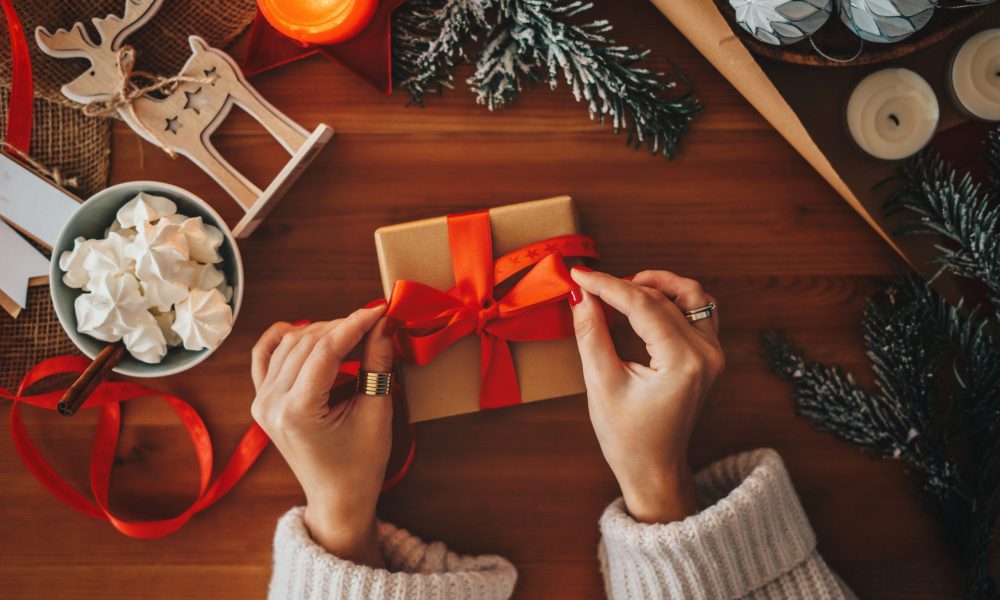 Preparing for Gift-Giving Season Without Breaking The Bank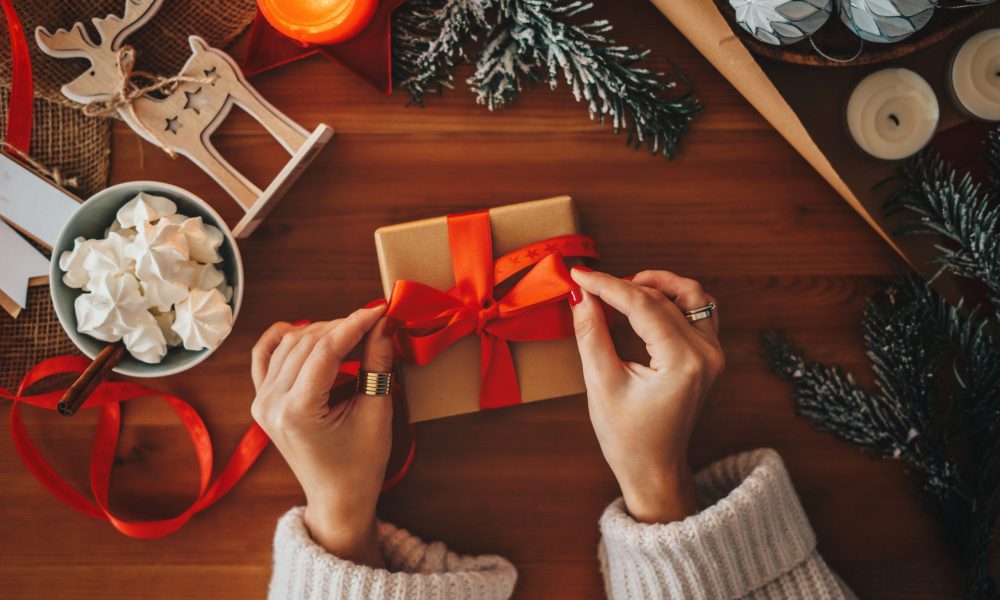 Raise your hand if you love the holiday season…
There's just something about the end-of-year vibe that keeps you happy and content all the way to the new year.
That is until you're stuck with the decision of what to buy everyone.
The Horror of Christmas Shopping
Do you find yourself stuck in long queues and traffic every year before Christmas, promising to do things differently the next year? Breaking free of bad habits is difficult but, we're here to aid the transition this year. No more stressful days leading up to Christmas – it's time to fix your ways!
When it comes to Christmas shopping, the key is starting early, which ideally would be around the end of October to the beginning of November. In other words, now's the perfect time to start. 
If you're still lost and don't quite know how to go about it, here are some great tips to get started on your Christmas gift shopping.
#1 – Round-Up Your Budget
If you have a big family and friends circle, the first thing we'd suggest is keeping a little savings nest that you contribute to year-round to make the holiday season lighter on your pocket – but this is a tip for the next year. Right now, start off by figuring out how much you can spend on gifts this year and count the number of people you'll be buying for. A quick round of division will get you your budget per person.
#2 – Make Your Gift List
Figuring out what you're getting everyone not only makes the shopping spree easier but also gives you the chance to land some great deals or sales before Christmas. Plus, wouldn't you want to save yourself the last-minute scrambling, looking for something suitable to purchase? Yes, we're both thinking of that one person who's notoriously difficult to buy for. Last but definitely not least, you have fewer chances of going over budget if you're done with your shopping early.
Trust us; get on that list quick — it's a win-win.
#3 – Get Creative With Where and How You Buy
As already mentioned, the end-of-year brings great sales and offers your way, such as Cyber Monday and Black Friday – you should take advantage of them. Just don't fall into the gimmick that Black Friday sales always offer good prices. Apart from that, everyone has gift cards sitting around for stores they don't buy from. We're sure you do too. It's basically free money, so instead of them going to waste, why not gift them to someone else?
Wrapping It Up
Here's a little exercise for you to see the power of being proactive in your gift shopping this year. Try out the tips mentioned above and conduct a little cost comparison. You'd be surprised by how much you manage to save by budgeting, making a list, and getting creative.