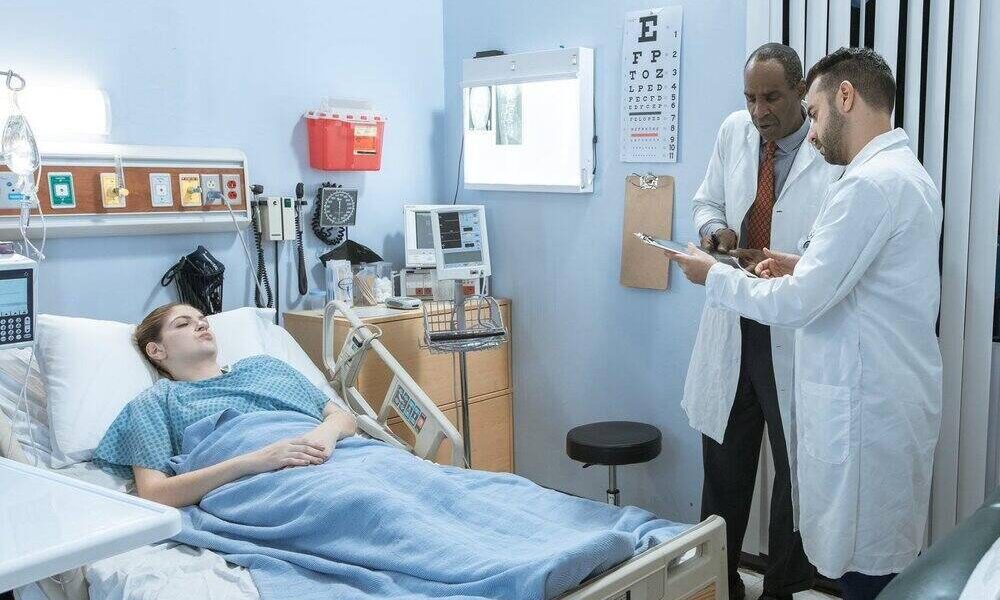 The crème de la crème Guide to Crushing Medical Bills That You'll Ever Read!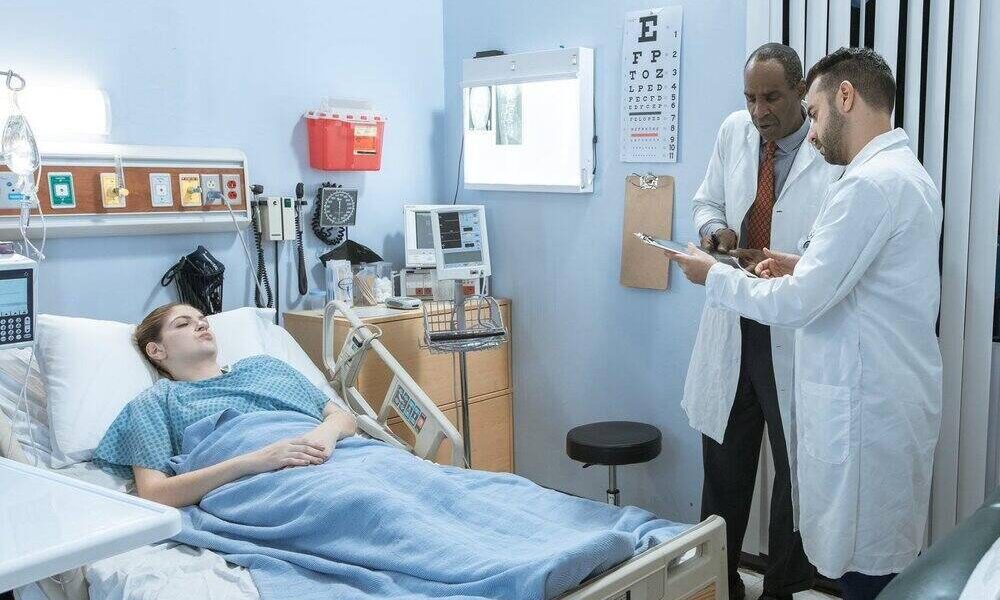 You're sick; you visit the doctor; buy the medicines prescribed, and get back home composedly. While that scenario may sound silky smooth on paper, does it happen so easily in the real world? Not at all! 
A visit to the doctor is followed by a colossal pile of bills which leaves almost a third of working Americans drowning in medical debts. And with the economy plummeting like it has over the past year, medical bills continue to mount up with each passing day.
The entire situation is unarguably difficult to deal with, but what if we say there's a law to provide financial assistance to low-income people?
What's the law about?
Passed in 2010, the Affordable Care Act, also known as Obamacare, impels non-profit hospitals to provide financial assistance to individuals with low-income. Now across the U.S., the majority of hospitals are non-profit; which means the hospitals are legally required to have 'charity care' policies. But guess what – hardly anybody knows about this, and even if some qualify for the assistance, they never apply!
So, to bring this much-helpful law to everyone's attention, Jared Walker, the founder of Dollar For, has been helping people for years to apply for charity care through his non-profit organisation. He even gained media attention through a 60 second Tiktok video, where he outlined the basics of applying for hospital financial assistance.
To help you with the nitty-gritty of using this law, we've assembled 3 beneficial tips which are offered by Walker himself in his podcast – "An Arm and a Leg".
#1 – How to find the policy?
As per Walker's experience, policies are often hidden from hospital website menus. So, he advises to skip the home page and follow his super-fast trick instead – head to Google, and enter the hospital's name followed by "financial assistance policy" or "charity care policy". Usually, the page you're looking for is the very first result! However, at times, a hospital's policy may not be available online at all. In such a scenario, Walker advises to call the hospital and ask for an application.
#2 – Are you eligible to experience the benefits of this law?
Even if you could find the policy smoothly, a question that may pop-up in your mind is – are you even eligible for applying to this? There's a quick way to find that out.
Your household consists of you, your spouse, or anybody who's dependent on your taxes (roommates aren't included). Now, add up all the expenses and see if your net earnings (income minus expenses) fall below the government stated poverty lines. If they do, you're eligible.
Generally, hospitals demand several documents to prove your income – recent pay stubs, proof of unemployment, tax returns and Social Security award letters. If the application doesn't mention a specific document though, rest assured, they won't demand that later.
#3 – What happens if you don't qualify?
It might happen that you don't meet the criteria of applying to this law, but at the same time, you might still be under crushing debts all the same. So what can you do? Walker recommends writing a letter to the hospital's financial help cell explaining your hardships.
Being authentic testimonials from real people, letters immensely help the hospital authorities to take the final call. Apart from these, Walker suggests that it's always safe to physically deliver the application to the hospital or fax it. Because who knows there might be a technical glitch!
With that, we hope we could ease down this painstaking process to a much easier and comprehensible one. Remember, don't fail to look for rays of hope amidst all financial gloom. You never know what you'll end up finding!