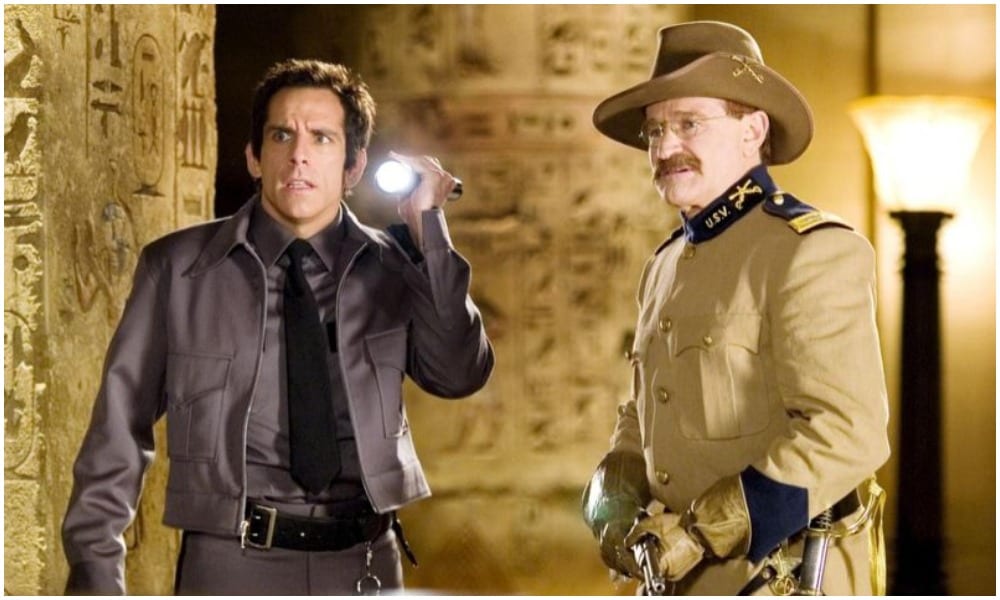 Ben Stiller's Replacement Suggestion for the Teddy Roosevelt Statue Cannot Be More Brilliant!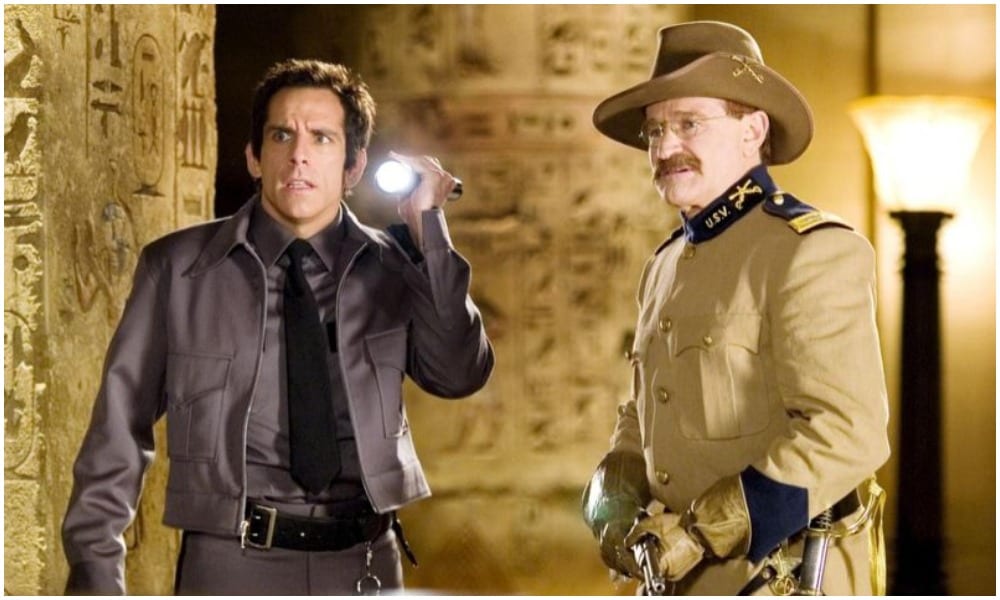 The Theodore Roosevelt statue in front of the Museum of Natural History has sparked controversy for ages over its hierarchical depiction. Roosevelt is mounted on a horse flanked by two men who are native American and African, respectively. It has been criticized for portraying colonialism and racism by many activists as well.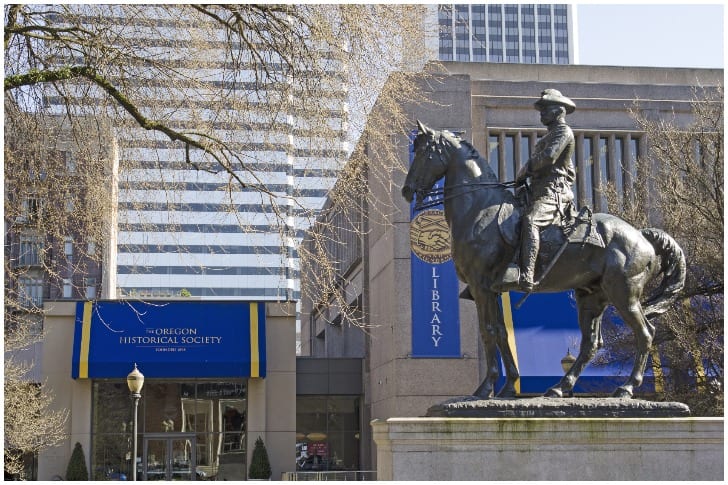 TFoxFoto/shutterstock: Statue of Theodore Roosevelt 
With the heightened sensitivity over racial injustice in the US recently, namely the unfortunate demise of George Floyd at the hands of unfairness, has stirred up comments about the statue once again.
The museum has been quick to address the negative backlashes and express their stance that they stand with the BLM movement, and think it's best to bring the statue down. It's president Mr. Futter even noted that their decision was due to the hurtful symbol of systemic racism it poses as, and not because of Roosevelt himself, who they view as an iconic conservationist.
Many famous figures have agreed with the sentiment, including Sean O'Brien, who tweeted that he loves Teddy, but thinks the statue is racist.
The City of New York has accepted the removal suggestion, and public and celebs alike have been buzzing about it on social media.
Among the favorite tweets that stood out of the crowd was actor Ben Stiller's incredible idea to replace the legendary statue with one commemorating the comedy icon Robin Williams! The Zoolander actor goes on to say that Williams deserves it, and we cannot agree more.
What's even more fitting is that Robin brought Roosevelt's character to life in Ben's Night at the Museum franchise. In fact, it's the last movie he worked on before we lost him in 2014. Some of the younger viewers would, therefore, actually remember Robin as Teddy Roosevelt himself!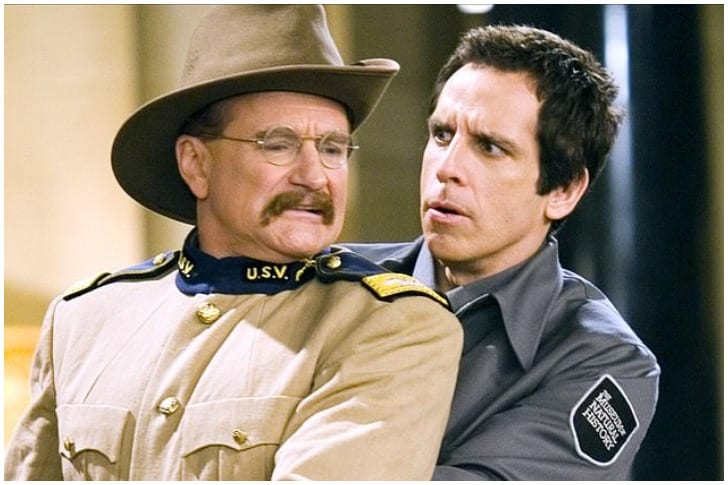 Sportsphoto Ltd./Allstar: Ben Stiller has a suggestion for the statue replacement
While the removal would be a big change to the New York landscape since it has been there ever since 1940, this is a step towards a more inclusive US, and the transition has been long-awaited.
It's also hard to come up with a better suggestion than Stiller's since the six-time Golden Globe winner won our hearts in movies like Goodwill Hunting, Dead Poets Society, and Jumanji. Williams is also widely regarded to be among the top names in the all-time funniest comedians list!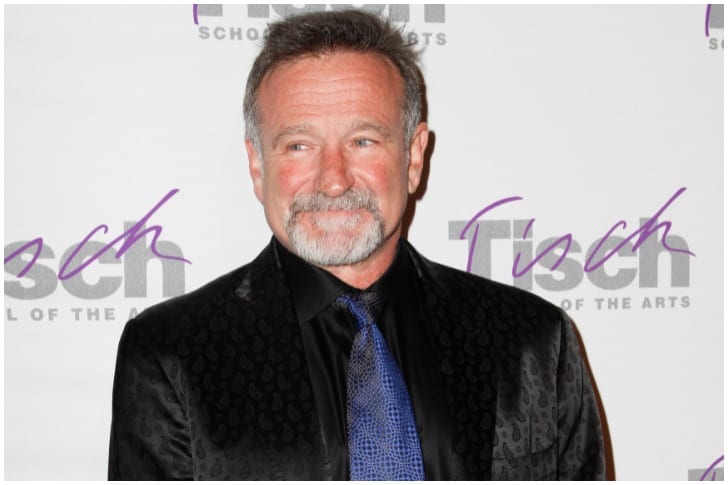 Debby Wong/shutterstock: Robin Williams statue for New York!
Robin Williams was also one of those rare gems that give us a sense of happiness just by seeing them. So, we imagine it'd indeed be nice to have the comedian smiling down at us while we take a stroll out and about in New York!