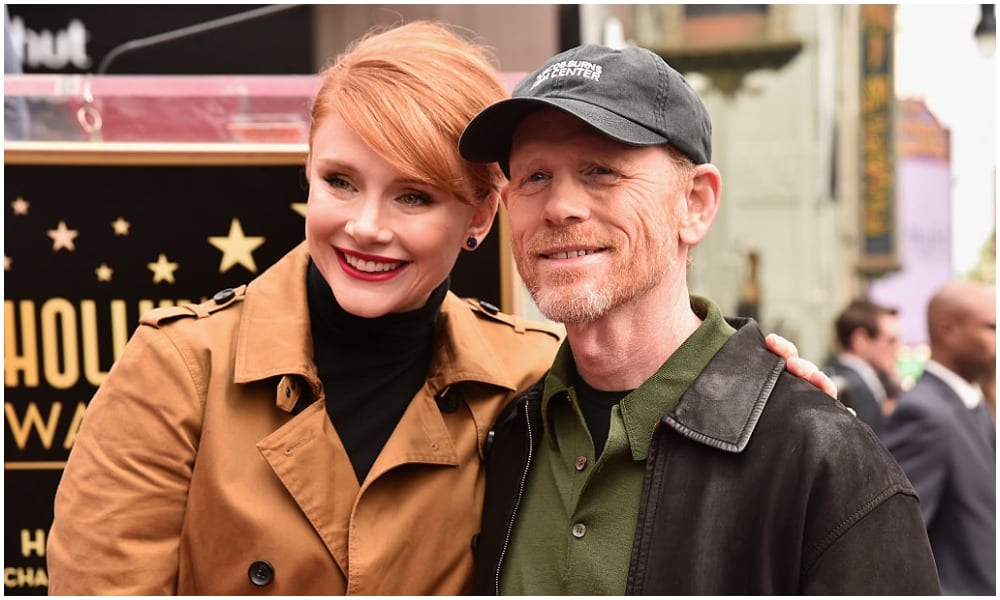 Bryce Dallas Howard's New Documentary Is a Tribute to Present Day Dads!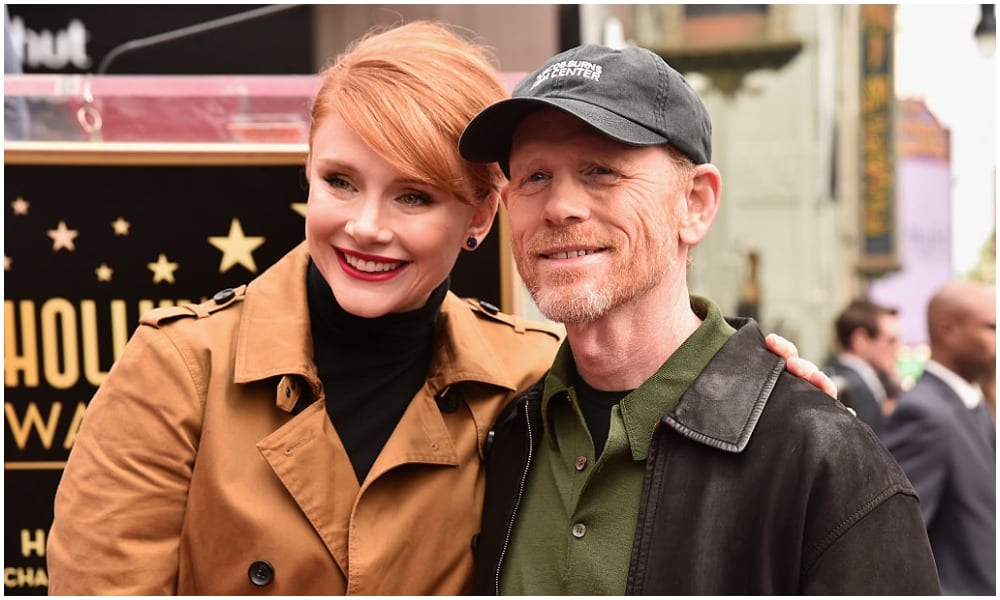 The Jurassic World star, Bryce Dallas Howard, has ventured into filmmaking following her Oscar-winning director dad, Ron Howard.

Her incredible relationship with her dad, inspired the actress to make her directorial debut into a documentary honoring the modern-day father. The feature film documentary will soon be available for streaming on Apple TV+ and has plenty of tidbits from Bryce's own life experiences with her father.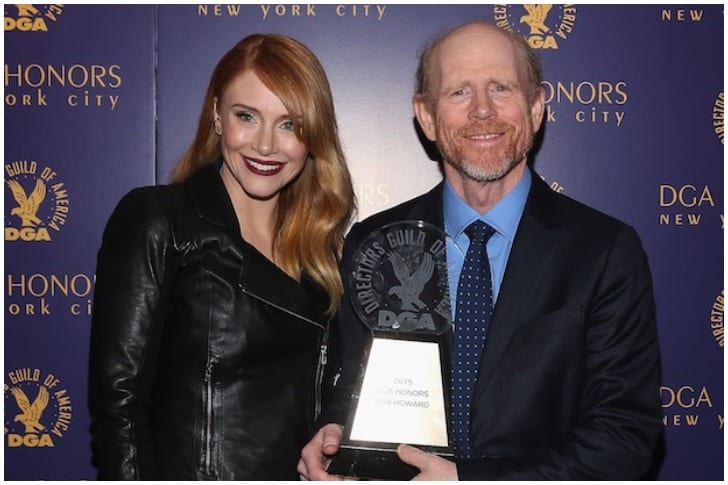 Getty Images: Bryce Dallas Howard has a new documentary for dads
Bryce recalls how her dad would protect her when she was young. While she was permitted to hang out with the Apollo 13 director on set, she wasn't allowed to appear on camera even as an extra until the age of seven.
The star recounts how she was open and ready to share a more personal narrative to the story since her grandfather's passing. The Village actress believes his ultimate legacy is who he was as a father and a grandpa. She had also found footage spanning years back, which made the process somewhat easier.
The director of A Beautiful Mind had some words of wisdom for the daughter, saying that people wouldn't be crazy about a movie where Bryce praises and professes her love for her dad. So, she took the advice and wanted to feature another aspect of fatherhood – the expecting father.
The Help thespian wanted to depict the transformation of a man to a parent and dad, and luckily, her own brother was expecting a new arrival with his wife at the time of the shooting.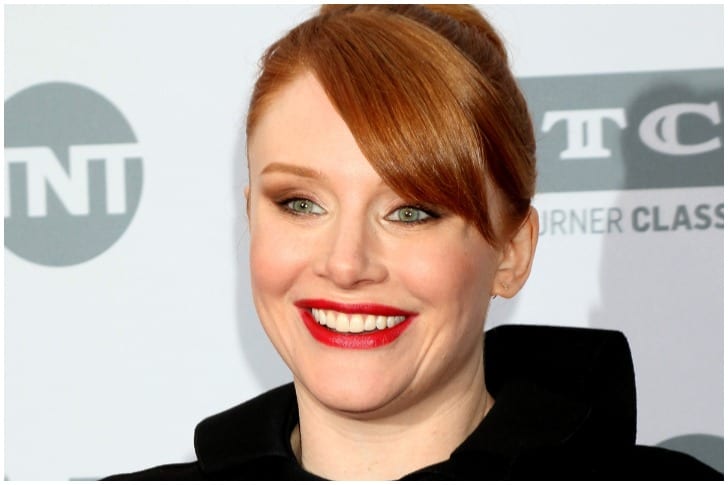 Kathy Hutchins/shutterstock: Bryce Dallas Howard's views on modern-day fathers
Naturally, Bryce cast the sibling for the role. With her famous dad and grandfather making the cut too, we'll be seeing three generations of Howards on the docu-movie. Bryce's motivation for Dads comes from this long line of "super devoted and committed" fathers.
The young Howard also revealed how her go-to for celebrating today's father figures were bloggers and stand-up comedians. She considers the latter to be modern-day philosophers, and it's hard to ignore facts!
She even shared a lovely picture with her beloved daddy on Instagram, announcing the June 19, 2020 release of Dads on Apple TV.
Ron Howard and daughter, Bryce Dallas Howard
It's interesting to note that Bryce's first movie appearance was on Ron's own 1989 comedy named Parenthood. Considering how her acting career took off, we're sure this is a good omen that her first attempt at directing is also on the same topic! The 39-year-old also recently graduated from NYU after her 21-year hiatus from studies to pursue acting. It really seems to be coming full-circle for this beautiful redhead!