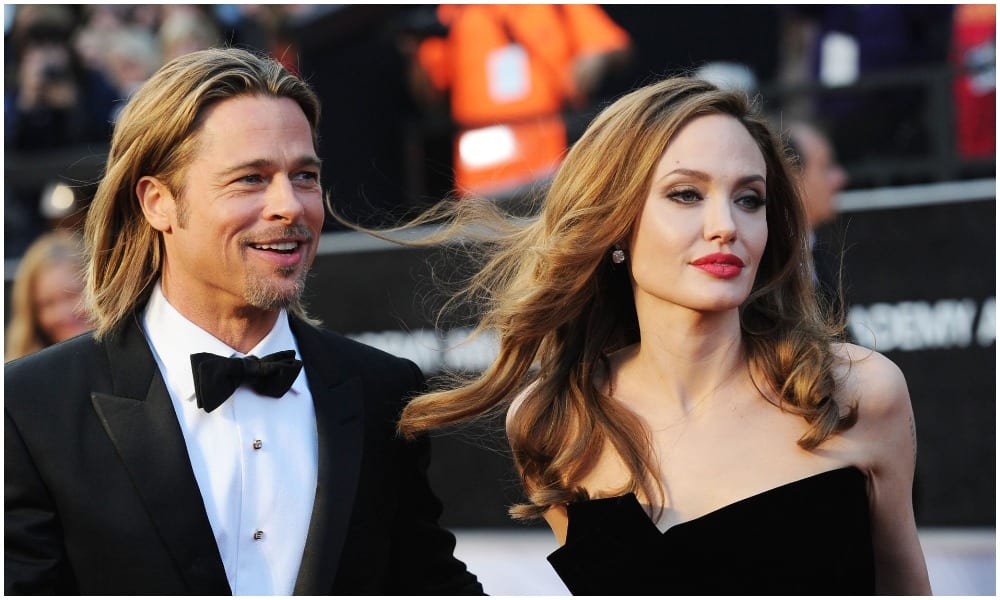 More Truths from the Brangelina Divorce Are Surfacing!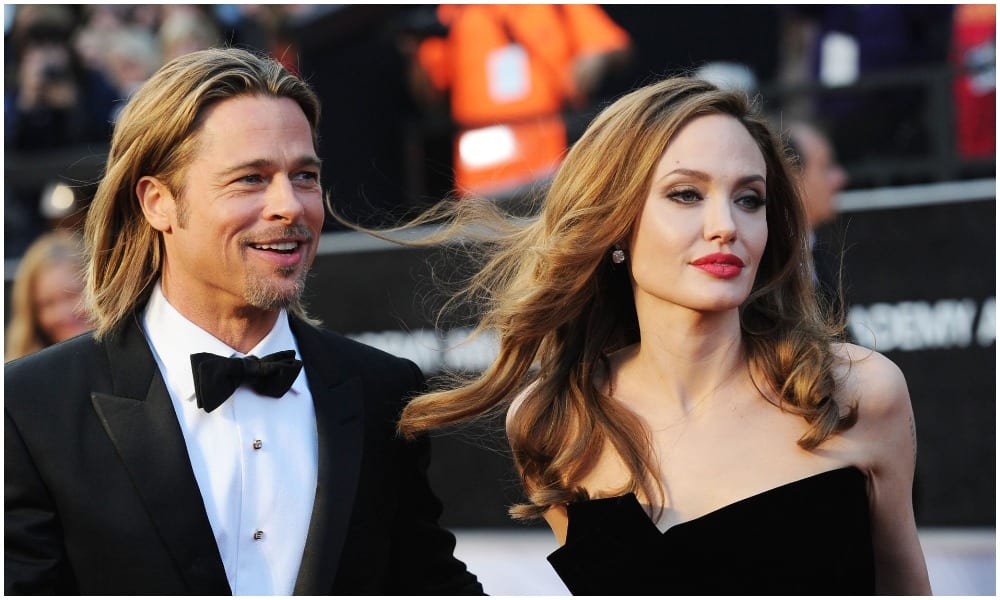 Brad Pitt and Angelina Jolie's 2016 divorce shook Hollywood and fans alike. The power couple was together for 12 years before they tied the knot back in 2014 at their lavish estate in France. After a prolonged silence, Angelina is finally stepping out of her cave to discuss the facts behind the unexpected separation.
Angelina says how the distance was necessary to protect the wellbeing of her family; namely her and Brad's six kids – Maddox, Pax, Zahara, Shiloh, Knox, and Vivienne.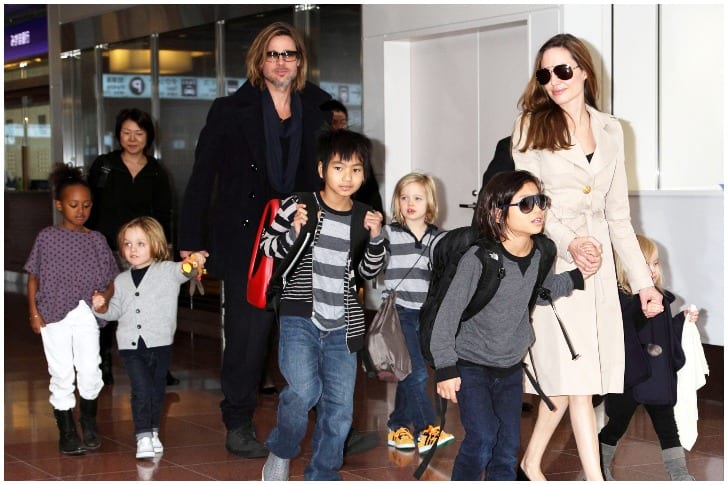 Masatochi Okauchi/shutterstock: Brangelina with their kids
The Maleficent star is focused on their healing as well as her own. She even points out how the media has targeted her kids and continue to stand by and empower them to know their own truths. Her relief comes from knowing that they are six strong and brave youngsters.
Admitting that the past years have been traumatizing for her emotionally, mentally, and even physically, Angelina goes on to say she has both visible and invisible scars from the turbulences of the past decade. But we're glad she isn't regretting her decision to get a divorce.
The actress has had to undergo several surgeries, including a double mastectomy as a precautionary measure after finding that she is carrying the BRCA gene which causes breast cancer. Her reproductive system was also resected, where the fallopian tubes and ovaries were removed.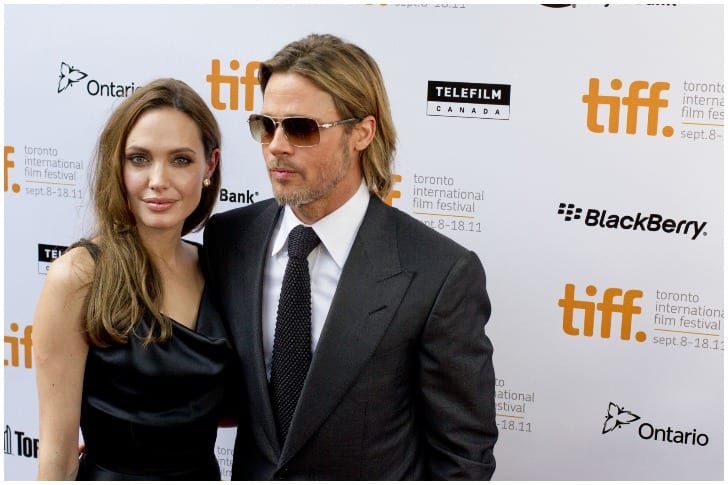 Dan Kosmayer/shutterstock: Brad and Angelina got divorced 
But Angelina is more concerned by the invisible scars, though. The A-lister has experienced first-hand how pain changes people, taking away and robbing parts of you that feel wild and free. Her spirit feels caged, and she doesn't want it to loom over her children anymore.
Their high-profile divorce has indeed turned things ugly on the public stage. Undoubtedly, the battle for custody was heated, and there were allegations thrown on both sides, citing false accusations and nonpayment of financial support. Yet, the duo has finally reached a settlement for the sake of their children.
The details of separation and alimony are private, but it's refreshing to know that at least a consensus has been achieved regarding the children.
All six kids live with Angeline Jolie
After all these years, Angelina's color is finally returning to her cheeks, and she's feeling alive again. The Wanted actress even states that she's starting to feel like her old self again, although it had taken longer than she expected.
We're glad she's in a place to share her journey and be candid about it. At the same time, we are hoping that the lovely mama finds her peace soon!