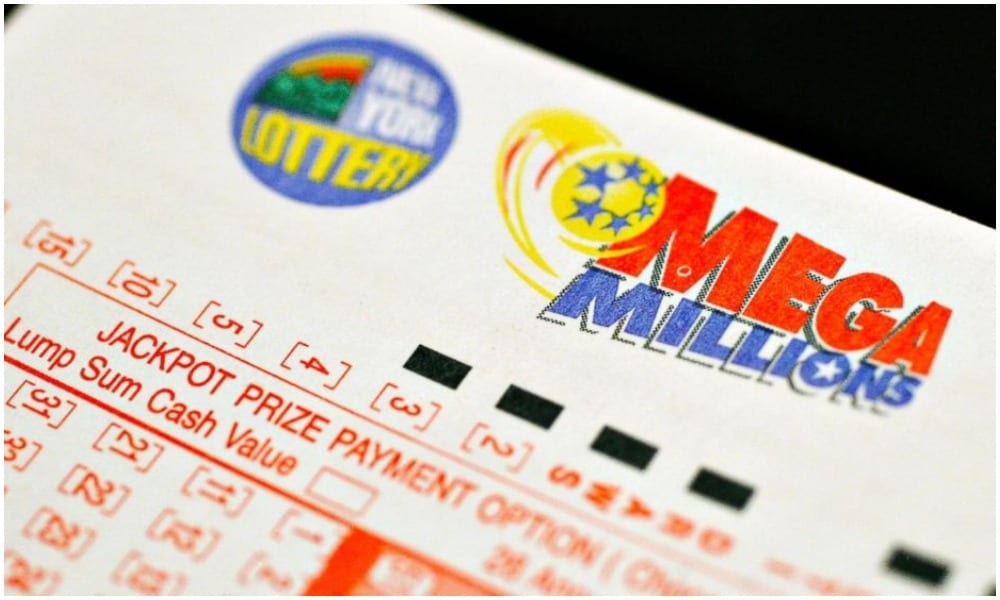 This Family Proves That Lucky Numbers Exist!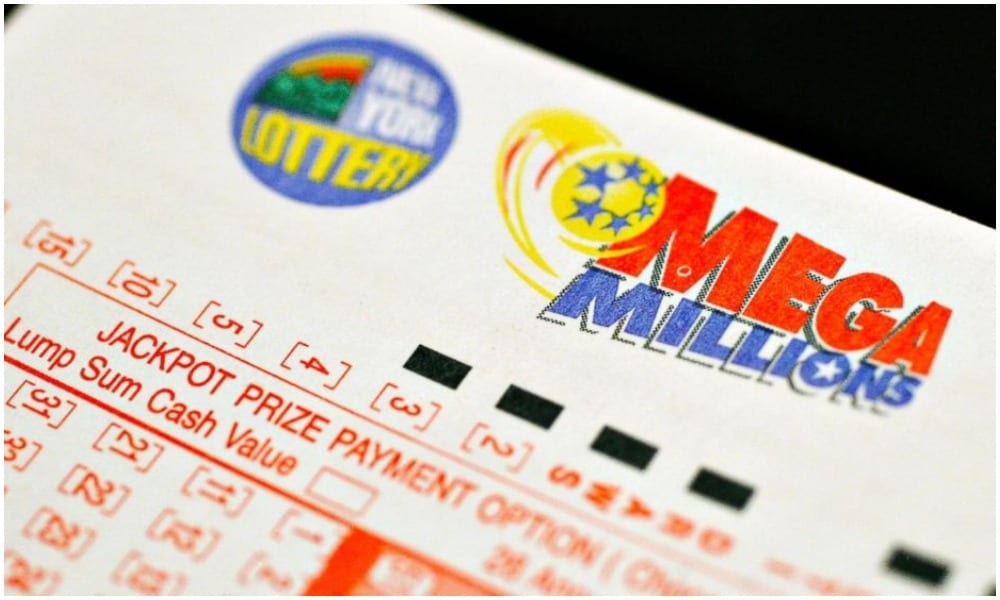 In every lottery, luck always plays a huge role – almost every win is determined by it!  However, some people do have a certain way to enhance their winning, from religious rituals to mathematics-based counting. But does it work well? To be honest, we aren't sure either.
Albeit many methods for obtaining jackpots, none of them are scientifically proven or at least supported by science. Yet, there are always stories about how the citizens successfully snatched the mega-deals-jackpot due to certain 'special' numbers!
Here, we will witness the case that comes from the humble family that won Arizona's Mega Million lottery.
The Lucky Family Number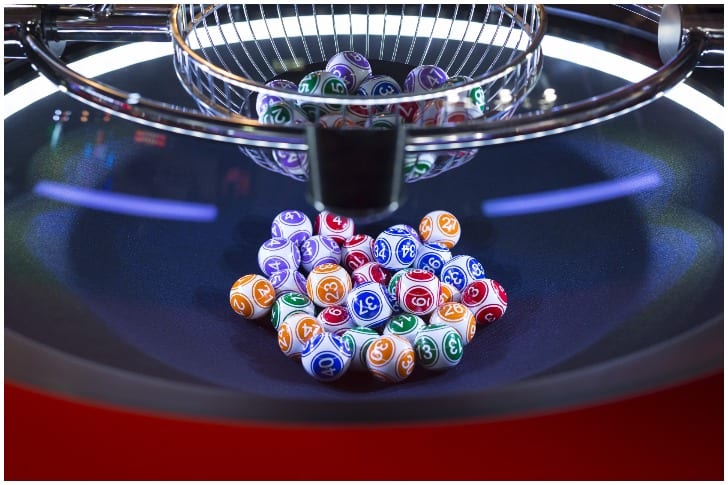 Belish/shutterstock: An elderly couple wins Mega Millions lottery
In June 2020, the Arizona State lottery announced the winner of their grand prize, Mega Millions, which is worth $410 million! The amount was among the largest jackpot in this company's history, and to be exact, ranked 11th.
Obviously, it was a delightful and touching moment for the achiever! Who is the lucky person?
Unfortunately, due to the winner's request, the name is classified to prevent unwanted things, including crime attempts and other frauds. But one thing for sure, they are an adult couple from Glendale, California.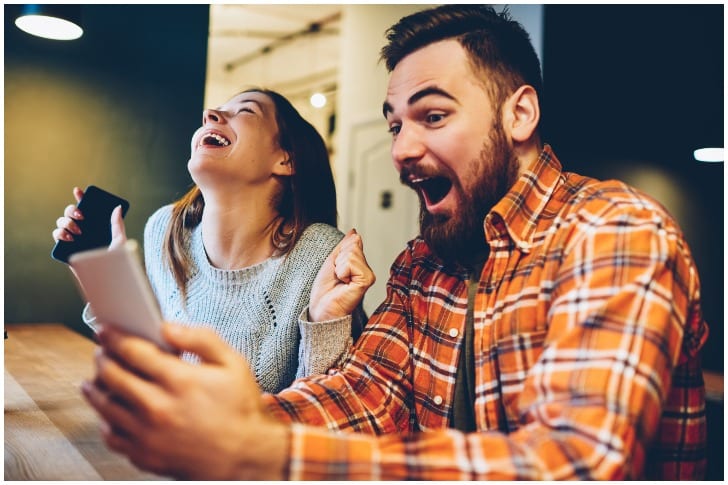 GaudiLab/shutterstock: An unexpected surprise for an Arizona couple
The Authorities of Arizona State lottery also congratulated the players, mentioning that they were excited seeing the first winner of Mega Millions jackpot. Besides, Gregg Edgar, the executive Director, described what the family achieved as a life-changer, alleviating their economic status to the next level.
What probably shocked us was their lottery number, as they picked them based on the family birthdays. It seemed unbelievable at first, yet the so-called lucky numbers worked, at least for this family.
Well, it opens a scarce of hope for us for winning lotteries using the date of birth, or perhaps, School ID!
What to Do with the Money?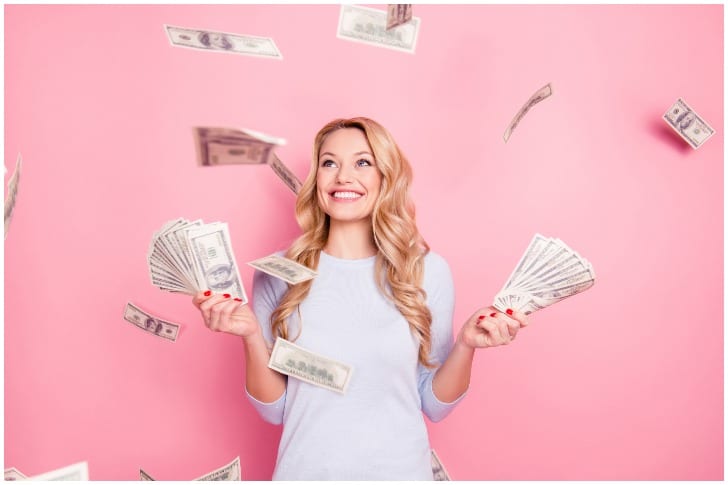 Roman Samborskyi/shutterstock: Don't spend all the money at once!
Obtaining a fortune out of the blue is indeed a happy surprise, especially to a middle-income family. Although the amount that they received at the end almost half of the original prize (about $228 million after-tax), the husband mentioned that it's more than enough to pay every bill he has!
The good thing is that the couple wasn't blinded by greed, and decided to put a good use for the cash. According to the Fox News, they utilized the money to pay the mortgage, before dividing the others for investment and saved it for the family inheritance.
We cannot conclude hastily, as this case is one among thousands of unsuccessful lottery applicants! Nonetheless, there are sparks of hope that using unique numbers based on our individual identities can enhance our luck by bit!