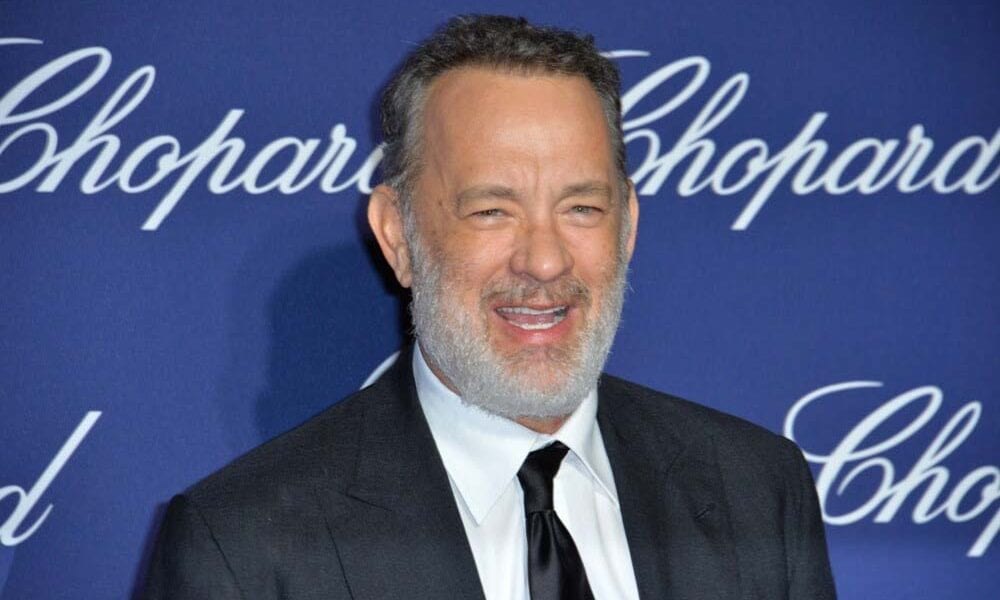 Tom Hanks' Blood May Be the Key to COVID-19 Vaccine and He's Already Got a Name for It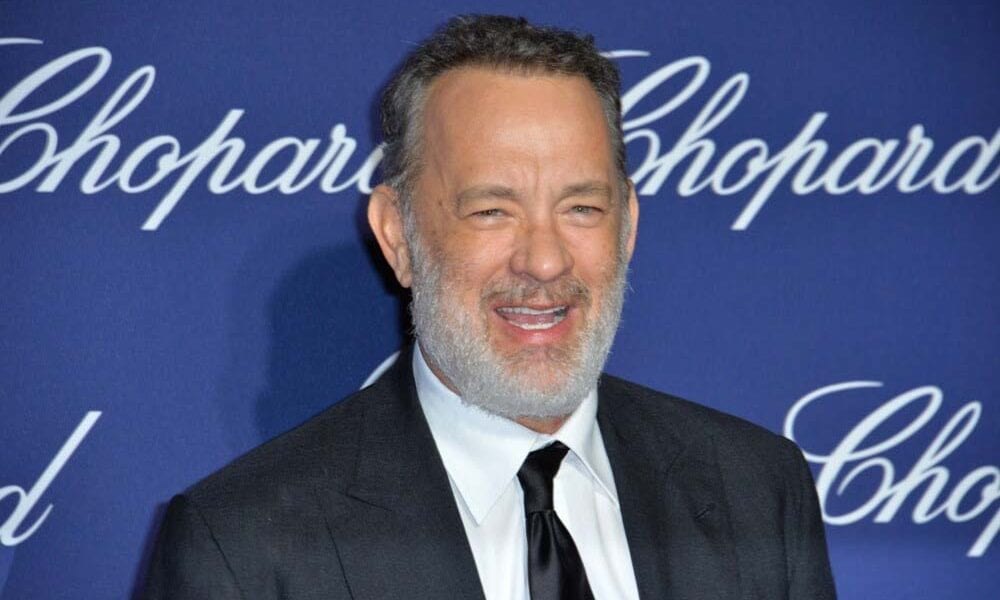 Given the severity of certain infection cases, contracting the disease caused by the novel coronavirus can be a nightmare for anyone. Beloved actor Tom Hanks and his wife Rita Wilson can personally attest to this.
Weeks after their diagnosis, the celebrity couple is now recovering well from the illness. However, they aren't content with just sitting back and waiting for things to calm down. As it turns out, Hanks and Wilson have offered to donate their blood to science.
The Hank-ccine
The 'Forrest Gump' actor recently talked about how he and his wife are volunteering to give their blood and plasma to experts working to develop a vaccine against the coronavirus. He did so during an appearance on NPR's 'Wait Wait…Don't Tell Me!' podcast.
The 63-year-old shared about asking themselves what and if there's something they can do. They later found out that they now carry antibodies after recovering from COVID-19.
He even joked about having a name prepared already should a working vaccine be made from the blood he gave away. The comedian appropriately dubbed the life-saving drug as the 'Hank-ccine'. The actor also said that he had a name ready if a coronavirus vaccine is made from his blood donation.
Successful Recovery
Hanks and Wilson were overseas in Australia when they tested positive for COVID-19 in early March. The award-winning actor was reportedly working on a movie based on Elvis Presley's life directed by Baz Luhrmann.
After being quarantined away from home for weeks, they were eventually able to return to Los Angeles. Now, Hanks assures that he and his wife are feeling 'dandy' and 'just fine' after recovering.
In a different interview, the 'Sleepless in Seattle' star shared how Wilson actually suffered worse symptoms than him during their fight against the virus. The 63-year-old, who is also a cancer survivor, reportedly had a high fever accompanied by the loss of her senses of smell and taste. Her condition was so bad that she wasn't able to enjoy food at all for about three weeks.
Vaccine Race
According to sources, there are at least 89 teams from all over the world racing against time to develop a vaccine to stop the coronavirus. Among those at the forefront are researchers from Oxford University's Jenner Institute.
They're currently ahead of others as they've previously proved in past trials that the inoculation they have won't be harmful when administered to humans. Meanwhile, other teams are still trying to run small clinical trials to ensure the safety of their vaccine.