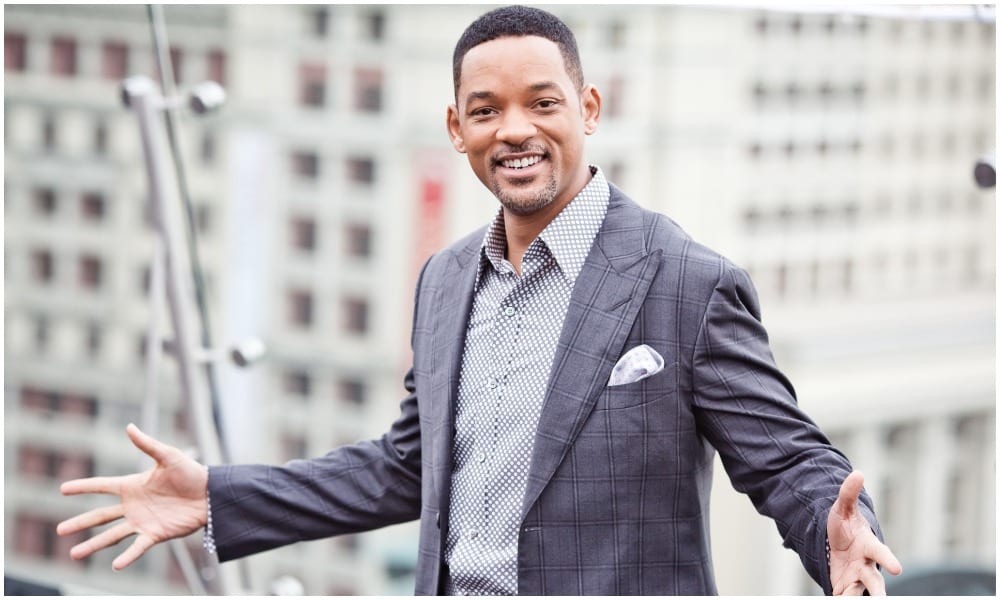 When Tensions Flared Up at Will Smith's House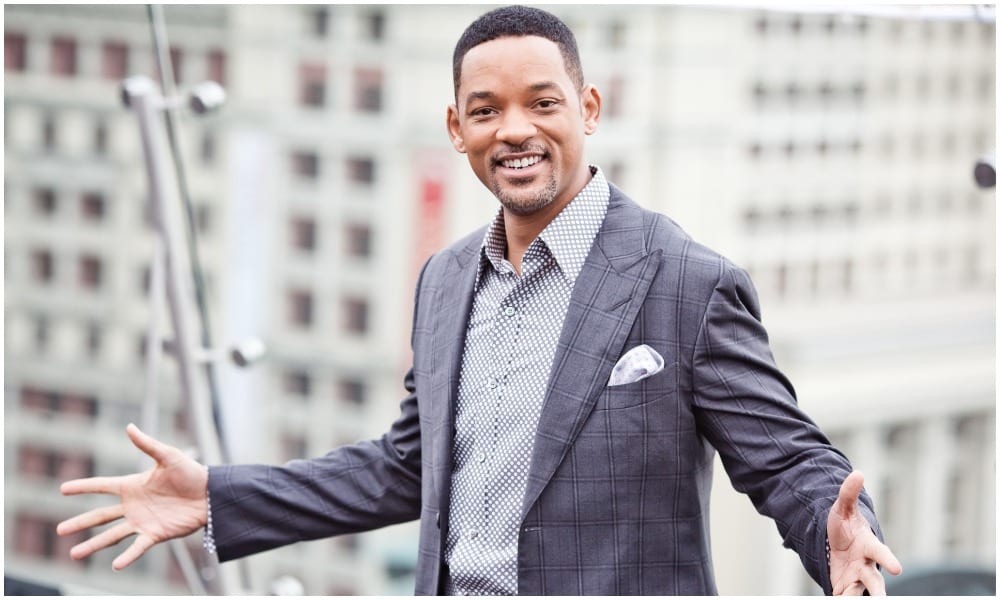 Will Smith has always been open about the challenges he has faced in life.
The Men in Black star is very forthcoming when it comes to matters of life's successes and defeats. In the latest Father's Day edition of Red Table Talk, the actor opened up about the decisions that he could go back and change in time. Smith mentions that an event left a deeply impacted his life is his separation from former spouse Sheree Zampino.
Will Smith and his ex-wife, Sheree Smith
It was Jada Pinkett Smith, Will's current wife, who set the table for him to discuss the deeply personal issue.
Jada talked about an interesting concept – she mentioned that just because a guy is not a good husband does not imply that he isn't a great father. Her words were enough to get Will started. According to him, divorce took a toll on his personal life, and things got rough with him, Sheree, and Trey, his eldest son.
Smith family picture
Will goes on to describe divorcing his newborn's mother as the worst thing that ever happened to him. Trey was born when the star was married to Sheree for three years between 1992 and 1995.
In a heart-wrenching Instagram post that Will shared in 2018, he revealed that Trey endured one of the most challenging periods in his life owing to his parents' split-up.
Two years after ending things with Sheree, Will made his affair with Jada official and tied the knot with her. With the birth of their kids, Jaden and Willow, life couldn't get any better for the couple.
In an earlier episode of Red Table Talk, Sheree also threw light on her household matters. She also acknowledged that being a part of a blended family with Smith's folks has made their relationships more tight-knit. Besides, the actress successfully managed to reconcile with Jada and discussed their not-so-friendly encounters early on.
Will Smith is the peacekeeper at home
Apparently, Sheree called up the Smith household to talk to her 3-year-old son, but Jada picked up the phone. What ensued was an unpleasant exchange of words with both accusing each other of being arrogant. Ultimately, Will had to step in to douse the fire that could wreck his family.
He went onto assert the fact that Trey's mother has all the right to have a conversation with her son, and it is not right on Jada's part to play spoilsport. After those tense moments, both reconciled and were their differences aside. Fortunately for the Smiths, family gatherings are an enjoyable affair now!