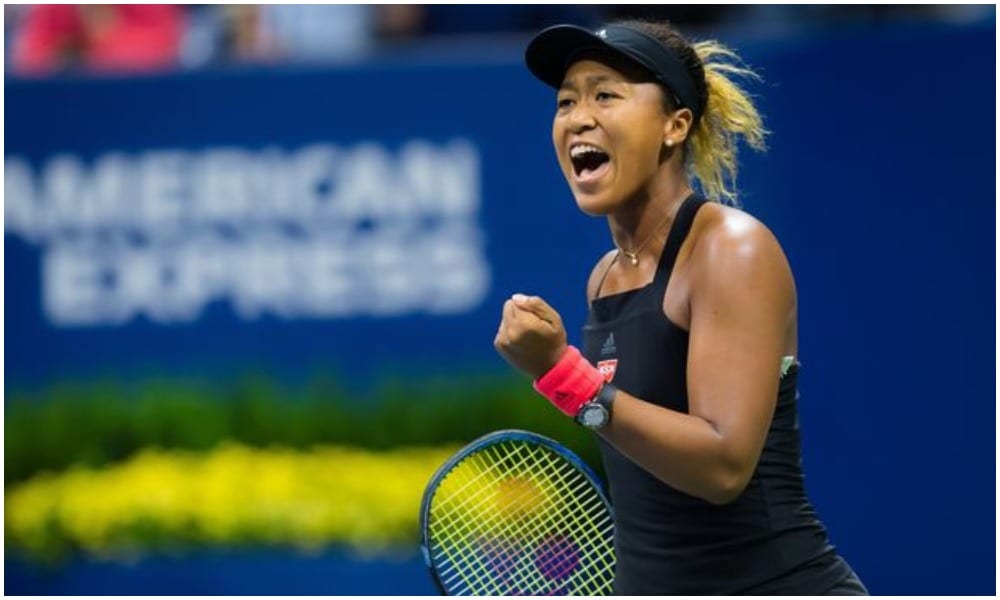 Meet Naomi Osaka – the Highest-Paid Sportswoman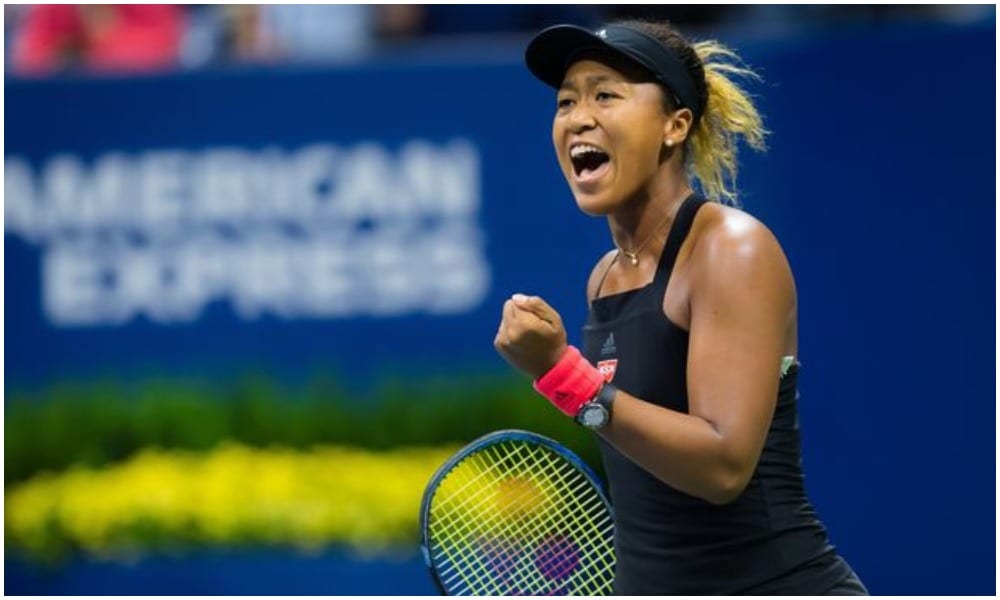 When Serena Williams achieved her very first Grand Slam title, Naomi Osaka was only one year old. Fast forward to nineteen years later, Osaka overpowered Williams at The US Open final to win her first title. The match has been labeled as one of the most controversial ones with three violations codes named against Williams.
A year later, Osaka again defeated the legendary tennis player, Williams, by becoming the highest-paid female athlete on Earth – a title held by Williams before 2019. The new star drew $1.4 million more than her rival, which gives her the 29th spot in the list of the highest-paid athletes overall.
A Brief Introduction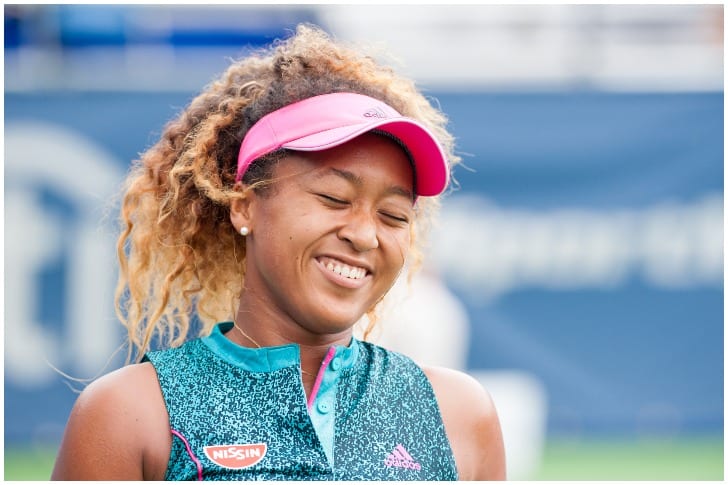 Rena Schild/shutterstock: Naomi Osaka is among the highest-paid sportswomen 
Osaka was born in Japan, but when she turned three, her family moved to the US. After a while in Long Island, they made a move to Florida, which is regarded as the youth tennis central. This is also why the record breaker's older sister, Mari Osaka, also plays tennis on a professional level, though she has only competed in lower-level events.
Despite having dual citizenship, the parents made an early decision that both of them would only represent Japan. The couple has reported in an interview that it wasn't a decision backed with financial motives. It's just that even when not living in the country, their true identity comes from Japan.
The Hidden Life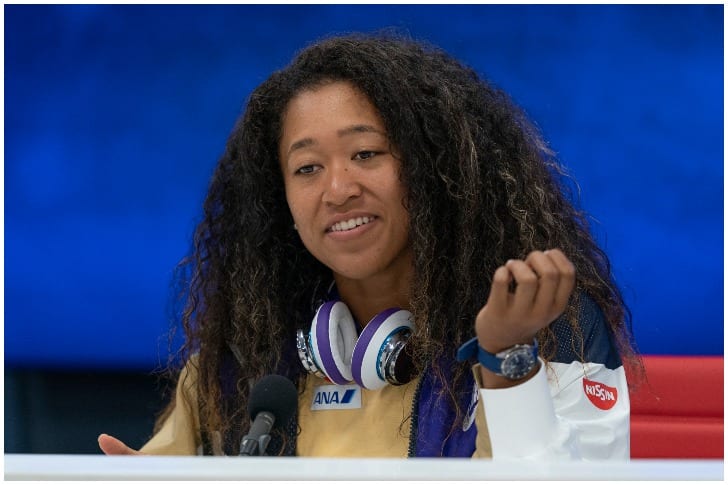 lev radin/shutterstock: Osaka on her personal life
Much of the younger Osaka's early career isn't in public records. Instead of junior tournaments, the celebrity chose to play in minor International Tennis Federation series that aren't cast on television. She was smart enough to simply refuse to enter junior Grand Slam events because of its cut-throat nature.
At sixteen, she had already turned into a tennis champion. Her father trained the sisters himself and enrolled them in an online school so that their focus would be more on the game.
Cracking Titles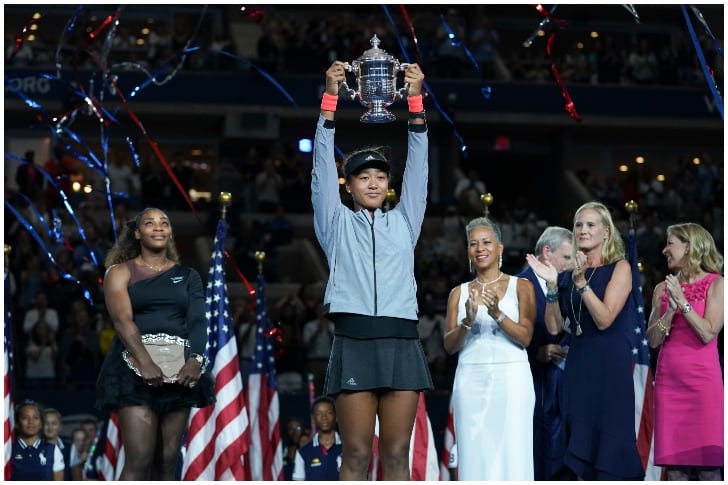 lev radin/shutterstock: Osaka's journey to a successful career
When the contender was announced as the Newcomer of the Year at the age of eighteen, it was clear that she would make a difference. The same year, she reached the finals in a WTA event – the first Japanese player since 1995 to do so.
Two years later, in 2018, Osaka turned out to be the first Japanese woman to win the Indian Wells Masters in California and went on to have two Grand Slams written to her name.
Now that the victor grosses more money than all other female players, she has become a conqueror in the sports world. Her rise to such a significant position definitely motivates us to do better!