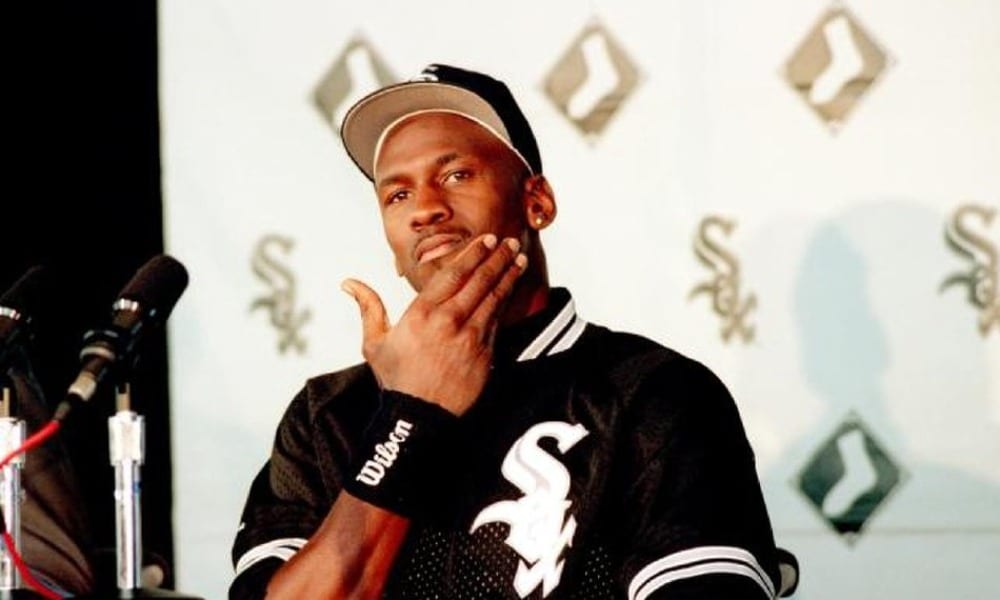 The Gut-Wrenching Reason Behind Michael Jordan Taking Up Baseball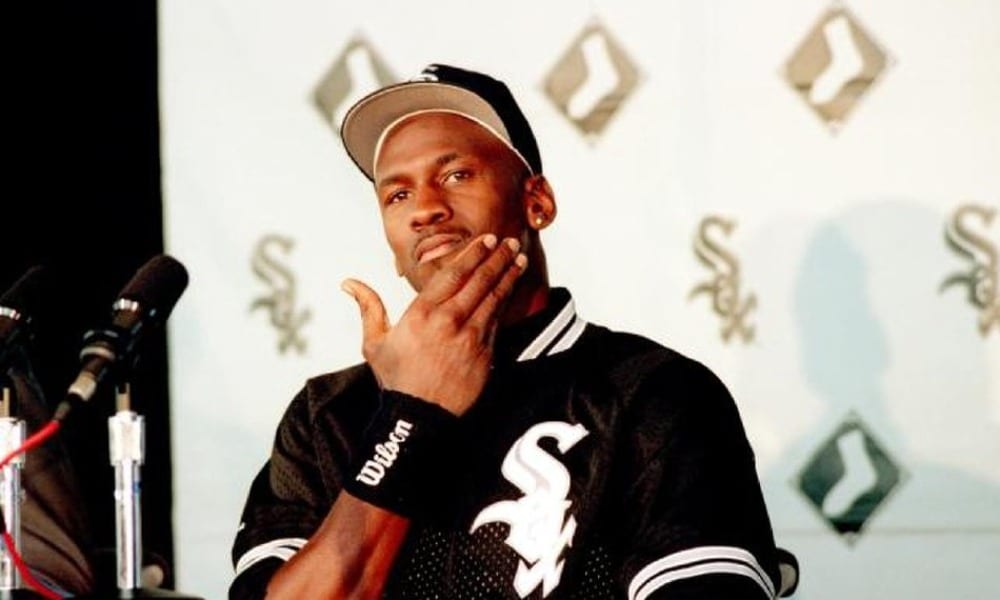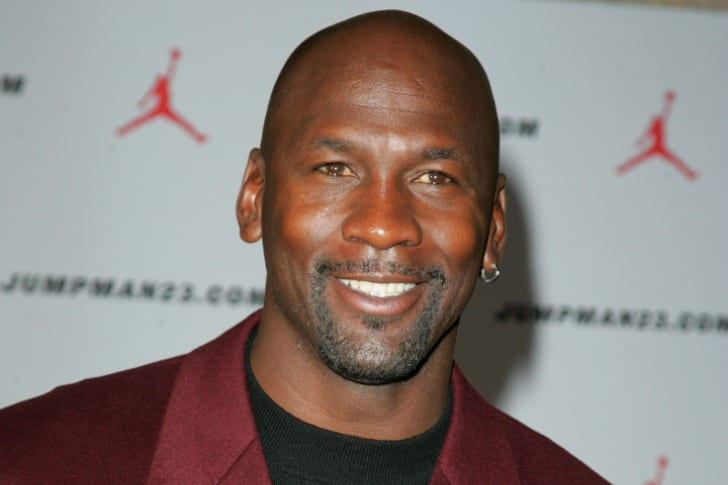 landmarkmedia/Shutterstock: NBA star Michael Jordan
Michael Jordan's incredible contribution to the sport of basketball is legendary. With his endless achievements, he is known to be the greatest basketball player of all time, as per the National Basketball Association's (NBA) official website. He was monumental in popularizing the NBA and its rise to the status it currently enjoys.
The Last Dance, an American sports documentary, sheds light on the celebrated sportsman's past. Not many people are aware that Jordan also played baseball for a short while, and the reason behind the decision is heart-breaking.
A Brief Stint with Baseball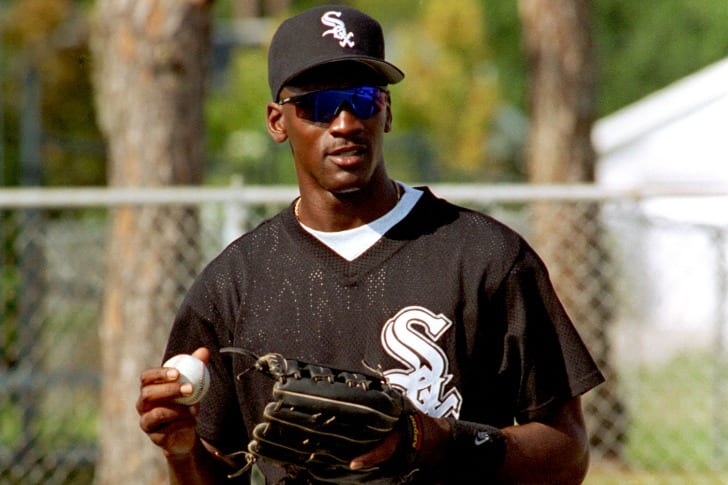 CHRIS O'MEARA/Associated Press: Michael Jordan played baseball for a while
Michael shocked his fans by abruptly announcing retirement in 1994 to start a new career with a Minor League Baseball team. He wanted to honor his late father's wish of seeing his son play with the big leagues.
The athlete fondly recalls his father's comments on how his son would have gone far in baseball too while watching Bo Jackson and Deion Sanders try out new sports. Jordan Sr. thought that Michael had accomplished quite a lot in basketball and could afford to explore a different path.
In 1993, James R Jordan Sr. passed away in an unfortunate incident, which was the result of a robbery gone wrong. Michael was close to his dad, so the news devastated him and his family.
He had adopted his father's signature proclivity to stick out his tongue while being absorbed in work, every time he headed for a slam dunk, but the situation changed for the basketball player.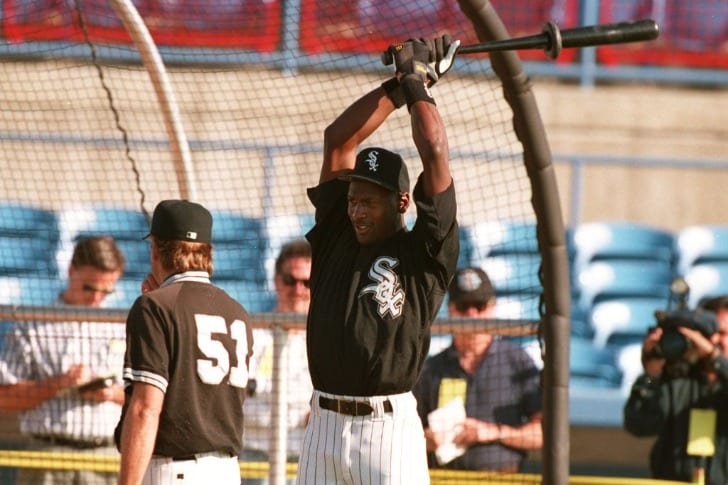 Getty Images: Playing baseball with the professional players
At the age of 31, an amateur Jordan competed against professional players who had dedicated their entire lives to baseball. His performance was mediocre and returned to his true passion – basketball in 1995.
He founded an area called Boys & Girls Clubs of America (BGCA), in remembrance of his dad. The organization helps young people connect with after-school programs.
Michael is now busy, successfully running a billion-dollar empire. He has the face of many high-value endorsements such as Gatorade, Ball Park Franks, Hanes, McDonald's, and many others. The star player also has his own sneakers line with Nike called Air Jordans, which generates a hefty revenue for the already well-established company.
With an estimated net worth of $2.1 billion, as determined by Forbes, the former player currently owns his own NBA team – Chicago Bulls and is the first African-American to do so.
Even though he is retired, fans are still hoping to see their favorite player grace the court again.