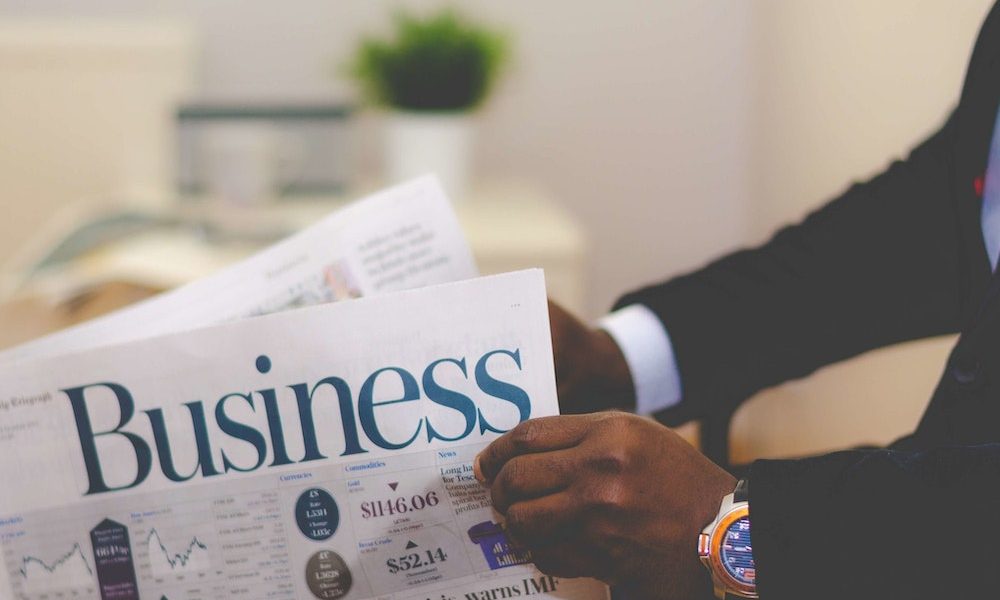 Crowdfunding Market To Hit Over $40 Billion By 2028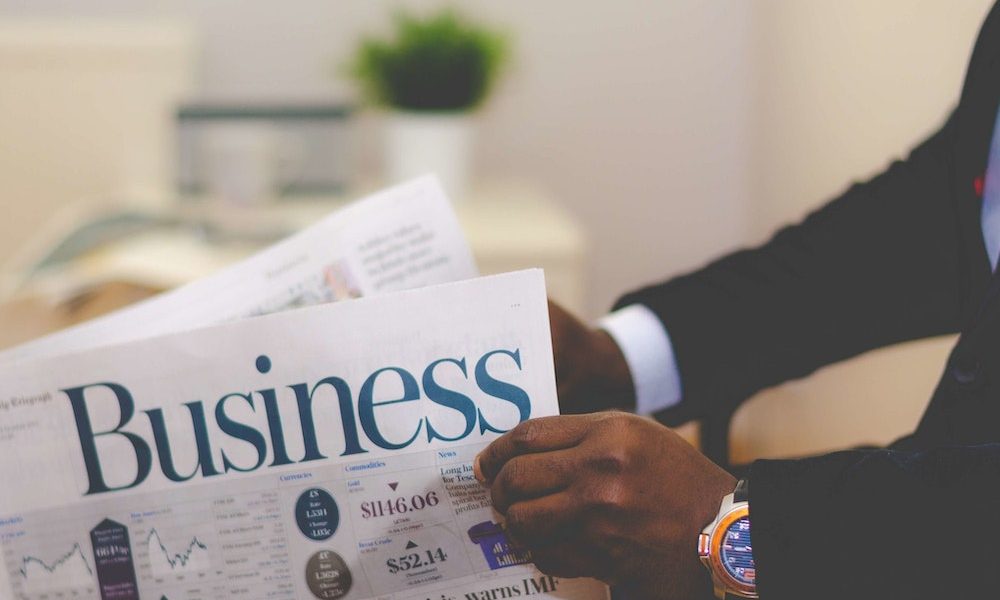 From film productions and small businesses to disaster relief and medical expenses, the latest modern financing technique, known as Crowdfunding, has started to take the world by storm. The method, though relatively novel, quickly became popular as a public favorite, as it permits users to evade conventional banking methods.
Owing to global financial crises, banks have become increasingly inconsistent while lending money to small enterprises. This makes it challenging for businesspeople to get their ventures off the ground. Thanks to crowdfunding, however, they are afforded a winning chance at a profitable business.
Latest statistics reveal a fifty percent chance of successful crowdfunding campaigns and a seventy-eight percent chance for crowdfunding campaigns to diversify their goals. Between 2012 and 2022, the market generated close to $35 billion.
70% of Crowdfunds Are Donation Based
Equity and donation-based crowdfunding are currently the most sought-after in the market, with the latter accounting for over seventy percent of the total campaigns on the platform. Just as donations go, these campaigns have donors pooling money in without the expectation of gains or even returns. On average, a donation amounts to about $88 but may differ based on platform and project. So far, the most successful campaigns have raised $9,000 on average.
Comparatively, equity crowdfunding has investors pool money into the project or company in exchange for ownership, thereby benefiting all parties involved in the long term. Although, on average about $1000 is invested, some investments can be as high as hundreds of thousands of dollars.
Equity Crowdfunding Is Becoming More Common
The manner in which start-ups raise finance has changed along with the evolution of the financial industry. Equity crowdfunding has grown in popularity as a viable alternative for many early-stage businesses in recent years. With this kind of financing, firms may raise money by offering stock holdings in their business to a big group of investors.
The rise in popularity of this financing strategy may be attributed to a variety of factors. First and foremost, compared to conventional techniques, it gives firms access to a far bigger pool of possible investors. Second, it is a rather rapid and simple method of raising funds. Last but not least, it may be done with little impact on the business's ownership structure.
The SEC data on the worldwide crowdfunding sector reveals many intriguing tendencies. For instance, it seems that the majority of equity-based crowdfunding offers are made by very young startups; more than 60% of the businesses that made an offering were under five years old at the time.
Over 40% of all equity-based crowdfunding offers in 2019 were made by businesses headquartered in California, New York, or Massachusetts, which is interesting since it suggests that many of these fledgling enterprises are concentrated in just a few regions in the U.S. This pattern could be explained by the fact that early-stage businesses have traditionally been drawn to these states since they have historically supported entrepreneurship more.
It gained popularity when then-president Barack Obama signed the Jump-Start Our Business Start-Ups law in 2012, which allowed the general public to engage in equity crowdfunding.