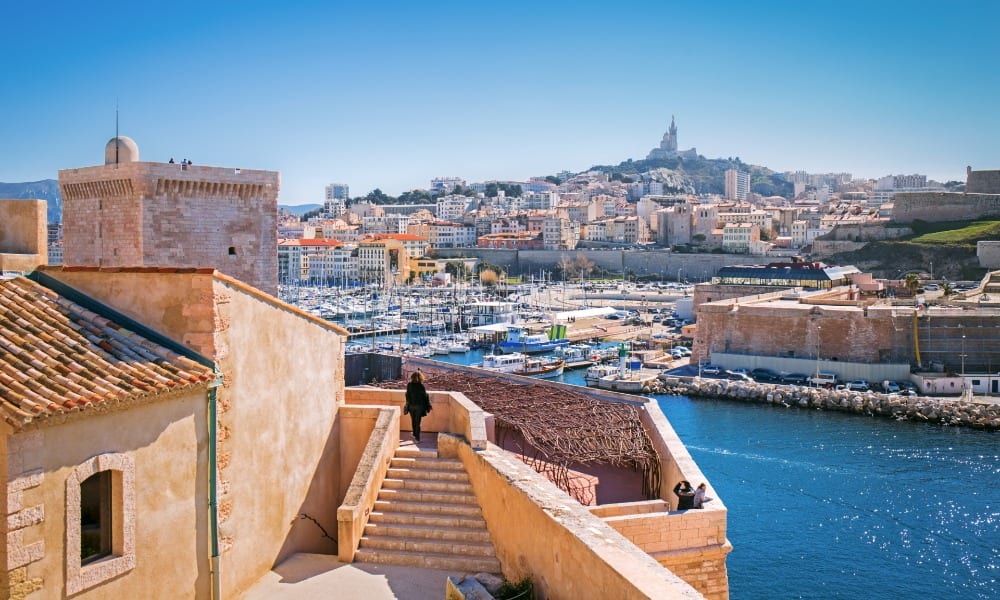 Enjoying Marseille: Your Next Travel Bucket list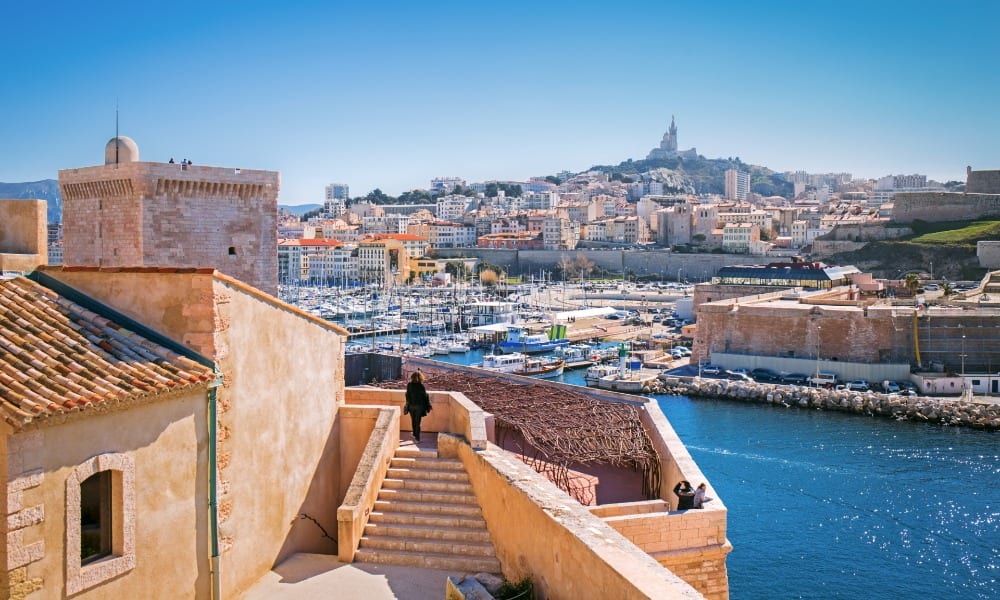 France is known for its delicious cuisine, fantastic architecture, and luxurious brands. Because of this, it has become on top of everyone's bucket list.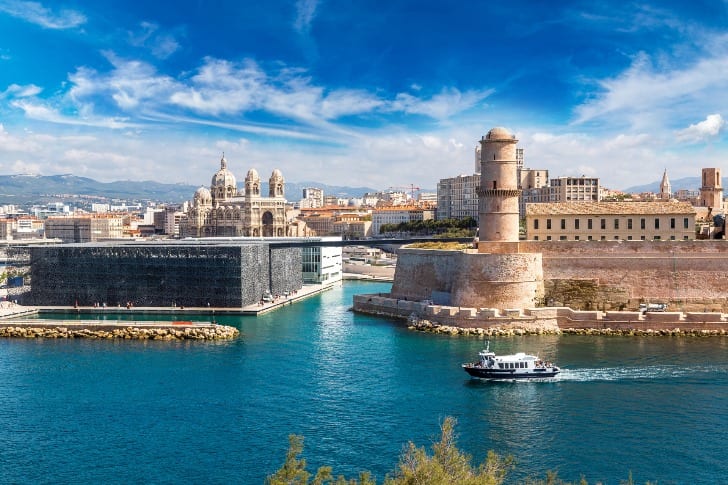 S-F/Shutterstock: Enjoying the breathtaking beauty of Marseille
When asked about which city they would want to visit, most people immediately reply Paris. Of course, the 'city of love' is a popular choice, but there's another one you should check out—Marseille!
Its culture boasts an affluent heritage stemming from the fact that Marseille is the oldest port city that serves as an important tourism and commercial hub. With a lot of activities, tourists can enjoy their time in this exciting place, so let's take a look at the best ones you can add to the itinerary.
Sights to See 
For the best ocean view in the city, head on to Les Calanques. The cliffs are steep and rocky but will provide a sense of calm upon reaching the top. It can leave anyone in awe of its beauty.
The Old Port is the place to be for those who enjoy sipping cocktail drinks while appreciating art and scenery.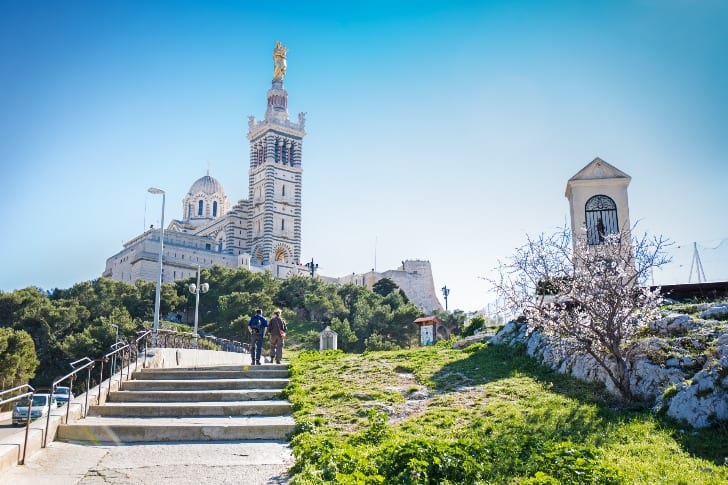 Pani Garmyder/Shutterstock: The beautiful Notre-Dame de la Garde
A quick walk to the Basilica Notre-Dame de la Garde will give you a breathtaking perspective. Trust us when we say, the trek is worth it!
Traveling with a history nut? Drop by le MuCEM to learn about the rich history of Marseille. Make sure to soak in their extensive art collection, which includes exciting artifacts from the European and Mediterranean civilizations.
Meanwhile, architecture enthusiasts will surely revel in the impressive work of le Corbusier—the classic design of Unite d'Habitation is a sight to behold.
Local Eats to Try
Enjoying local food is part of what makes traveling fun. You get to experience a different side of the country, which will be remembered beyond what eyes can see.
French cuisine is lauded as one of the best in the world, so imagine what Marseille can bring to the table. Fresh seafood is at their disposal on a daily basis.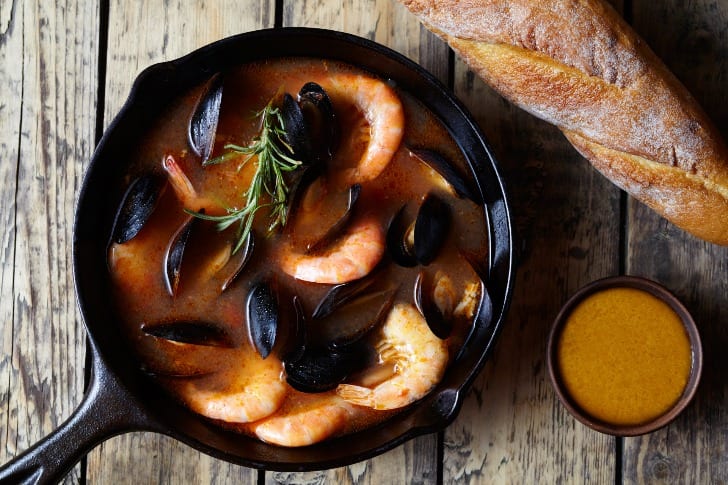 GreenArt/ Shutterstock: Bouillabaisse seafood soup 
Their most popular dish is a world-famous bouillabaisse. It's a dish made from leftovers concocted by fishermen who made the most out of their produce. The ingredients sound unappealing, but it's the heart and soul of Marseille.
Another must-try is le Pastis, a rich anise-flavored liquor with hints of licorice. Alcohol proof is at 45%, so be sure to drink moderately.
Marseille is a city you will fall in love with, and one trip is never enough. Make sure to keep this list in mind when you are enjoying the very best of France!