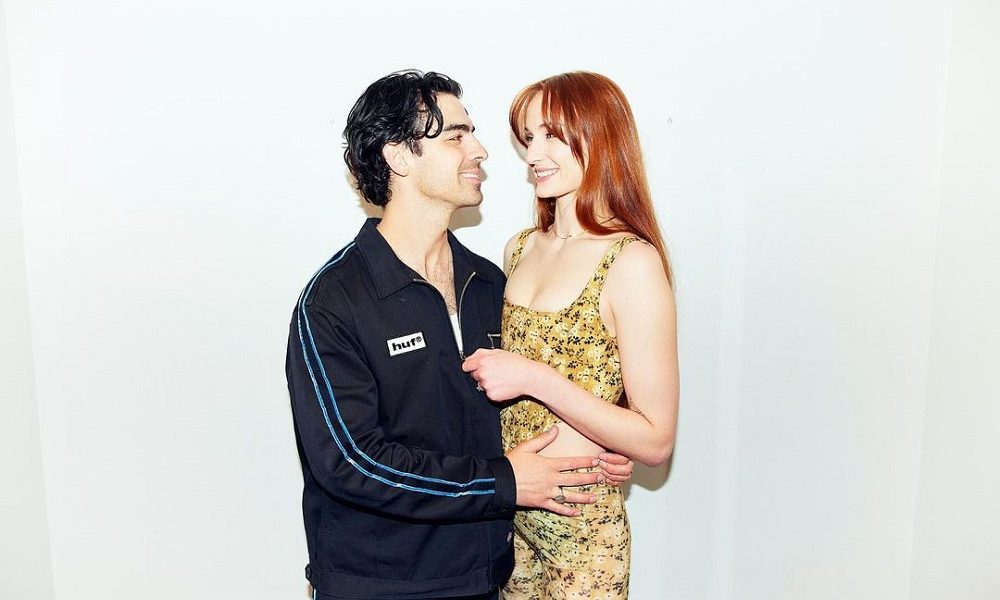 Joe Jonas and Sophie Turner's Surprising Showbiz Wealth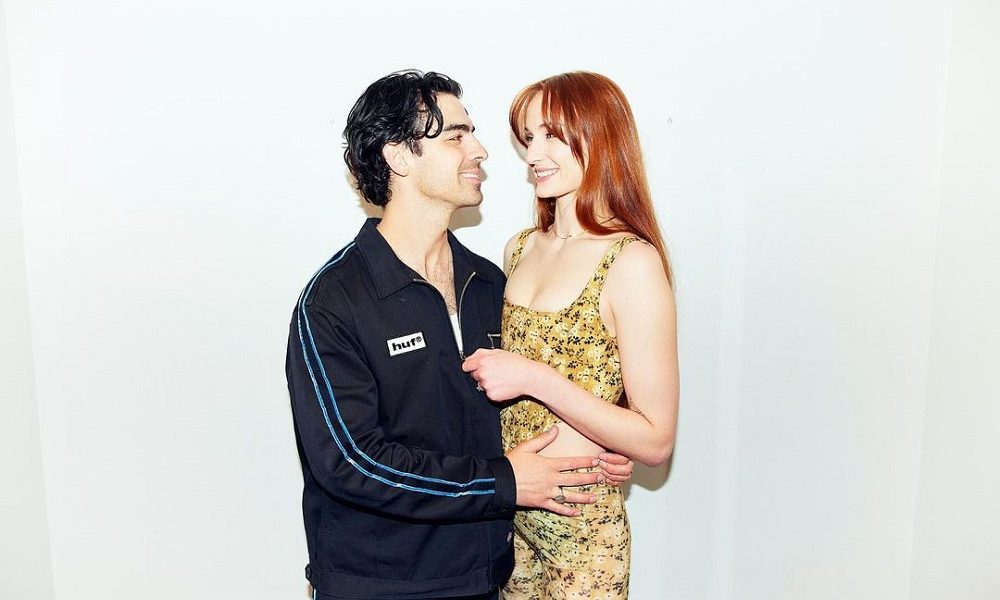 Joe Jonas and Sophie Turner, the power couple of Hollywood, have managed to amass quite a fortune during their illustrious careers. However, their impending divorce has cast a shadow over their shared net worth, leaving fans and tabloids alike wondering what the future holds for their financial empire.
Married in 2019, this star-studded duo welcomed two daughters into their lives in July 2020 and July 2022. Sophie, renowned for her captivating performances on both the big and small screens and Joe, who became a household name through his involvement with The Jonas Brothers, have undoubtedly left a lasting mark on the entertainment industry.
Yet, as the divorce proceedings loom, the fate of their amassed wealth remains uncertain.
The Mystery of Their Net Worth
Celebrity Net Worth has shed some light on this enigma. According to their estimations, Joe Jonas, the crooner famous for hits like "Cake by the Ocean," boasts a substantial net worth of approximately $50 million.
In stark contrast, Sophie Turner, celebrated for portraying Sansa Stark in the cultural phenomenon "Game of Thrones," has accumulated an impressive net worth of $10 million from her acting career. When you do the math, it adds up to a jaw-dropping combined net worth of around $60 million for this dynamic duo.
However, a curious question lurks in the background: do Joe Jonas and Sophie Turner have a prenuptial agreement? The answer to this query could significantly affect how their assets are divided if divorce proceedings were to commence.
From Disney Star to Global Sensation
Joe Jonas' journey to stardom began alongside his brothers, Nick and Kevin, as they formed the iconic band, The Jonas Brothers, in 2006. Their breakthrough came after signing with Hollywood Records, leading to the release of a self-titled album that catapulted them into the mainstream and made them darlings of the Disney Channel.
Joe's acting chops were fully displayed in the Camp Rock franchise, further enhancing his fame. In addition to his music and acting career, he took a hiatus from the band in 2011, releasing a solo album that showcased his talent. Before reuniting with his brothers, Joe led the band DNCE, famous for the infectious hit "Cake by the Ocean."
The Game of Thrones Queen
On the other hand, Sophie Turner gained fame through her role as Sansa Stark in the epic series "Game of Thrones." Remarkably, she embarked on this journey at the tender age of 14, portraying the noblewoman for all eight seasons of the HBO show. Her portrayal garnered critical acclaim and a legion of devoted fans.
Beyond her Westeros exploits, Sophie ventured into the world of mutants, joining the X-Men franchise as the telepathic Jean Grey. Last year, she dazzled audiences in Netflix's "Do Revenge," portraying the scene-stealing character Erica. To top it all off, Sophie Turner is set to take the lead role in the upcoming British drama "Joan."