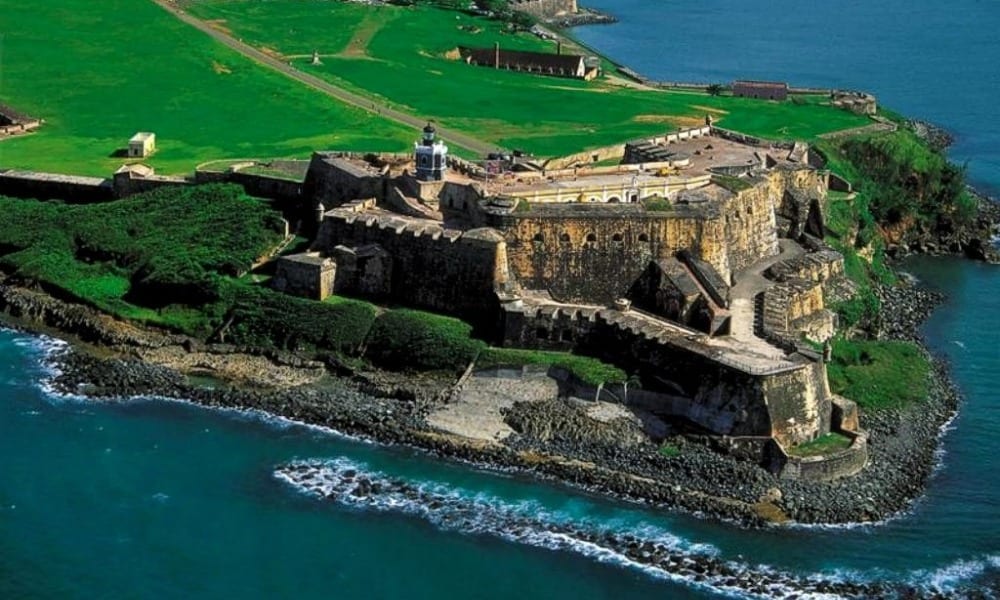 The Caribbean Paradise of Puerto Rico Has Opened Doors to Visitors Again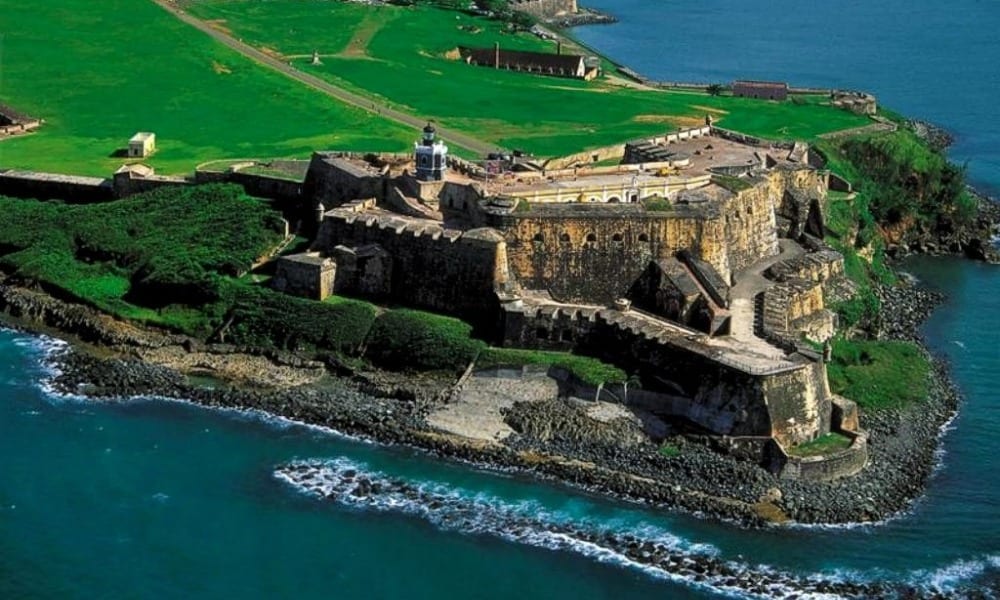 Ever since the first case of the novel Coronavirus was detected in Puerto Rico, the measures undertaken by the government have been stringent.
As per the statistics taken in 2019, around 65% of the population is over the age of 65. It meant that more than half of the citizens were at high risk of contracting the infection and could prove fatal.
A task force was formed, and all the resources on the island were mobilized. Any person who showed hints of contracting the virus was treated as an infected case and was placed under mandatory quarantine for 14 days while waiting for definitive test results.
In March, Governor Wanda VásquezGarced declared a state of emergency and sought the help of Puerto Rico National Guard to scan and monitor incoming tourists.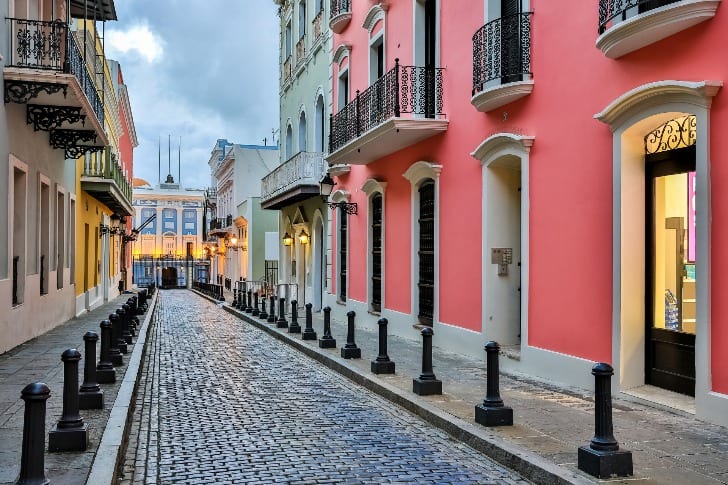 emperorcosar/Shutterstock: The beauty of Puerto Rico
The citizens were put under lockdown, and all non-essential shops were shut down. People were told not to step outside unless absolutely necessary. So far, positive cases are under control, and the mortality rate also considered to be at the lower end.
Protective Measures Intact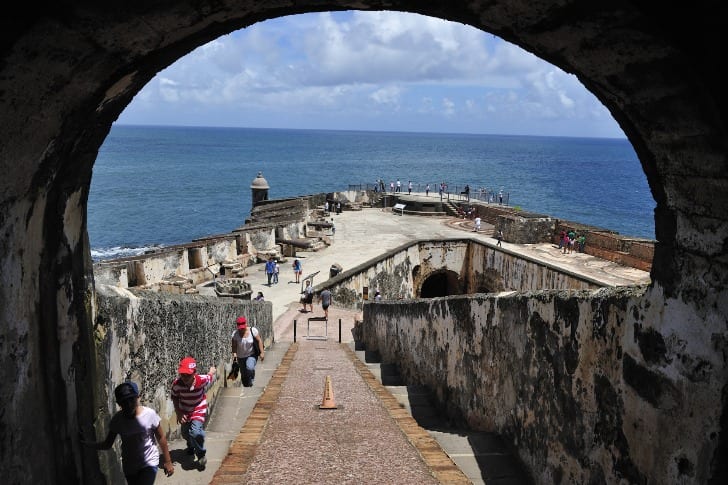 T photography/Shutterstock: Castillo San Felipe del Morro
The country is now ready to welcome tourists after an uphill battle, although the opening is not sans changes.
In order to not risk the local residents' safety, wearing a face mask is mandatory when visiting a public place. The famous beaches are open with social distancing measures, and any gathering of large crowds still remains prohibited.
Spas, pools, movie theatres, and museums are open on a limited basis. Restaurants and pubs are accepting patrons up to 50% of their original capacity.
Puerto Rico National Guard also remains deployed to Luis Muñoz Marín airport. The personnel are offering COVID-19 tests voluntarily and are helping to improve health conditions.
Visitors are being asked to quarantine themselves for 14 days. Still, it is a possibility that the policy may change in the future.
Knowing that tourism is a significant contributor to Puerto Rico's economy, the decision is not surprising.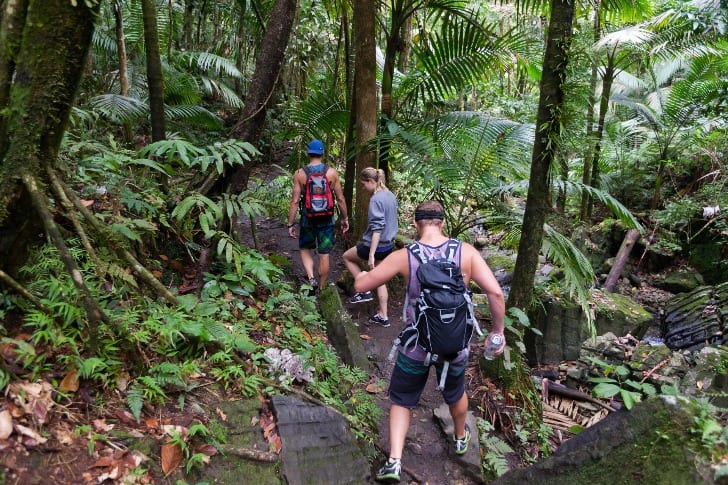 Infinite_Eye/Shutterstock: El Yunque National Forest, Puerto Rico
If you pay the exotic destination a visit, you simply cannot miss seeing the streets of Old San Juan laden with colonial architecture. Take some time out to experience the lush beauty of El Yunque National Forest, one of the most popular destinations in the area.
Culebra Island, Bioluminescent Bay, and Vieques, surfing and whale watching, Luquillo Beach, Rio Camuy Caves, and the culinary trails are just some of the adventures waiting on the little island of Puerto Rico!