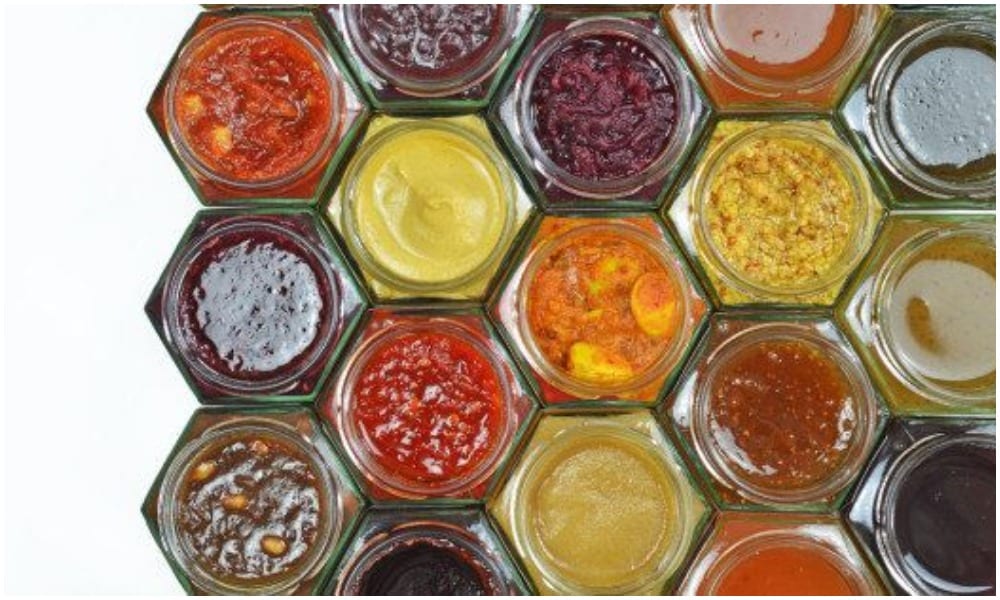 The French Love These Condiments and So Will You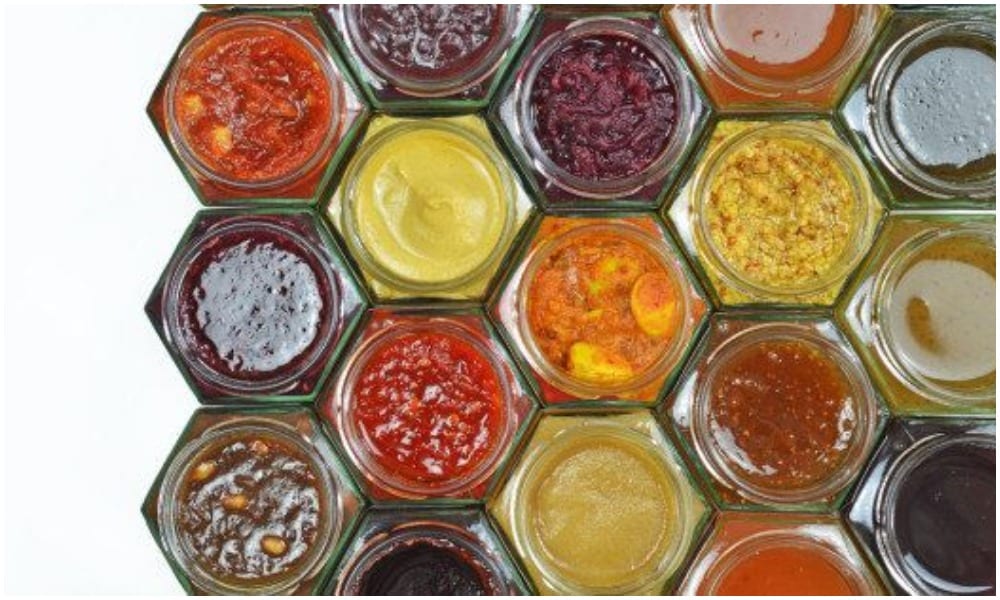 Condiments are to food what cheese is to wine—they are aromatic, flavorful, and really complement whatever you're eating if paired right. As with everything food-related, the French have their condiment game on point. If you are looking to elevate your culinary experience the French way, try these delicious options.
Savora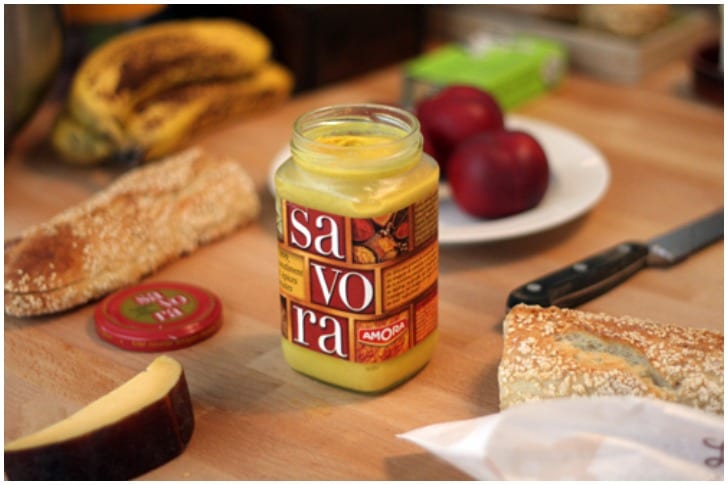 A mustard based condiment from France
 Savora is a mustard-based condiment that was produced by the French in 1899. It is said to have more than 11 spices, but the most basic ones are mustard seed, malt vinegar, cayenne pepper, cinnamon, cloves, garlic, celery, tarragon, and a touch of honey.
Creamy, flavorful, and delectable—Savora pairs well with meats, especially charcuterie, chicken, as well as fish. It's definitely one condiment that will make you forget its humble cousin, mustard.
Tapenade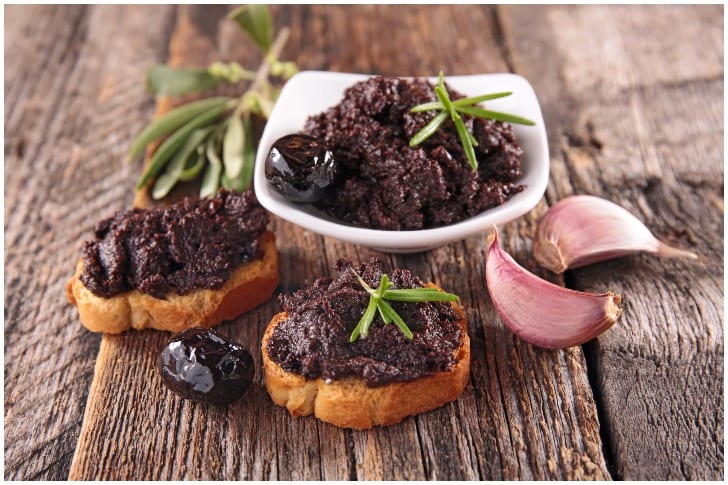 margouillat photo/Shutterstock: Tapenade – a French delicacy in condiments
Traditionally, Tapenade is a paste made from capers, garlic, lemon juice, and olive oil. These days some people add anchovies, herbs, and brandy to make it more flavorful.
This unique condiment is usually spread on crispy toasts, but can also be used to cook vegetables or ham. Add a glass of rosé wine, and you've got a winner!
Melfor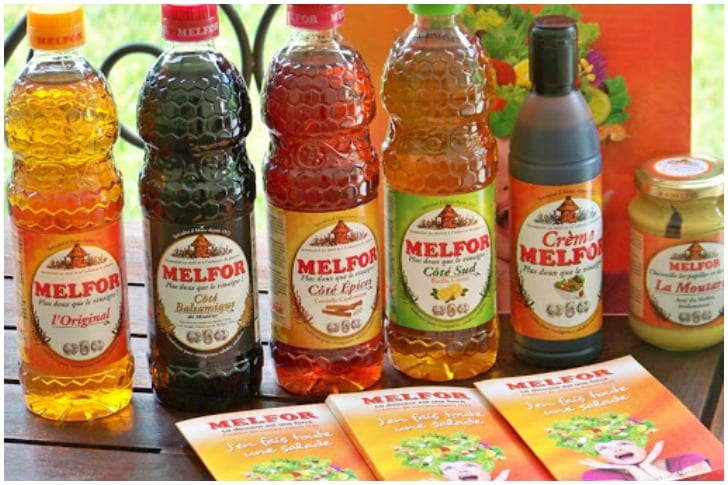 Alcohol based vinegar for French cuisine – Melfor
Made from alcohol vinegar, infusion of plants and herbs, and honey, Melfor is usually less acidic but just as flavorful as other kinds of vinegar. The recipe was created by Fernand Higy in 1922 but remains a secret to this day.
Famous in every Alsatian kitchen, this acerbic condiment is perfect for all kinds of vinaigrette dressings.
Herbs de Provence
Herbs de Provence is an aromatic mixture that includes basil, rosemary, thyme, oregano, savory, tarragon, marjoram, and bay leaf. It is quite versatile and pairs well with roast chicken, vegetables, as well as grilled fish and kebabs.
Made popular in the 1960s by the famous Julia Child, Herbs de Provence remains one of the most widely used blends worldwide.
Anchoiade
If you like fishy condiments, you're going to love Anchoiade, made from anchovies, olive oil, white wine vinegar, and garlic.  It's the staple dish in Collioure, where fishermen specialize in catching anchovies. It's usually spread on bread but can also be drizzled on sweet bell peppers or sugar snaps. Think of it as an updated tapenade.
Rouille Sauce
This sauce gets most of its flavor and color from saffron. It's almost like a garlic mayonnaise that goes well with any seafood. The best way to eat this sauce is with bouillabaisse, a famous fish stew made in Provence.
Give your regular condiments a break and try one of these French delicacies. We guarantee you won't be disappointed!