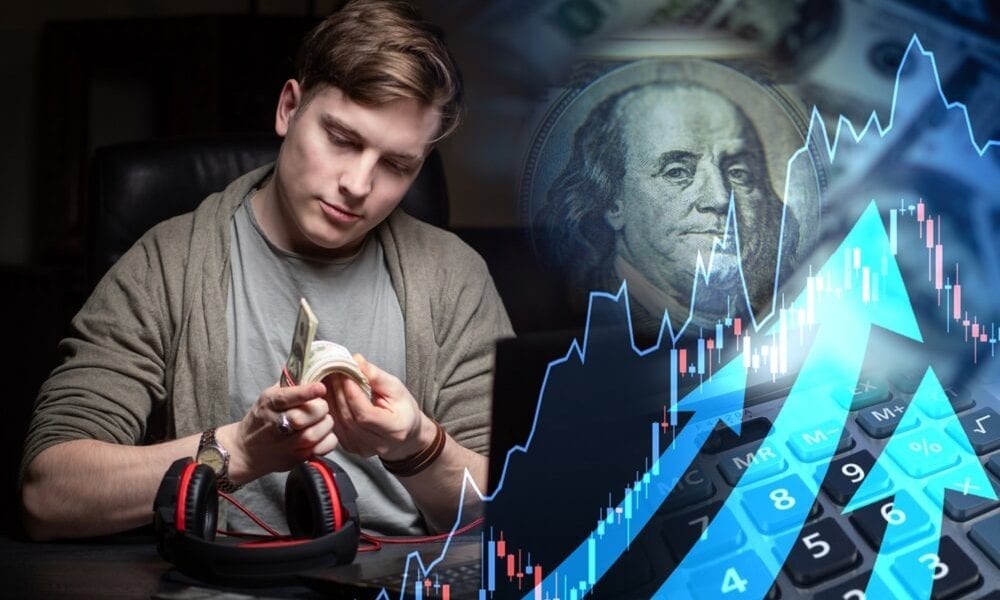 America's Youngest Investors are Getting Bolder–They Might Need to be More Careful Though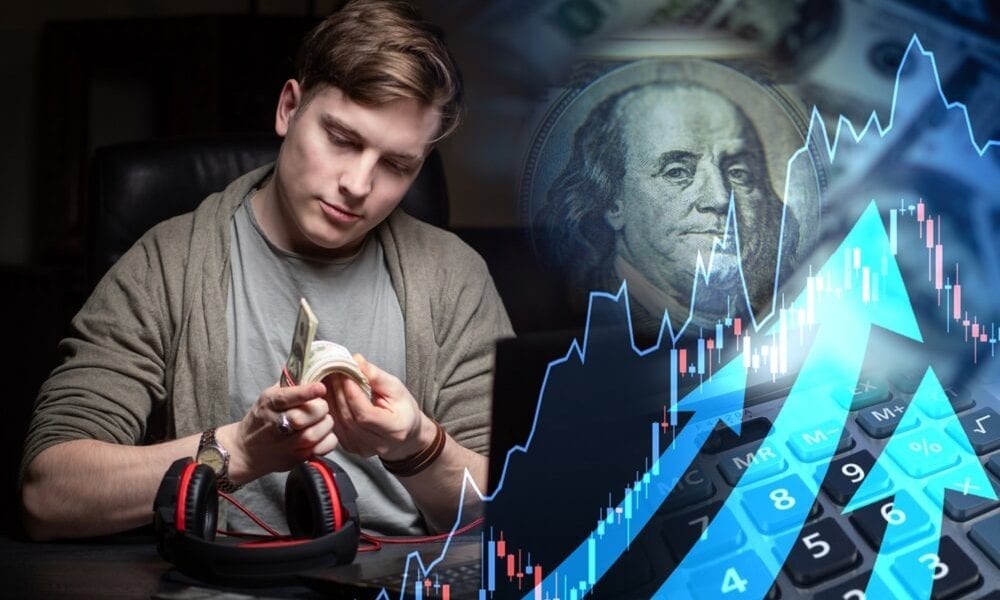 Financial experts often encourage people to invest their money as a means to grow wealth over time. It looks like millennials and Gen Z are taking this advice to heart.
Despite the coronavirus pandemic's initially negative effects on the market, these young investors were found to not be so aversed against risky investments.
Risk-Takers
According to a survey done by the electronic trading platform, E-Trade, millennial and Gen Z investors took on more risk and traded with more volatile products. What's more, these young investors' tolerance to risk actually grew since the pandemic began.
The survey was conducted in early July and took a look at the habits of 873 active investors who manage a portfolio of at least $10,000.
Over half of the millennial and Gen Z investors included in the survey said that they became more risk-tolerant while only 28% of all the respondents said the same. It was also observed that more than half of those younger than 34 traded stocks more throughout the last couple of months.
Optimistic Outlook
Meanwhile, Citadel Securities' head of execution services Joe Mecane shared that young investors' trading activities have also taken a larger share of the total activity in the stock market.
During the busiest days, retail investor transactions reportedly take up as much as 25% of the market activity this year compared to the 10% recorded last year.
Despite this increase in activity, it's worth noting that most young investors admitted that their portfolios haven't recovered fully yet since the pandemic first hit in March. Still, they remain optimistic that they would break even within the next six months.
Other investors are less positive though as only one-third of the total respondents in the E-Trade survey held the same hopes.
A Fair Warning
In the end, though, young investors may want to rethink their bold outlook and habits. E-Trade's managing director Chris Larkin reminds people to 'walk before they run' when it comes to trading. He reminds investors that trading strategy, research, and watch lists are things inexperienced investors should make use of.
Of course, young investors are also warned against the dangers of using online trading platforms. There have been quite a few cautionary tales of e-trading gone wrong involving young people.
For example, one 20-year-old investor using the commission-free trading platform Robinhood took his own life in June after misunderstanding a negative $730,000 balance on his account. The tragic incident prompted discussions about Robinhood's practices.
More in Investments & Savings