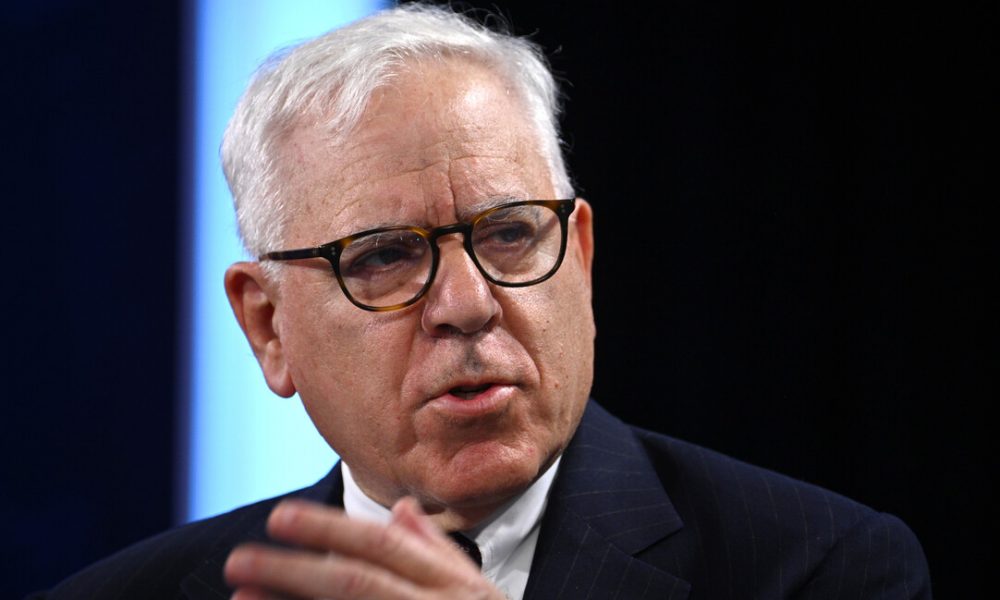 Key Takeaways From David Rubinstein's "How To Invest: Masters On The Craft"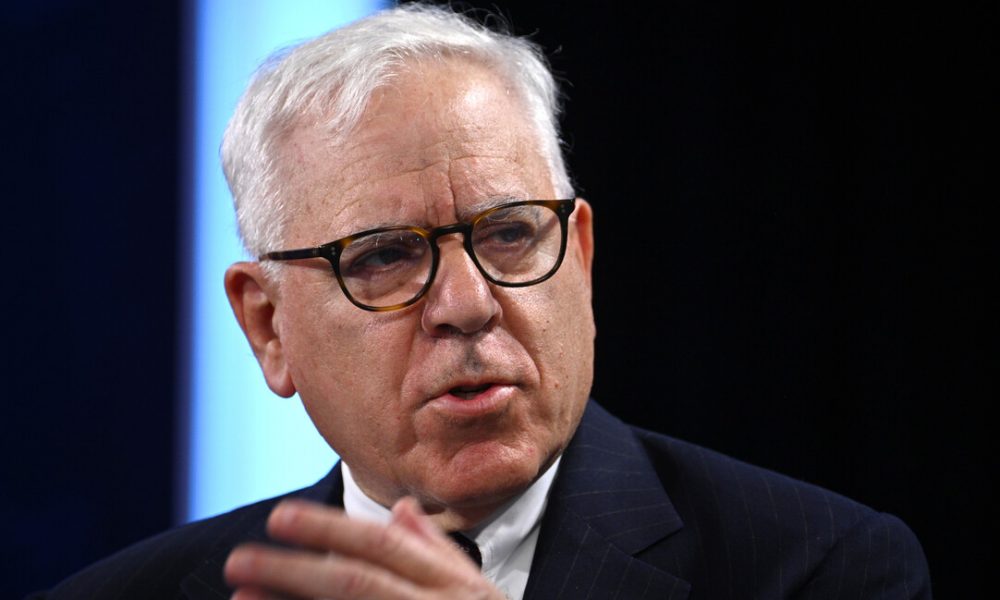 When it comes to investing, everyone wants to learn from the best. David Rubinstein's "How to Invest: Masters On The Craft" is one of the latest books that aim to provide insights into the world of investing. Rubinstein is a private equity titan who has amassed a net worth of over $3 billion, and his buyout firm manages $375 billion in assets.
In this blog post, we will delve deeper into Rubinstein's key takeaways from the book and explore what novice and experienced investors can learn from them.
5. Investing Is a Long-term Game
Rubinstein stresses the importance of having a long-term mindset when it comes to investing. While there may be short-term gains, true success in investing comes from staying invested for the long haul. Building a portfolio with a long-term horizon ensures that you capture the gains of compounding interest over time.
4. Always Focus on Quality Over Quantity
Next up: Rubinstein emphasizes that it is important to focus on quality investments rather than trying to find many opportunities. He advocates for considering factors such as high barriers to entry, strong management teams, and excellent products or services when selecting companies to invest in.
Thus, Rubinstein argues that if you kickstart your investment journey with this mindset, you are bound to succeed.
3. Be Patient and trust the Process
As with most things in life, patience is essential when investing. Rubinstein stresses the importance of not getting too caught up in the short-term volatility that the market can bring. Great investments take time to grow. And it is essential to give them the space to do so.
2. Diversify Your Portfolio
Another critical insight from Rubinstein is to diversify your portfolio. He advises that investors consider investing in multiple sectors, geographies, and company sizes. Thus, Rubinstein suggests that by diversifying their portfolios, investors can lower their overall risk and limit potential losses.
1. Keep Learning From the Journey
Finally, Rubinstein acknowledges that investing can be challenging and ever-changing. However, he believes that ongoing learning and education are crucial to investment success. Investors who continually read and research will be better equipped to make informed decisions about their investments and the market.
Quik Sum Up & Recap
Rubinstein's book, "How to Invest: Masters On The Craft," provides a wealth of knowledge for both beginners and seasoned investors. His insights are valuable teachings that can lead to investment success.
Essentially, David Rubinstein recommends being realistic with investment portfolios. Thus, the key takeaways from his book include:
Maintaining a long-term mindset.
Focusing on quality over quantity.
Remaining patient throughout the journey.
Diversifying your portfolio.
Continuously learning.
With these strategies in place, all aspiring investors can kick off a long-term winning investment portfolio. Sure enough! Investing can be challenging. But Rubinstein's book offers a blueprint for success that investors can follow. So, give the book a read, and you will be well on your way toward success.
More in Investments & Savings