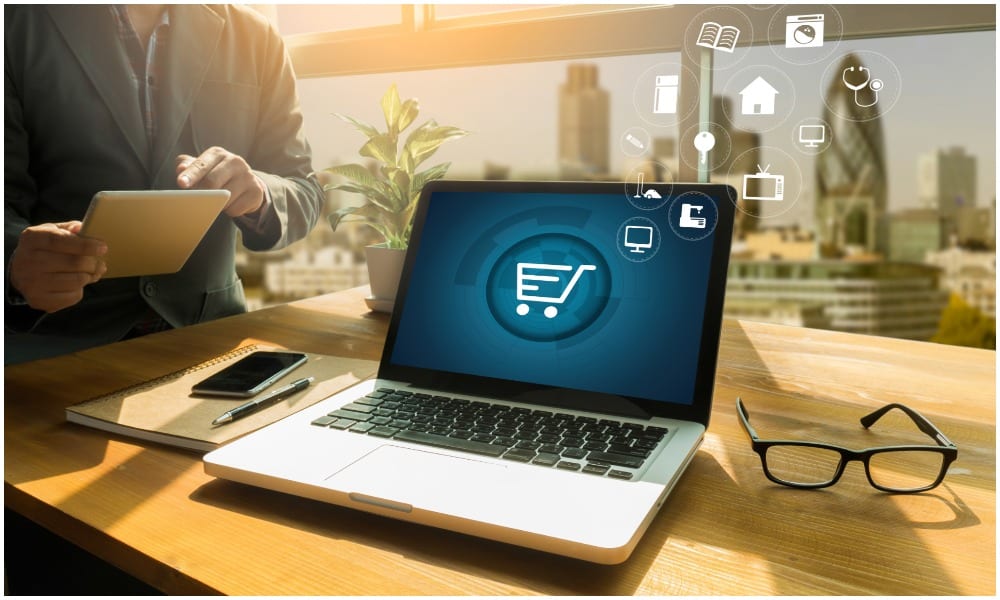 The A-Z of the Fulfilment Process for an E-Commerce Business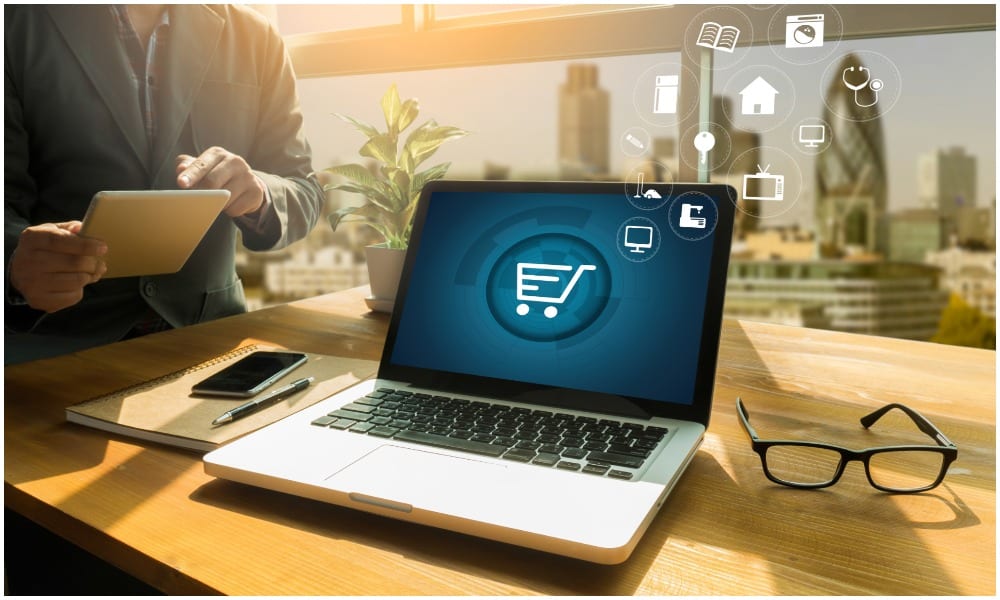 For an e-commerce business, the strength lies in the flawless execution of customers' orders and delivering them as fast as possible. If the process is expertly drafted and executed, then you gain revenue, and the chances are that you will be able to plug up any incessant expenses.
An efficient fulfillment process ensures good word of mouth, retains buyers, harbors brand loyalty, and improves customer satisfaction.
Definition of E-commerce Fulfillment
It is a process that a business undertakes to deliver a customer's order. In the beginning, there may not be a requirement for many people. As the orders start to pour in, it may be appropriate to consider a fulfillment service.
It is vital to keep in mind that a robust delivery system heightens the chances of repeat orders.
Factors to Consider Before Selecting a Fulfillment Service
Easy Set-up
Ensure that while choosing the service, it provides seamless integration of your online store, the configuration of shipping options, and your e-commerce platform, in general. It should be easy to set up and hassle-free to maintain.
Inventory Management
An excellent service will help keep your business on top of stocking needs by keeping track of any replenishment or ordering needed. They also help in assessing and analyzing problems and areas that need improvement.
Analysis and Generation of Reports
It is important to gain essential insights into storage-unit costs, rentals, and shipping costs. Timely reporting helps you manage money and cut losses better.
The Complete Process
Management of Stock

Familiarize yourself with the products coming in and going out so that you do not have to face issues with defects and consumer complaints. Conduct regular audits to ensure quality, label the inventory to make sure there is no theft, and weed out broken and expired items.
Automating different processes and multiple channels is the ideal way to manage stock effectively. If you successfully integrate your order process and your fulfillment process via the right software, it will save you both time and energy.
Processing of Orders
Set up order confirmation and alerts to customers as soon as an order comes through via text or mail. Many website builders offer this facility as an in-built feature.
Consistency is key to impressing your customers by maintaining quality levels and optimizing inventory levels.
Picking
Once an order has been confirmed, a picking list is sent to the warehouse/fulfillment center that contains the details of the products needed. It should also specify the exact location and description of the item to ensure that the right one is picked out.
Establish a process with segregated priorities assigned to same-day, next-day, and standard shipping.
Make sure to pick a service that comes with the right technology. It helps with the speedy and accurate processing of orders.
Packaging
Attractive packaging does the work for you in terms of marketing your product. Make sure government guidelines are followed to avoid legal disputes.
Labeling the shipping information correctly and giving clear instructions to the shipping company aid in ensuring that the package arrives at its correct location.
Shipping
Ecwid is one platform that streamlines the shipping process and syncs with national and international courier services.
The trick is to choose centers that are in close vicinity to your customers. It helps to navigate shorter routes, which ultimately results in cheaper shipping expenses.
Once you have nailed the fulfillment process, there is no stopping your business from reaching new heights!
More in Investments & Savings