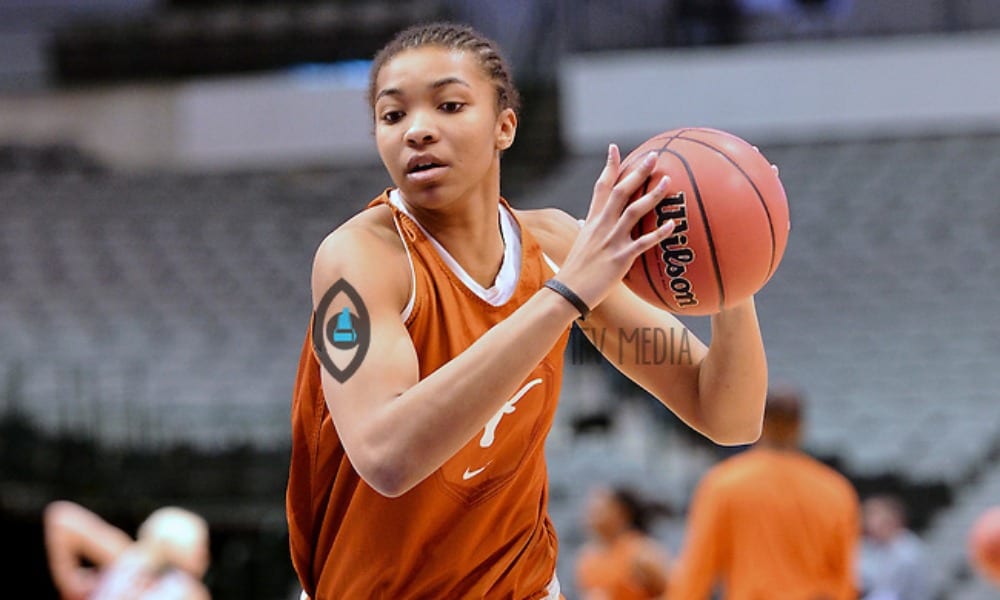 Athletes Who Have Been Open About Their Mental Health Struggles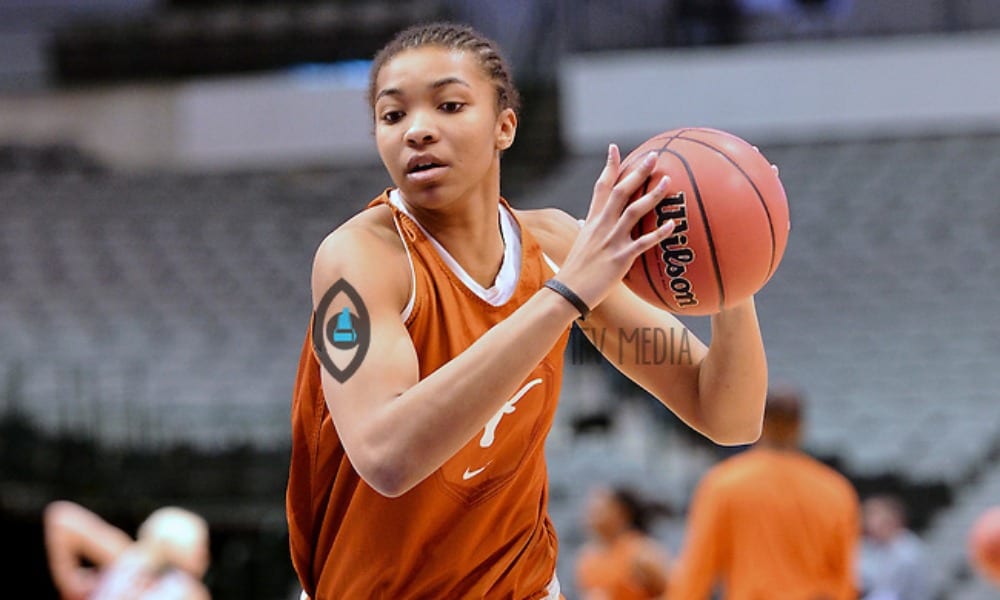 There is no denying that a stigma is attached to mental health issues and an apparent lack of open conversation about something that affects a considerable number of people. It becomes increasingly difficult for someone facing constant scrutiny and the pressure to be perfect.
For athletes and celebrities, it is vital, to be honest about their hardships as it motivates other people to speak up. Some sportsperson have been candid about their struggles and journey, and we appreciate them for it.
Michael Phelps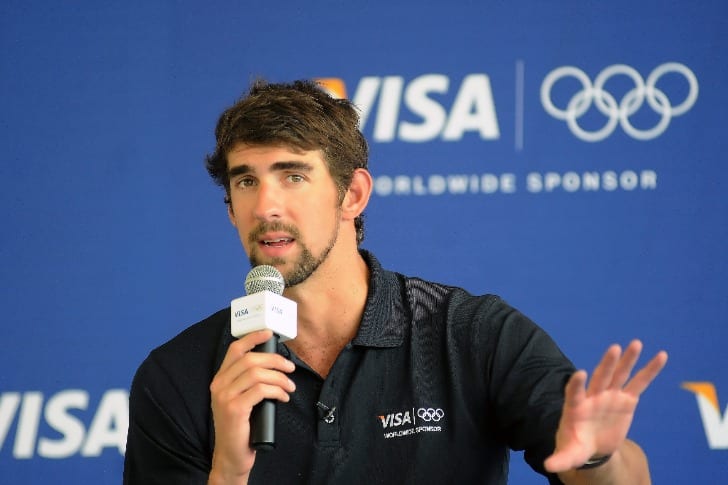 A.PAES/Shutterstock : Michael Phelps struggled with mental health issues
A decorated swimmer with no shortage of accolades and medals has stated in an interview that he had no wish to be alive in 2014. Michael shed light on his mental space, saying that even after all the success achieved, he was spiraling.
The Olympic Gold medalist was diagnosed with ADHD as a child. He did not believe in seeing a therapist, but as time went on, it became increasingly clear that he would need to enlist help.
Explaining how therapy changed his thought process, Phelps also candidly mentioned that it had helped ease his depression and anxiety.
Simone Biles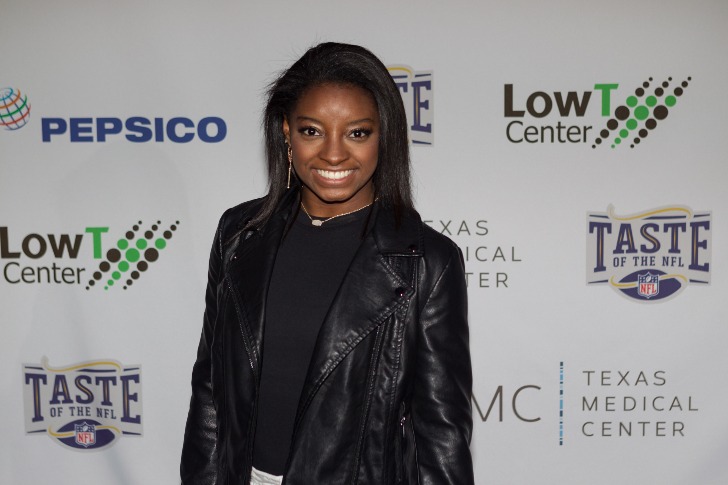 Jamie Lamor Thompson/Shutterstock : Simone Biles was open about her mental struggles
Biles is known as a person who wears her heart on the sleeve. Not one to mince her words, she is an honest and inspirational human being. The four-time Olympic gold medalist recalled her dark days when she was depressed.
The champion used to sleep all day because it brought her closer to the feeling of eternal slumber.
Therapy helped Biles confront her childhood demons, and has been her support system to stay mentally healthy.
Brandon Marshall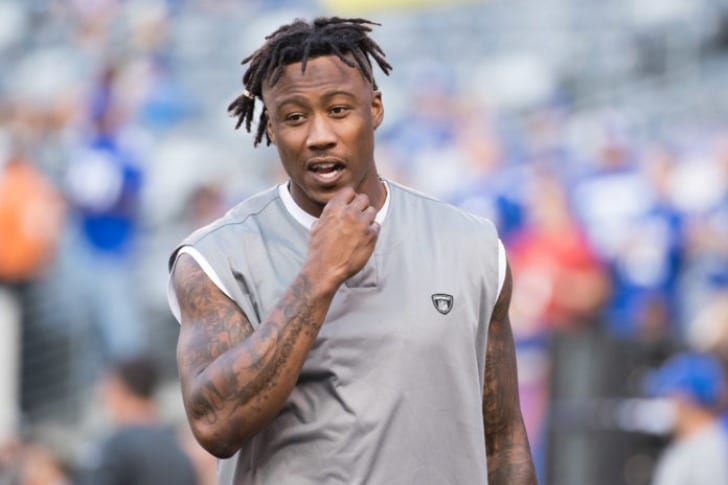 Chris Szagola/CSM/REX/Shutterstock: Brandon Marshall on his mental health
In 2011, the NFL wide receiver was diagnosed with borderline personality disorder (BPD), which can be caused by extreme stress and underlying mental conditions. It can lead to monumental mood swings, impulsive actions, and unstable relationships.
Brandon Marshall enrolled in an outpatient program that helped him figure out the root cause of the issues and taught him how to be more open about the troubles he has been facing.
The athlete has started Project 375 that advocates for an open conversation about mental health.
Imani McGee-Stafford
Imani McGee-Stafford is a tenacious basketball player for WNBA's Wings and is an active advocate for psychological health. Also, pursuing a law degree on the sidelines, exhaustion is bound to catch up quickly.She is outspoken about her depression and her childhood trauma that triggered it.
Stafford had her awakening when she had a third failed attempt at self-harm and decided to make something of herself instead of struggling. It sure worked out great as she inspires girls all around the world to aim for the stars!
When someone is honest about their illness, we should listen and not offer advice right away. As easy it may be to believe that mental distress won't strike you, the truth is that this condition does not discriminate.