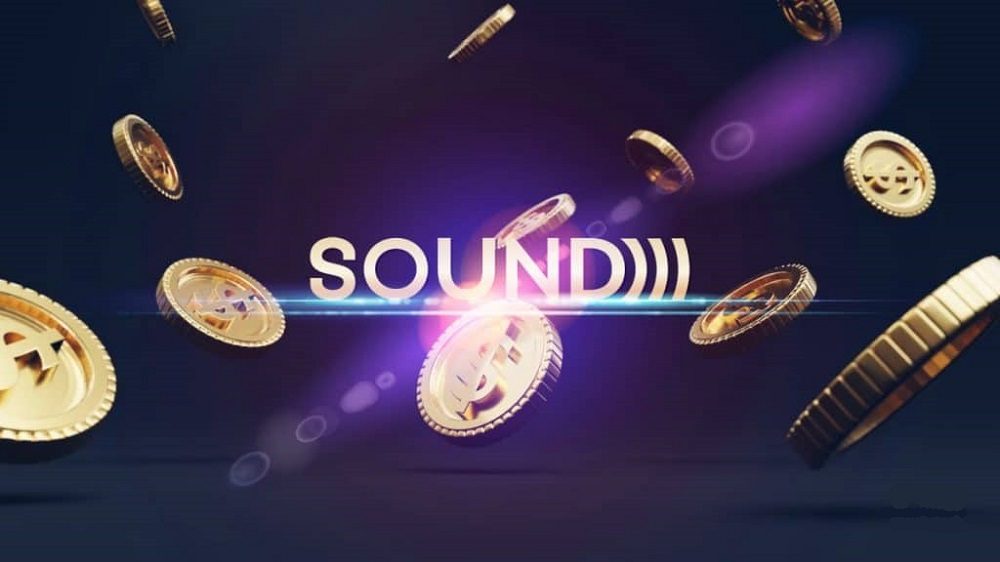 Ashton Kutcher's Journey to Entrepreneurship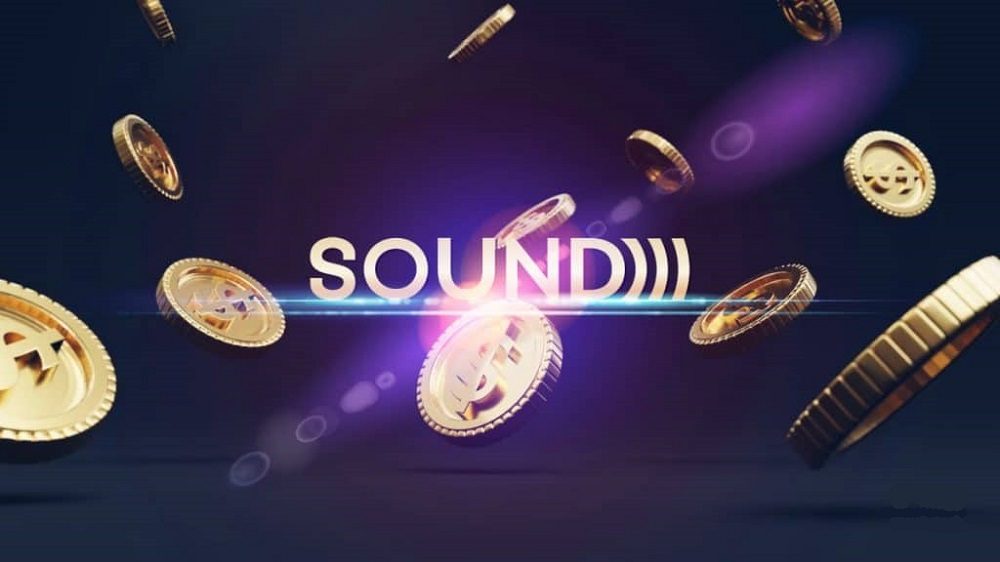 When you hear the name Ashton Kutcher, the image of a charismatic actor known for his roles in Hollywood comedies and sitcoms probably comes to mind. But there's much more to this multi-talented individual than meets the eye. Beyond his successful acting career, Kutcher has been quietly building a thriving entrepreneurial empire that mirrors his on-screen charisma and business acumen.
Early Glimmers of Entrepreneurial Spirit
While Kutcher may have captured hearts with his good looks and acting prowess, his entrepreneurial spirit began to shine through at an early age. As a teenager, he took on various odd jobs – from construction sites to mowing lawns – all to save money. This early exposure to hard work, instilled by his factory worker parents, laid the foundation for his future success.
But don't be deceived by his on-screen persona; beneath the charming exterior lies a keen mind and a thirst for knowledge. Although he chose acting and modeling over a degree in biochemical engineering, his fascination with science and technology remained unwavering.
Kutcher says, "Technology has the greatest potential to accelerate happiness in the world." He believes that companies driven by a mission to promote happiness – whether in love, health, or friendship – are destined for success.
Venturing Beyond Hollywood: Katalyst Media and A-Grade Investments
In 2000, Kutcher co-founded Katalyst Media, a company focused on developing television and film properties. One of its most successful productions was "Punk'd," the MTV series renowned for its hilarious celebrity pranks.
But it was in 2010 that Kutcher's entrepreneurial journey took a significant turn. He co-founded A-Grade Investments, a venture-capital firm that transformed a $30 million fund into an impressive $250 million over six years. His knack for spotting promising tech companies led to investments in industry giants like Skype, Spotify, Airbnb, Uber, and Foursquare.
Sound Ventures: Championing Tech Innovation
In 2015, Kutcher co-founded another venture: Sound Ventures, a venture capital firm specializing in early to late-stage investments. With a focus on financial technology and technology companies, the firm has become a hub for innovation and creativity in the tech world.
When evaluating potential investments, Kutcher and his partners look for three crucial traits: founders they're excited to collaborate with, a mission that centers around saving or enriching time, and a business model that can benefit from their involvement.
Transitioning from Actor to Investor Angel
How did Ashton Kutcher transition from being a Hollywood heartthrob to an angel investor with a keen eye for business opportunities? He credits his ability to listen and learn. When surrounded by Silicon Valley's elite, he spent 90% of his time soaking up knowledge and insights. This habit allowed him to develop a unique perspective and identify golden opportunities that others might overlook.
Kutcher's motivation is clear: "If you're not doing good, what are you doing?" Philanthropy serves as a driving force behind his business decisions, guiding him toward meaningful endeavors that make a positive impact.
Benevolent Philanthropist: Thorn and Beyond
In 2009, Kutcher co-founded Thorn: Digital Defenders of Children, an organization dedicated to combating human trafficking. Using technology, Thorn works tirelessly to protect children from sexual exploitation. The organization's software, Spotlight, has played a pivotal role in identifying victims and rescuing children from trafficking networks.
Kutcher's commitment to philanthropy shapes his business journey, steering him in the right direction and inspiring him to achieve more.
Kutcher's Take on Entrepreneurship
Kutcher's definition of an entrepreneur goes beyond business understanding; it's about curiosity, learning, kindness, and an insatiable hunger to be helpful. He believes these traits, when ingrained in a person's character, lay the foundation for success.
While anyone can aspire to be an entrepreneur, achieving success in this realm is no small feat. For aspiring entrepreneurs, Kutcher's advice is clear: validate your idea and establish a level of domain expertise that sets you apart from the competition.
More in Top Bank Accounts