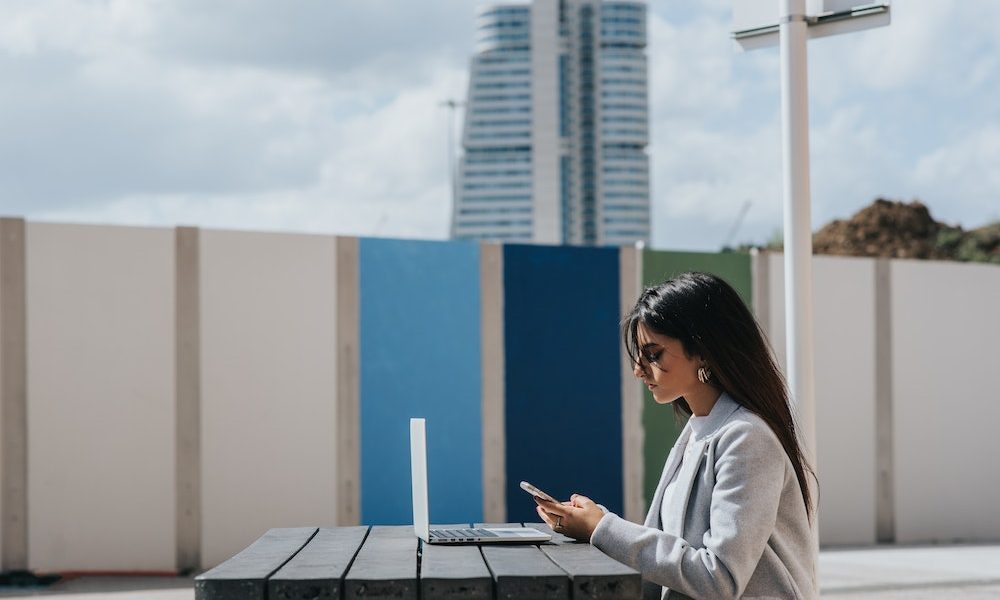 Benefits of Owning a Business Bank Account For Entrepreneurs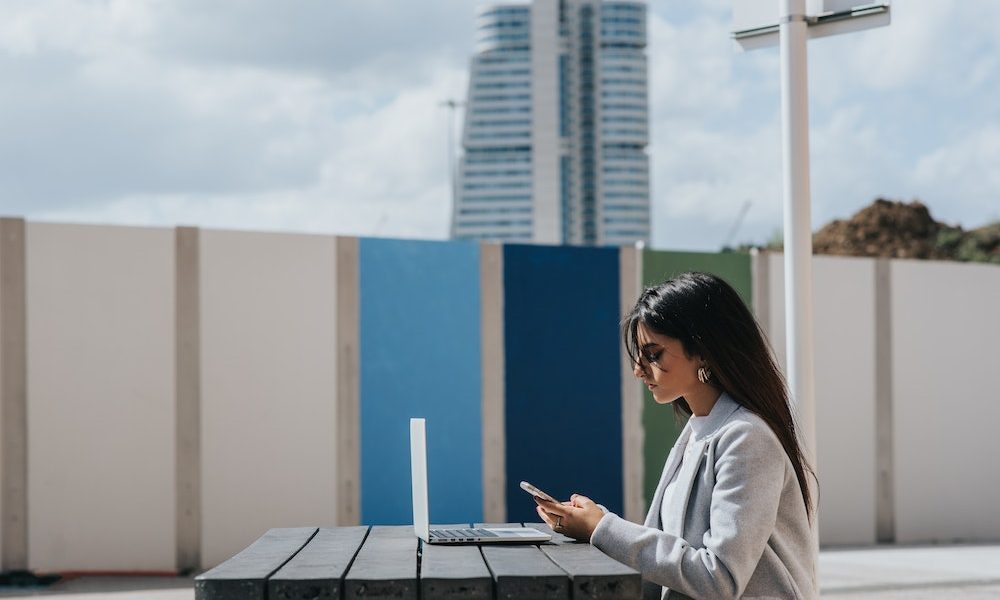 Entrepreneurs have business bank accounts, which are the current accounts designed for businesses. Whether it's a startup or an established business, both can use the business bank accounts to make payments, etc.
Business accounts are similar to current accounts except for a few key differences. If you are confused about whether to open a current or a business account for your business, consider the following factors.
Factors to Consider When Choosing a Bank Account
Your bank may have different needs than others. Consider the following factors and analyze which account best meets your business requirement.
Offers: Some banks offer free sign-up rewards, such as free banking, which may last for a year.
Interest Rates: Higher interest rates give more return on savings. 
Transaction Charges: When funds are transferred in and out of the business, transaction charges are made.
Branches: Having an account in a bank that has several branches is beneficial for business. Businesses can carry out their day-to-day activities easily.
Banking Charges: Some banks charge their fees quarterly, and others do it monthly. This can be a crucial factor when deciding which bank account to open.
Why Do Entrepreneurs Need a Bank Account?
When starting your own business, you must ensure that your finances are taken care of properly. It's even more crucial to separate your personal and business finances, and there are several reasons for it. Some banks have policies that state a person cannot open two personal accounts in the same account if found, an account can be restricted. However, if you own a general business, then you may not need a separate account in this scenario. Limited liability partnerships should have separate business accounts.
How Can an Entrepreneur Open an Account?
First, choose a bank that you think is appropriate for your business. The process of opening an account is simple. You can either open an account online or at a branch. You can opt for a traditional bank or an App-only bank. App-only banks are useful if you want to open a free business bank account. It's also beneficial for a business that makes a lot of overseas transactions.
The Benefits of Having a Business Account
Professionalism: A business bank account looks more professional. Keeping your business and personal accounts separate enables you to organize your accounting records efficiently. 
Tax Reporting: Tax returns are filed every year; having a separate business account means you can maintain a secured record of your business expenses and sales. Which will allow you to be more organized.
Credit Checks:
A separate business account will enable you to pay credit checks to businesses and suppliers you work with.
Payment Processing:
A separate bank account can make it easy for you to process business payments directly from the account.
Cost of Holding an Entrepreneur Business Bank Account
Some banks charge no account fees for opening a bank account. Some may charge a monthly fee between the range of £4.90-£49. Make sure to research about different fee structures of the banks. Sometimes the banks that initially offer a free account charge you after some time.
More in Top Bank Accounts