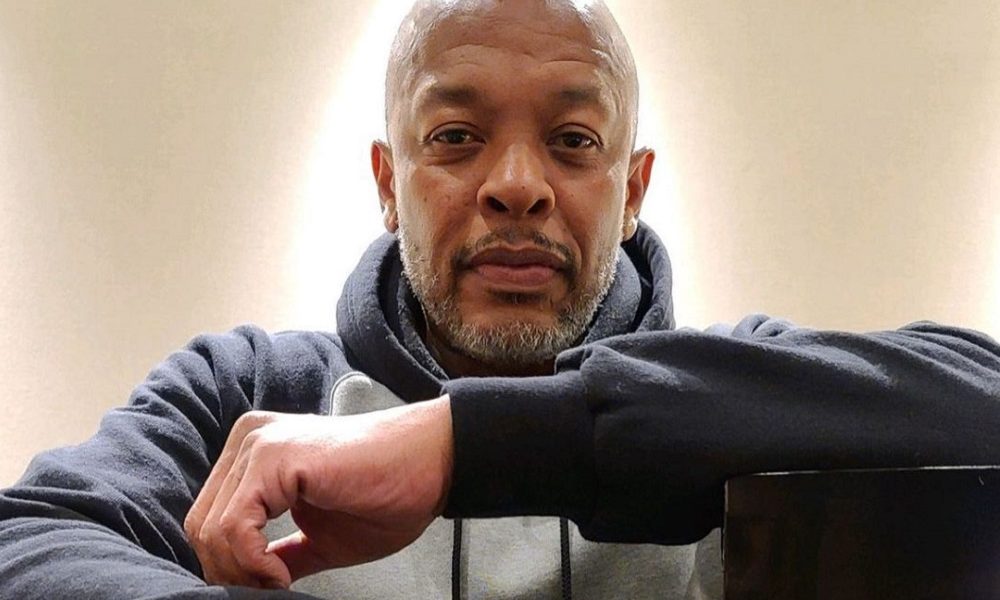 Cha-Ching! Dr. Dre's Ex-Wife's $100 Million Divorce Settlement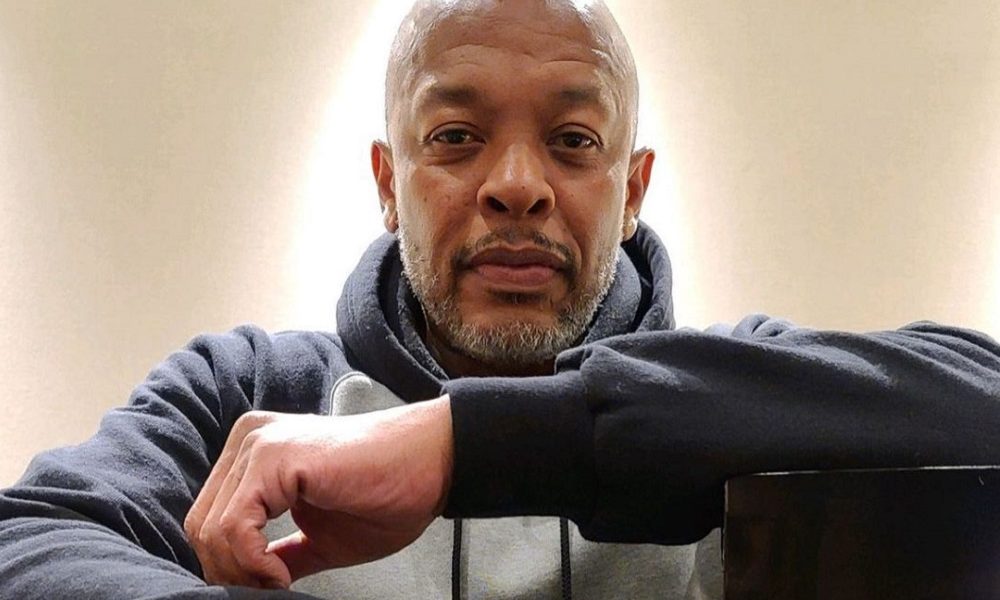 In Hollywood's tumultuous divorces, Dr. Dre and his ex-wife Nicole Young's split takes center stage as one of the most financially significant. Their 24-year-long marriage has culminated in a colossal divorce settlement, leaving Nicole Young with a staggering $100 million.
Sources closely acquainted with the payment reveal that the ex-couple has sealed the deal, with Dr. Dre, co-founder of Death Row Records, parting with more than one-fifth of his vast fortune and approximately half of his liquid assets.
The Divorce Terms: Who Gets What?
As the divorce dust settles, Nicole Young will bid farewell to their shared Malibu beach house, vacating it by the end of the month. However, she isn't leaving empty-handed. She will retain ownership of a fleet of luxurious vehicles, including a Rolls Royce, Range Rover, Escalade limousine, and Spyder motorcycle. Moreover, all of her jewelry will stay in her possession.
Legal Battles and Drama
This $100 million settlement emerges at the culmination of an 18-month-long divorce saga that unfurled in the public eye, commencing with Young's filing for divorce in June 2020 and Dr. Dre's subsequent attempt to enforce a prenuptial agreement signed back in 1996.
A formidable attorney named Samantha Spector challenged the prenup's validity, asserting that Young had signed it under duress. Throughout this turbulent period, allegations flew between the 56-year-old rap icon and producer, born Andre Romelle Young, and Nicole Young, aged 51.
Nicole claimed in court documents that Dr. Dre had evicted her from their home in early April and had been scheming to covertly transfer their assets, thus depriving her of her rightful share. She also accused him of domestic abuse, including two instances of him brandishing a firearm and physically assaulting her by punching her in the head and face. Dr. Dre vehemently denied all these allegations.
In April, Nicole scored a legal victory by compelling three of Dr. Dre's alleged mistresses — Jillian Speer, Kili Anderson, and Crystal Rogers — to testify in the case. Simultaneously, Dr. Dre launched a separate lawsuit in September, claiming that Nicole had misappropriated $353,571.85 from Recording One studio in Sherman Oaks.
Legal Maneuvering and Shifting Alliances
Legal experts opine that a pivotal moment in the divorce came when Spector successfully orchestrated the removal of Laura Wasser, another high-profile divorce attorney, from Dr. Dre's legal team. Spector and Wasser had previously clashed in the Johnny Depp-Amber Heard divorce, with Wasser representing Depp and Spector defending Heard's interests.
Similarly, Howard King, who had previously represented the couple in legal matters, was disqualified from representing Dr. Dre in the divorce proceedings. Consequently, Anne Kiley, known for her high-profile clients such as Brad Pitt, assumed the lead counsel role on Dr. Dre's team.
With Wasser and King out of the picture, Nicole fortified her legal arsenal by enlisting the services of attorneys Lisa Helfend Meyer and Bryan Freedman, tasked with addressing intellectual property matters, given Dr Dre's extensive catalogue of music created during their marriage.
The Tuesday settlement also revealed that Wasser and King each agreed to pay Nicole $50,000 to settle any potential claims between them. Both parties have agreed not to appeal the settlement, and a source close to Dr. Dre expresses his contentment with the resolution.
Unraveling Dre's Wealth
While Dr. Dre is often hailed as hip-hop's first billionaire, divorce documents filed with the L.A. Superior Court in November of the previous year placed his net worth at $458.2 million. This staggering sum comprises $182.7 million in cash, $6.3 million in stocks, and $269.2 million in property and assets, including intellectual property.
This figure is considerably lower than the estimates following Apple's acquisition of Beats Electronics for $3 billion in 2014, at which point his stake was purportedly worth $800 million. The reasons behind this discrepancy remain unclear, leaving curious minds to ponder the mysteries of Dr. Dre's financial empire.
More in Top Bank Accounts