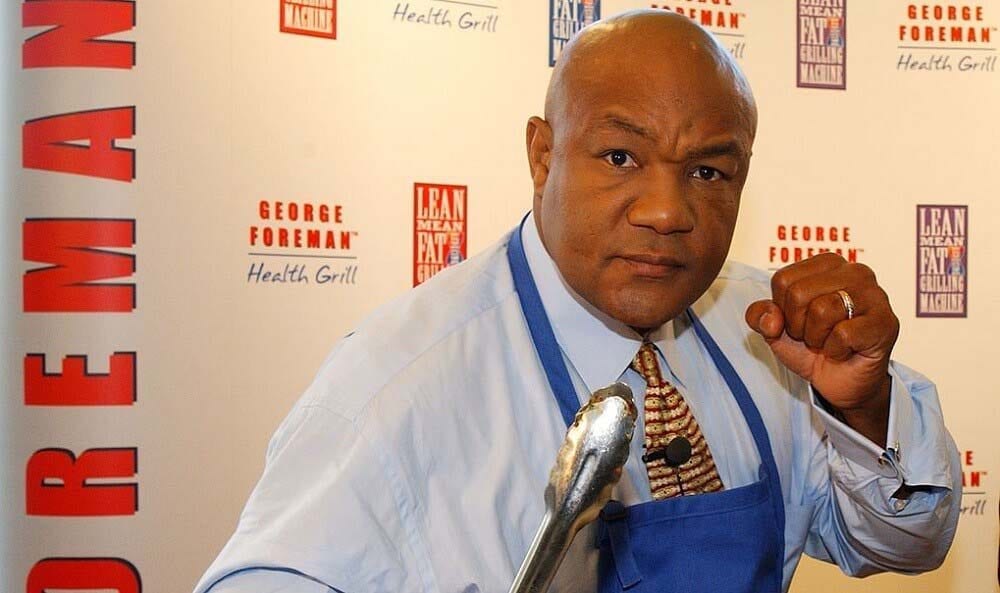 George Foreman's Journey from Broke Ex-Boxer to Millionaire is Truly Inspiring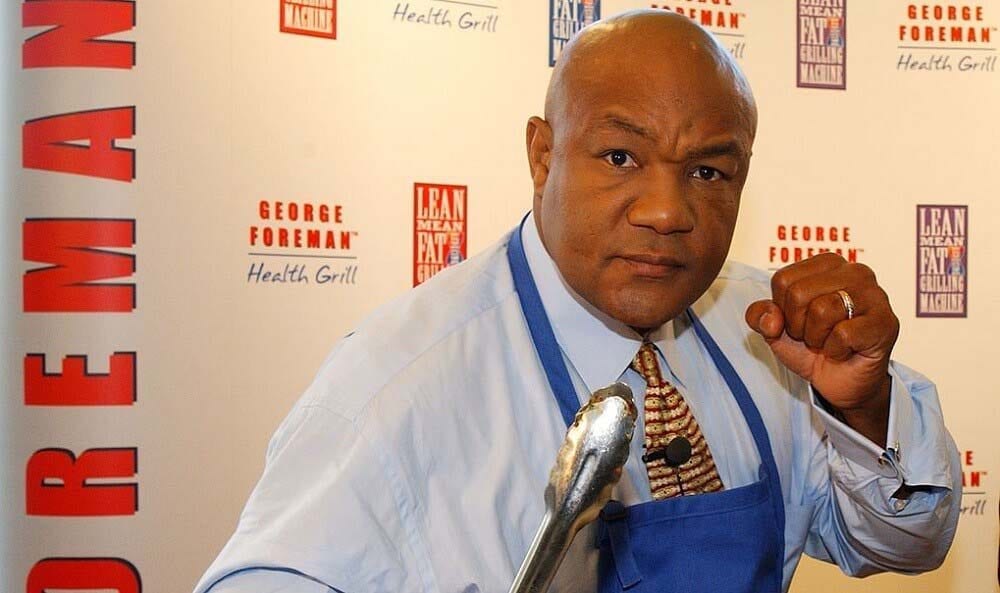 These days George Foreman is most recognizable as the face of an eponymous line of electric grills. Some might even only know him as one of the stars of the reality television series, 'Better Late Than Never'.
But before all of that, the 71-year-old public figure was actually a world-class boxer. Here's the inspiring story of how his rise and fall in the ring and his ultimate climb back to the top.
Olympic Boxer
Older boxing fans would remember Foreman as an Olympic boxer. In fact, he took home a gold medal in the sports competition's heavyweight division back in 1968.
He would go on to start his professional career in the ring soon after. Among his most significant wins is when he knocked out Joe Frazier, who was undefeated at the time, to win the world heavyweight title in 1973.
Foreman would successfully defend his title two times before he faced up with boxing legend Muhammad Ali in the historic 'Rumble in the Jungle' match in 1974. He would retire from the sport a few years later.
Going Broke
Thanks to high-profile matches, Foreman was able to set aside around $5 million from his professional career. Accounting for inflation, that amount would be equal to $20 million in today's dollars.
Unfortunately, the money only lasted him a decade leading him to go broke in his retirement. The loss of Foreman's millions is attributed to his extravagant lifestyle and bad investments.
Without any other option, the boxing champ decided to come out of retirement to fight in the ring again. His second shot at professional boxing lasted through the '90s and included a legendary comeback as he took back the heavyweight title at 45 years old.
Deal of a Lifetime
During his boxing comeback, Foreman also decided to start taking on endorsement gigs lending his face to a variety of products. Soon, his image was changed from an ominous persona to a more friendly one.
Years later, he would be approached to become the celebrity endorser for a fat-reducing grill after Hulk Hogan passed up the opportunity. The product would be what is now known as the George Foreman Grill.
The deal saw the boxer earn 40% of the profits from the sale of every grill. Fast-forward to today, the George Foreman Grill has moved more than 100 million units worldwide.
Foreman reportedly has a personal fortune of $300 million.
More in Top Bank Accounts