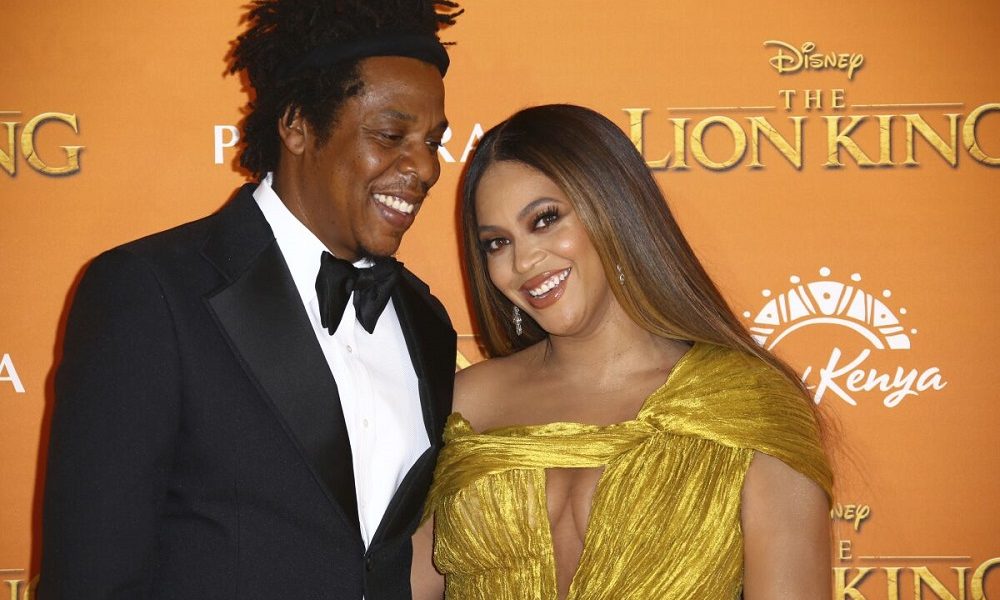 Jay-Z: A Hip-Hop Mogul Who Is Redefining Success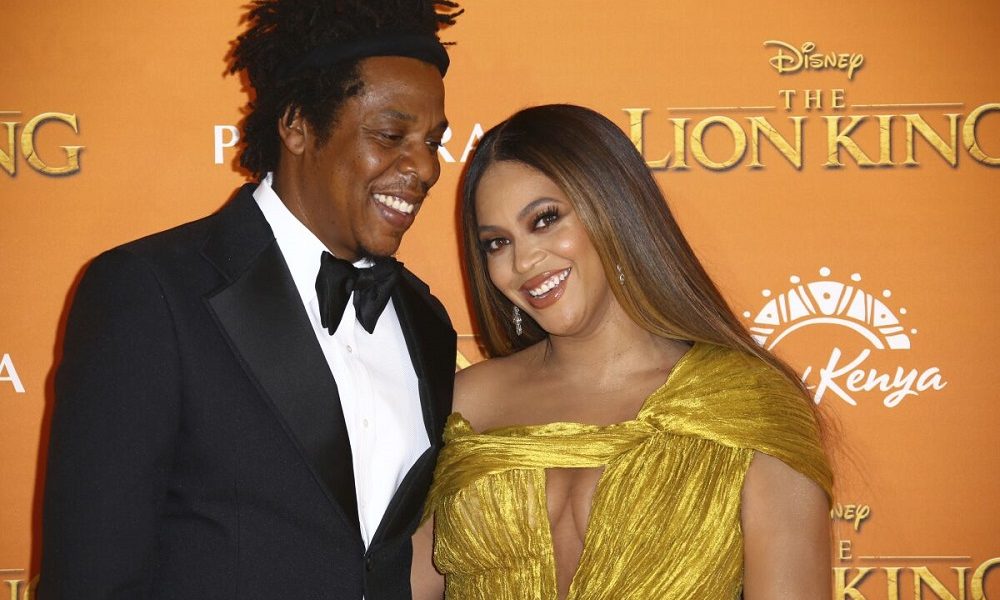 Shawn Corey Carter, better known as Jay-Z, is a name that has become synonymous with success and influence in the world of music, business, and philanthropy. With an illustrious career spanning decades, Jay-Z has left an indelible mark on the music industry and has become a trailblazer and inspiration for aspiring artists and entrepreneurs.
Early Life and Musical Journey
Born on December 4, 1969, in Brooklyn, New York, Jay-Z grew up in the Marcy Projects, a housing complex known for its tough environment. However, he turned to music as an outlet for his creativity and a means to escape the challenges of his surroundings.
Jay-Z's journey in music began in the 1990s when he co-founded Roc-A-Fella Records and released his debut album, "Reasonable Doubt," in 1996. This critically acclaimed album showcased his lyrical prowess, storytelling ability, and unique style, laying the foundation for a remarkable career.
The Rise to Stardom
Jay-Z's subsequent albums, such as "Vol. 2… Hard Knock Life" and "The Blueprint," propelled him to superstardom. With numerous chart-topping hits, Grammy Awards, and record sales, Jay-Z solidified his position as one of his generation's most influential and commercially successful artists. His ability to blend insightful lyrics with catchy hooks and innovative production techniques earned him a dedicated fan base and critical acclaim.
Beyond Music: A Business Empire
His entrepreneurial spirit and business acumen set Jay-Z apart from other artists. He has transitioned from being a musician to building a vast business empire. In 1999, he co-founded Rocawear, a clothing line that became a global brand.
Rocawear's success paved the way for Jay-Z to venture into other business ventures, including establishing Roc Nation, a full-service entertainment company encompassing music, sports management, and talent agency services.
Jay-Z's business ventures extend beyond entertainment. In 2003, he became the co-owner of the Brooklyn Nets basketball team, marking his entry into the world of sports ownership. He played a pivotal role in the team's relocation from New Jersey to Brooklyn, solidifying his connection to his hometown and furthering his influence in the community.
Social Impact and Philanthropy
Jay-Z's impact extends beyond his musical and business achievements. He has used his platform to address social issues and promote positive change. His lyrics often touch upon themes of social injustice, racism, and economic empowerment. In 2017, he released the album "4:44," which was hailed for its reflective and vulnerable approach, tackling topics such as infidelity, fatherhood, and generational wealth.
Furthermore, Jay-Z's philanthropic efforts have made a significant impact. In 2003, he established the Shawn Carter Foundation, which provides scholarships and educational support to young individuals facing socioeconomic challenges. He has also been involved in initiatives focused on criminal justice reform, partnering with organizations such as the Reform Alliance to address issues of mass incarceration and advocate for policy changes.
A Cultural Icon and Role Model
Jay-Z's influence extends beyond the music and business realms. He has become a cultural icon, inspiring generations of artists, entrepreneurs, and individuals striving for success. Jay-Z has influenced popular culture and set trends, from his fashion choices to his business strategies.
Moreover, Jay-Z's journey from humble beginnings to achieving extraordinary success is a testament to the power of determination, resilience, and self-belief. His story resonates with many individuals who strive to overcome adversity and pursue their dreams, regardless of their background or circumstances.
More in Top Bank Accounts